Co Working Space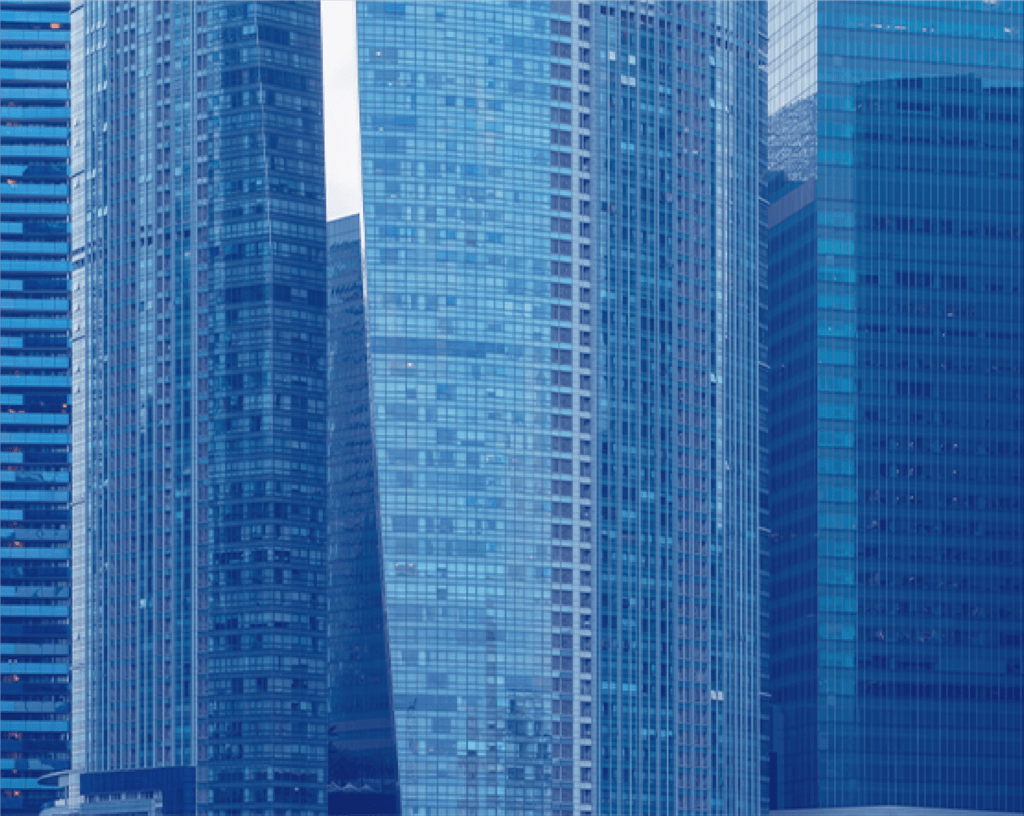 Singapore is undoubtedly one of the most talked about commercial hubs worldwide. As a result, you can expect that thousands of business owners will visit the region to leverage its impressive benefits. If you're a business owner who performs remote services or hybrid work, you may have heard about the concept of co-working. But what is it, and how does it benefit different business owners? Keep reading to find out. This piece will take an in-depth look at the meaning and benefits of co-working spaces and provide information on the best service provider for Singapore's co-working space – Asia Square Tower 1, which near Downtown MRT station or Raffles Place MRT station.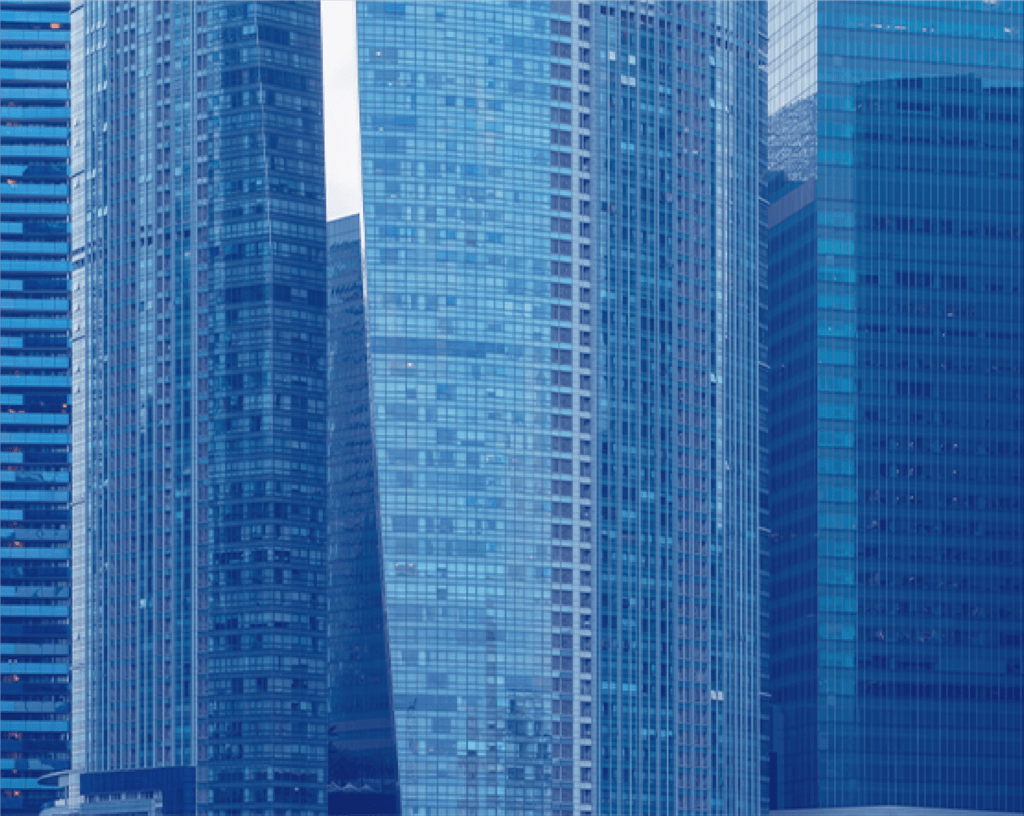 What is a Co-working Space?
Co-working is a relatively simple concept. It describes a scenario where multiple professionals, freelancers, and business owners come together to work in a single enclosed environment – usually a room or building dedicated to such activities. In this location, you'll find different experts working on projects and professionals working together on something similar. Co-working may seem like a new concept, but it's not. There have been numerous mentions of co-working spaces since the early 2000s. You may even find historical data that reveals its origin to be much older.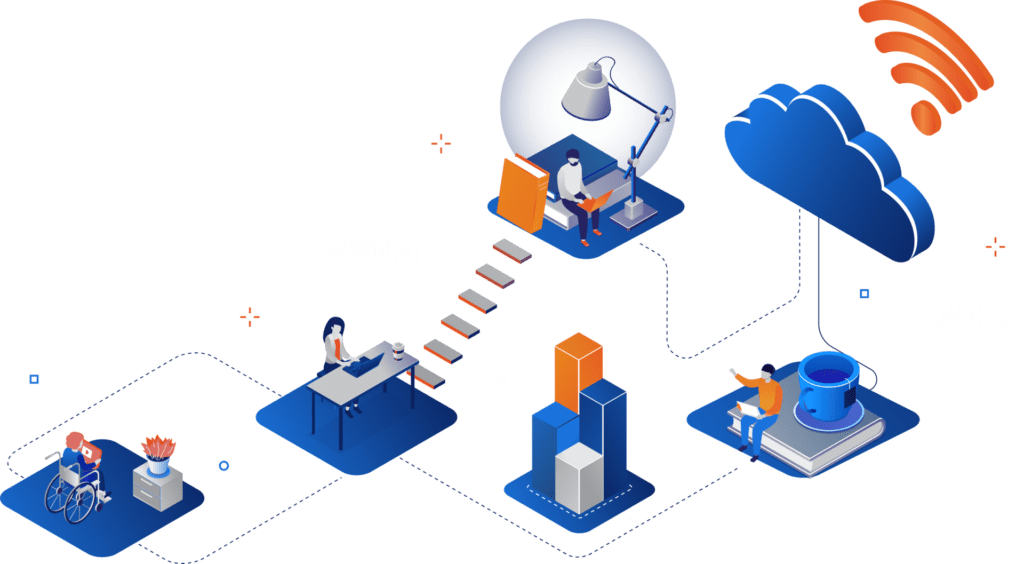 A co-working space is usually different from a typical office because there's a high likelihood that most of the people in this environment have other goals and tasks. For some time now, this type of work environment has thrilled freelancers, web entrepreneurs, and small business owners interested in better alternatives to working at the cafe, business center, or from home. Recently, co-working spaces have become quite popular, and you'll find that many people readily support this type of work setup. There were more than 19,000 co-workspaces worldwide in 2019, and the numbers are expected to have grown exponentially since the end of the covid-19 pandemic.
While there's usually a clear difference between a co-working space and a traditional office, they share similar features. This type of environment is designed to contain different professionals at the same time. As a result, it usually has plenty of room. Depending on the service provider's setup, you may have multiple small rooms, mini-offices, and a large meeting area. A major characteristic of a co-working space is that it offers many shared facilities and services. Sharing some of these facilities makes it possible to reduce the overhead cost of business activities. In a regular co-working space, you'll find basic amenities, such as printers and Wi-Fi.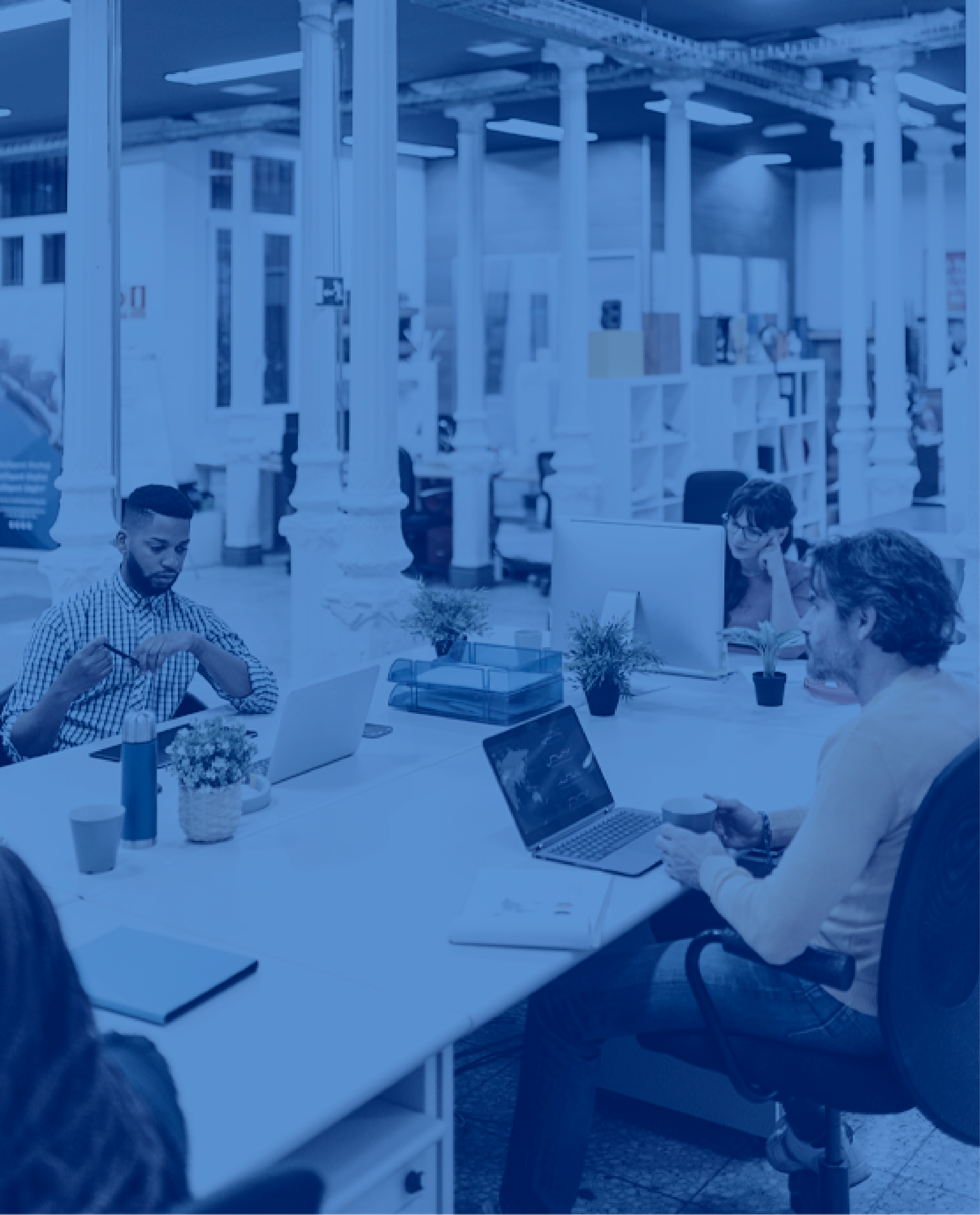 Who Uses Co-Working Spaces?
If you visit a co-working space, you'll likely find it filled with freelancers, web entrepreneurs, and small business owners. These people typically perform small-scale work activities that would make it redundant to rent an office space. Co-working spaces allow these small businesses, freelancers, and web entrepreneurs have access to office-like facilities without the risk of a long-term lease. But recently, large companies have also started using co-working spaces to minimise their unused office space. This is common in large companies with some or all of their staff on hybrid work schedules (remote and physical). They are also a great idea for remote workers to occasionally meet and interact.
At Premia TNC, we offer co-working spaces for everyone. It doesn't matter if you're looking for a co-working space to work for a period or have a meeting with clients, investors, or staff, we've got top-notch facilities that will meet your needs.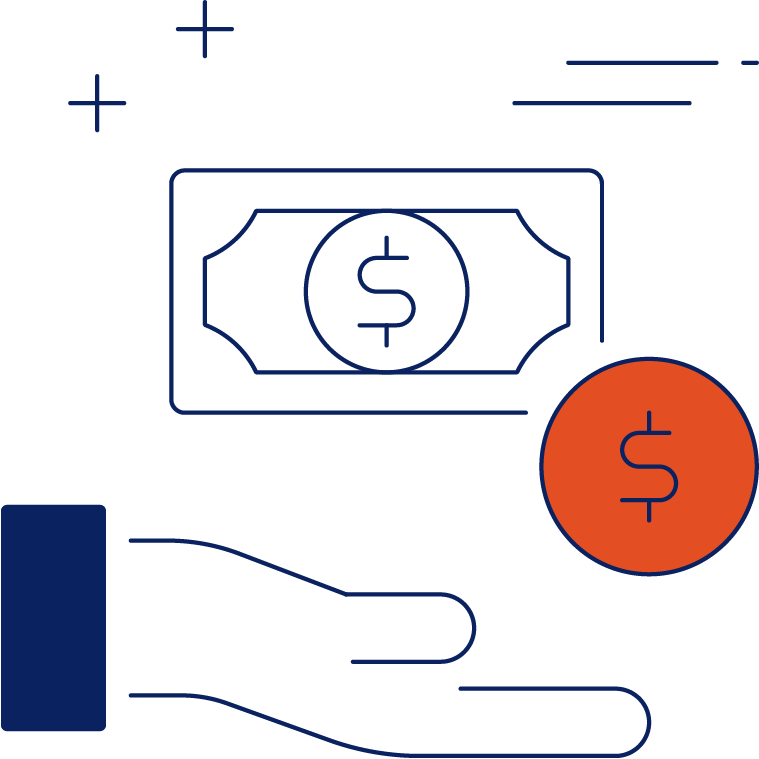 It's a cost efficient, simple start-up procedure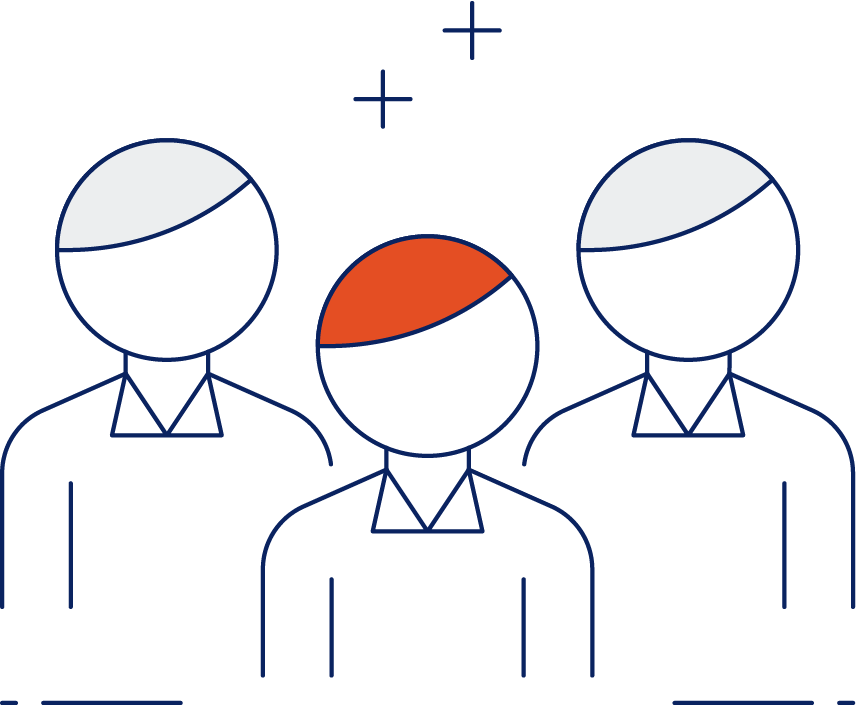 Co-working spaces are ideal for small-scale startups and small teams of large companies.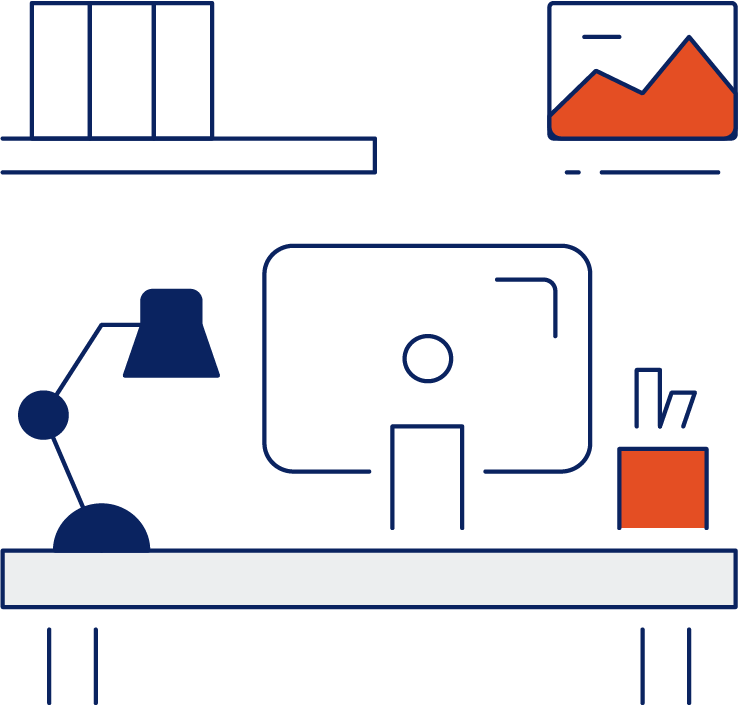 No additional furniture or gadget installation costs - fitted with telecom equipment and broadband connectivity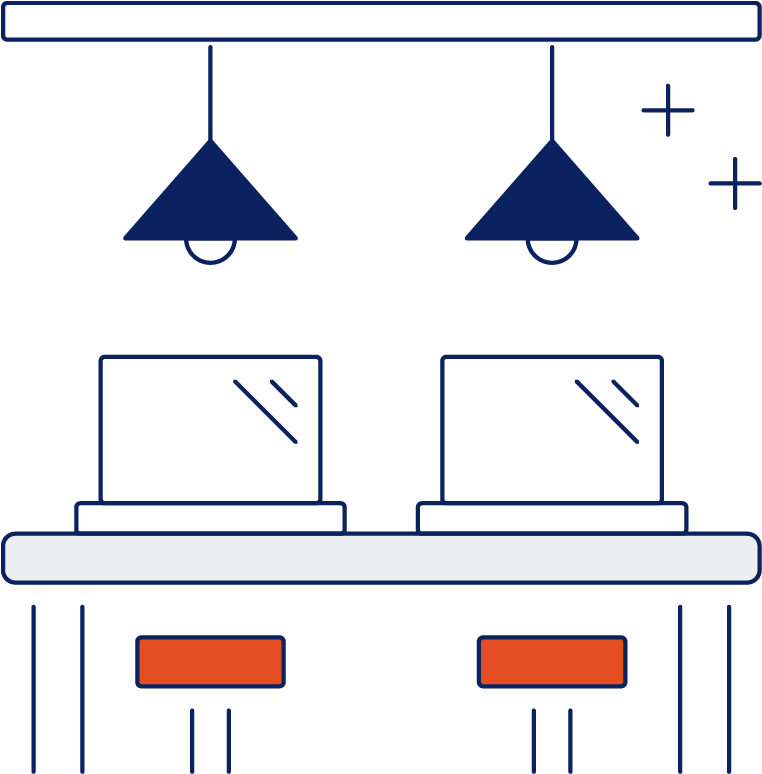 Different office sizes depending on your needs – small office spaces and conference room.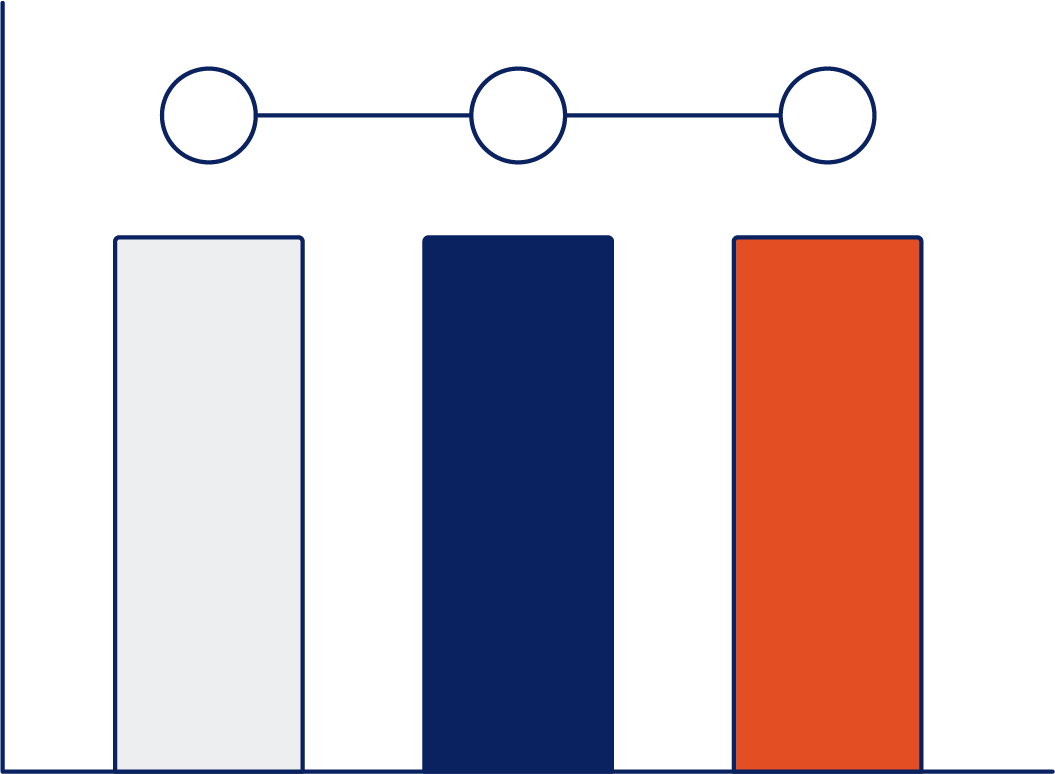 Fixed monthly rental fee (including the cost of utilities) with flexible rental packages. You won't need to make a long-term commitment.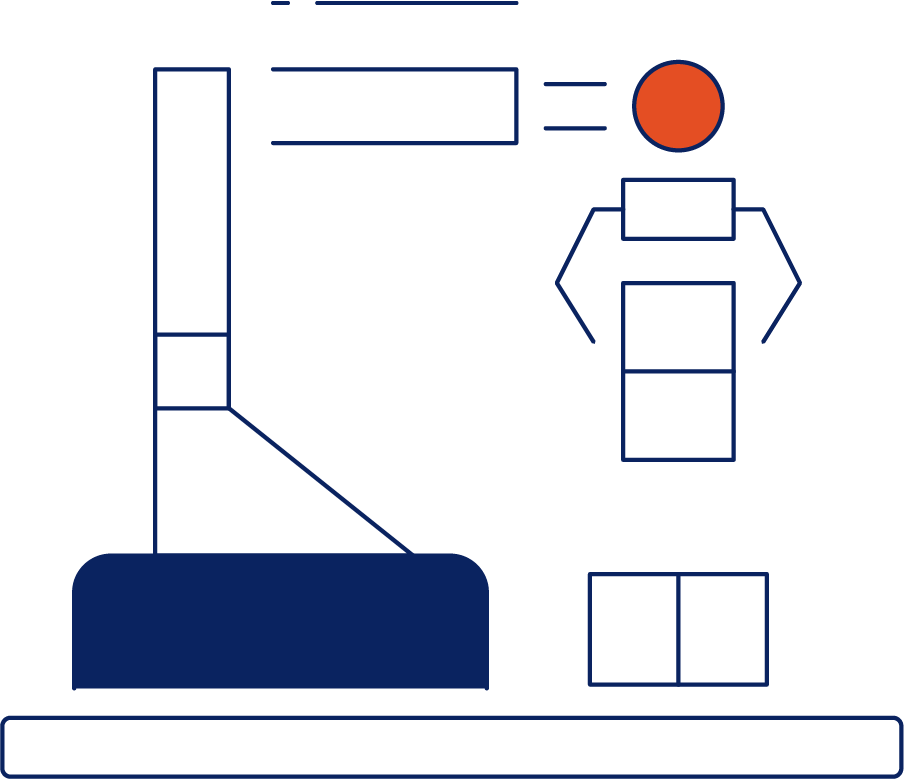 Allows professionals to use high-tech business machines at a reduced cost, some of which are relatively expensive for a small business owner or entrepreneur.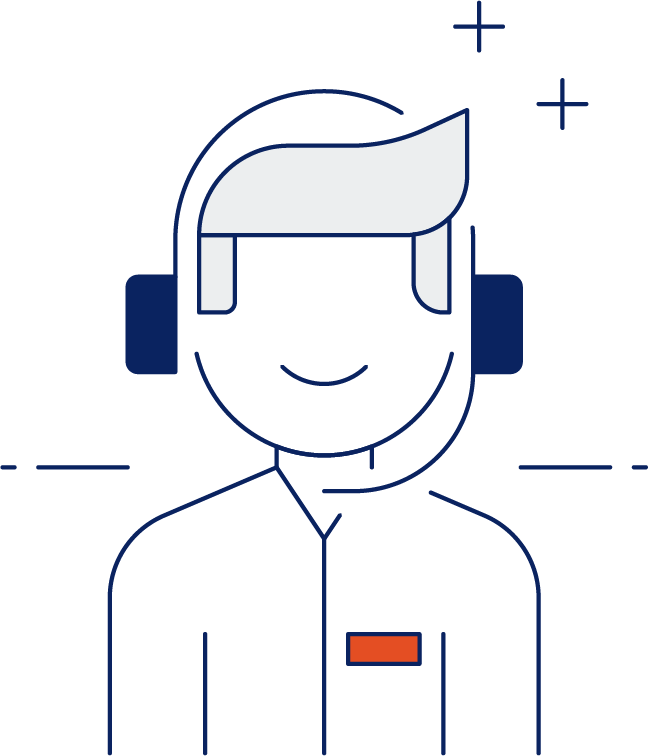 You'll get professional administrative support, including phone answering, message taking, and voice mail service.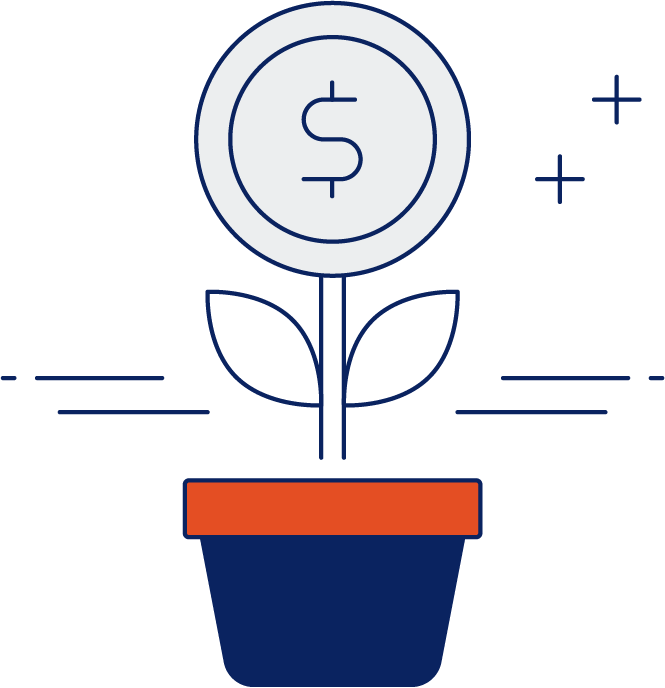 Businesses and entrepreneurs can focus on their business development without worrying about such administrative matters.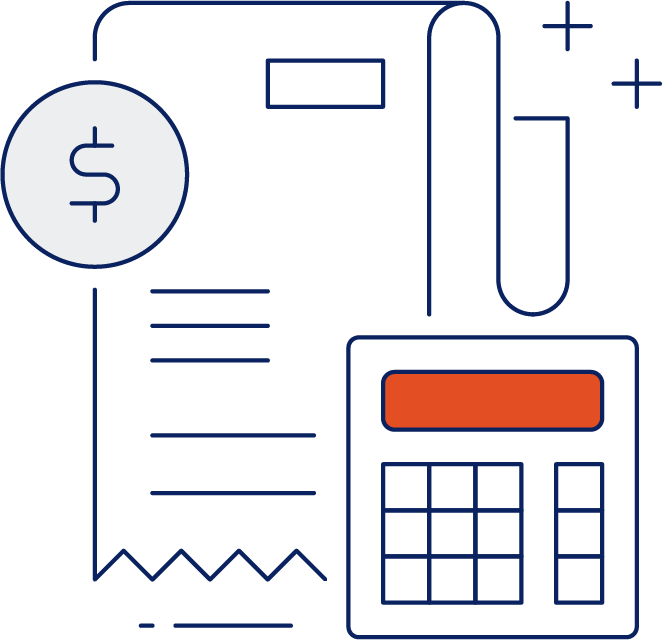 Taxation, auditing, company formation, and accounting services are readily available.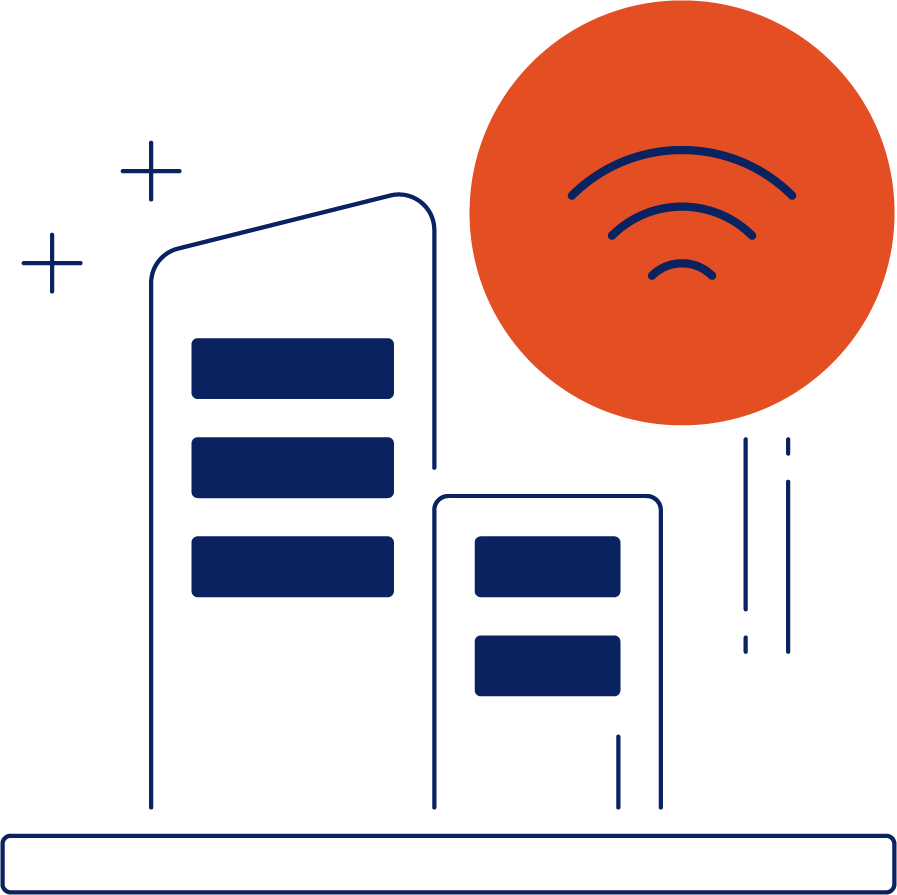 Utilities at hand include private telephone numbers, free local calls, air-conditioning, and high-speed broadband connectivity.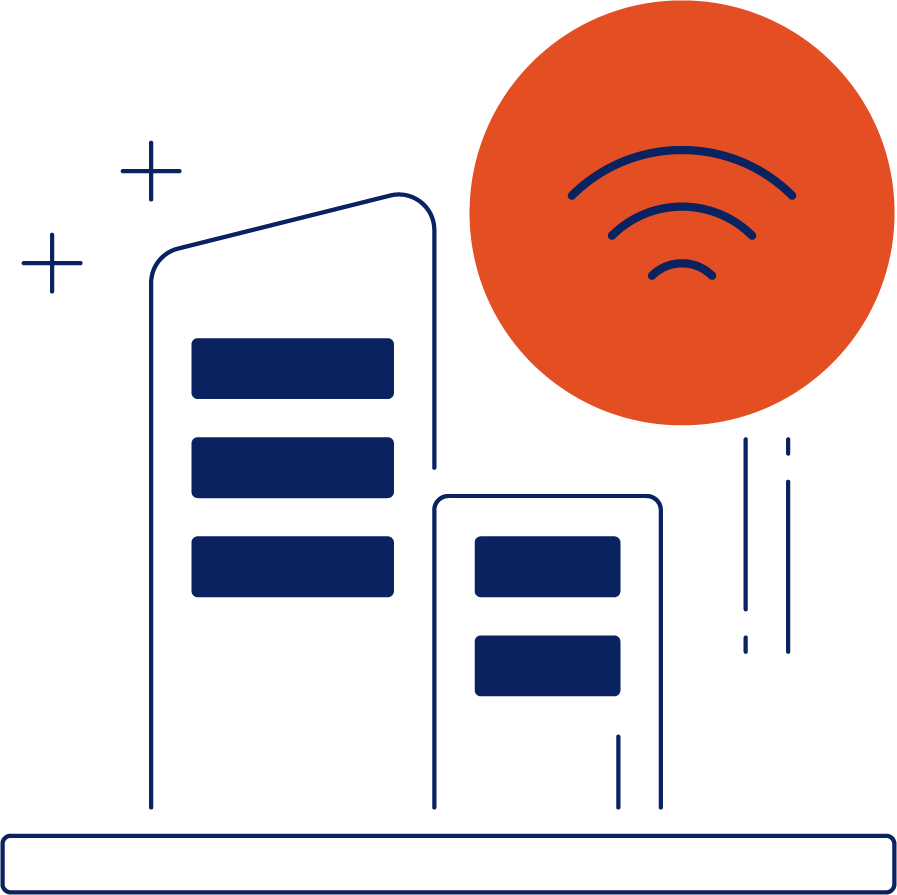 Utilities at hand include private telephone numbers, free local calls, air-conditioning, and high-speed broadband connectivity.
Co-working Space Package Pricelist
Premia TNC is a top-rated service provider that offers co-working spaces to entrepreneurs, freelancers, as well as companies, both small and large. Learn about what we offer before signing up with us.
Size: 88 – 94 sq. ft.   |   Fee: From S$1,500   |  Accessibility: 24/7
The monthly fee payment covers free local calls, daily housekeeping, electricity, lighting, free use of fax machines, complimentary coffee & tea.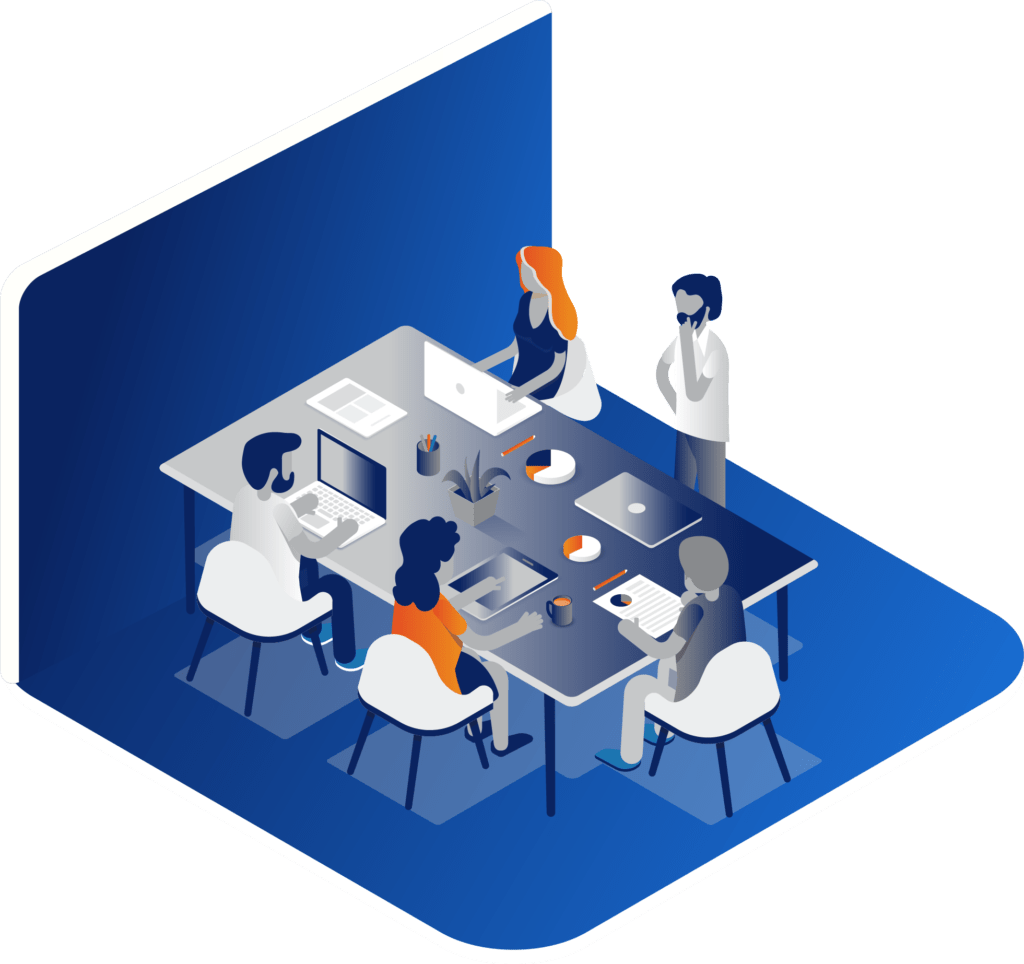 | Size: | Price/Hour (S$): | Price/Day (S/$): |
| --- | --- | --- |
| Max of 4 people | 50 | 350 |
| Max of 12 poeple | 150 | 1,050 |
Book early for a wider range of available dates and timeslots. To check on availability, simply call our administrative staff at (+65) 65422309 or email us at [email protected].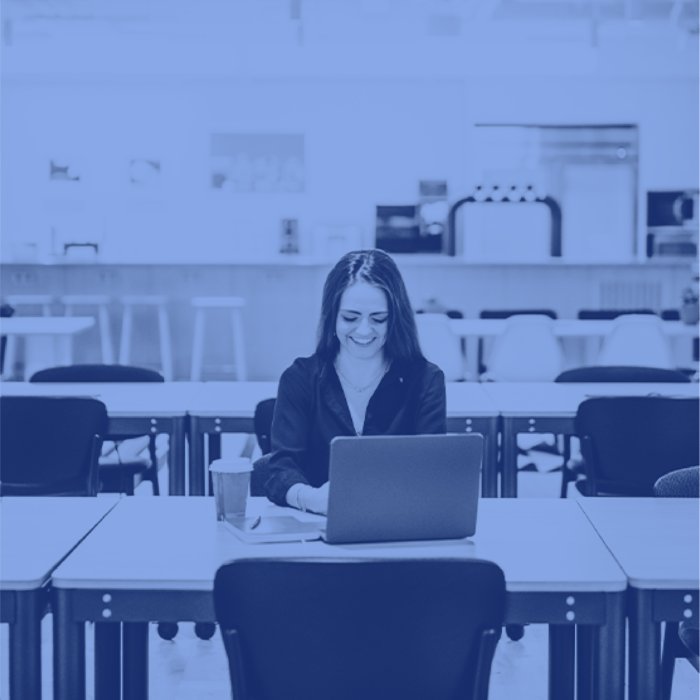 How Premia Can Help with Co-working Space Services in Singapore
Are you an entrepreneur, business owner, or freelancer who's looking for a working space to perform your business activities? You can book a co-working space with Premia TNC. When working with Premia TNC, you get a top-rated service provider that wants to ensure that you're performing optimally.
We will provide you with all the facilities that you need; including contemporary furniture, high-speed broadband internet, secured access, a tight security system, receptionist services, daily housekeeping, different room sizes, and preparation of company name cards.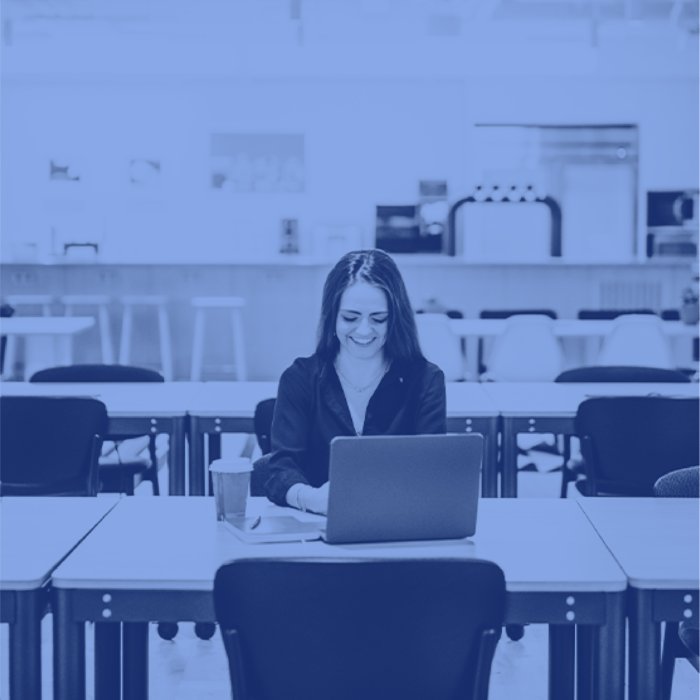 Frequently Asked Questions
1. What services do Premia TNC provide?
Premia TNC offers flexible co-working spaces in Singapore. You can use our co-working spaces as your office, and for presentations and meetings. Our spaces are open to small businesses, and professionals that do not require a large office space for their daily business. Upon becoming a Premia TNC client, you'll have access to;
● Receptionist services, such as phone answering, voice mail service, and message taking.
● Company formation, auditing, taxation, and accounting services.
● A stylish and sophisticated office space
● Fully-equipped conference room and office space facilities
● Latest IT devices and telecom systems
● An active community of professionals
2. Can I get a private number for my business?
Premia TNC is committed to ensuring that business owners and entrepreneurs enjoy a one-of-a-kind solution for their organization. As a result, we'll give you a private number that you can use for local calls. You can use this line for your business and ensure that your contacts reach you through this medium.
3. Can Premia TNC provide administrative support?
Premia TNC provides an all-in-one service. Therefore, they can offer administrative support when you are busy or during work hours. This administrative support includes receiving calls. A receptionist will receive your calls and respond with your company name.
You can rest assured your phone line will never go unanswered. Your information will also be handled confidentially and professionally. We do our best to avoid any mistakes. All you have to do is choose how you'd like to receive your messages and we'll create an effective system for you.
4. Does your co-working space offer opportunities to communicate and interact with others?
Premia TNC's co-working space is designed to help small business owners and entrepreneurs maximize their small-scale business activities. Part of how we try to do this is by designing our space such that it allows you to interact with others.
5. Is Premia TNC's co-working space service affordable?
Premia TNC understands how difficult it can be for small businesses to raise funds. As a result, we've kept our package prices low. For $1800 per month, you can have a 12-month office space with 2 desks.
6. Can I use the co-working space address for business registration?
You can use the co-working space address for company registration, mailing address, or any similar applications. At Premia TNC, we are also experts in company formation and understand the requirements to register a company in Singapore.
7. Do you have administrative equipment?
We have several high-quality administrative equipment. Every member of the co-working space can use this equipment freely for their administrative functions. The monthly payment for the private room covers the use of fax machines.
Do you need


more information?
You may refer to these Singapore
Business expansion guides to find out more:
Premia TNC has the optimal solutions for all your business needs.
Get in touch today for a FREE consultation.
No hidden costs, no obligations.
+65 9816 1884