About Us
We are problem-solvers for all your business needs, offering top quality corporate services to local and foreign entrepreneurs. We understand that not everyone has the business knowledge or qualifications required to run a business smoothly. That's where we come in.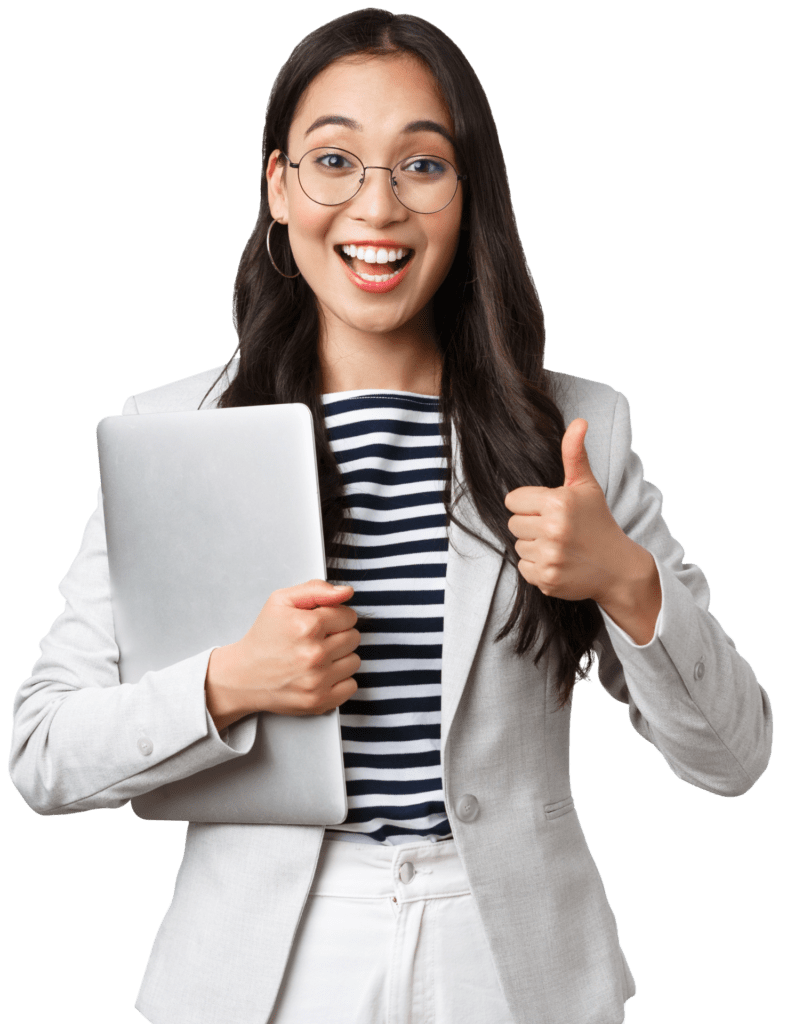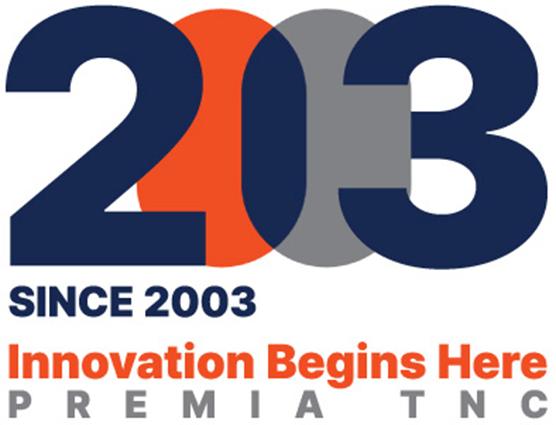 In 2003, we began offering corporate services to help businesses in Hong Kong and since then, we have expanded our operations all across Asia. Today we have offices in 9 cities in 7 countries in Asia – Hong Kong, Singapore, Vietnam, Taiwan, Malaysia, Korea and China.
For the past 20 years, we have been dedicated to providing the best service to individual investors, Small and Medium Enterprises (SMEs) and Multinational Companies (MNCs) from Korea and abroad. Premia TNC provides customized services in areas such as Company Incorporation, Accounting, Taxation, Trading, and more to help your business.
We also offer a wide range of one-stop package services which includes in investment feasibility review, the incorporation of a limited company, branch or representative office, and accounting services.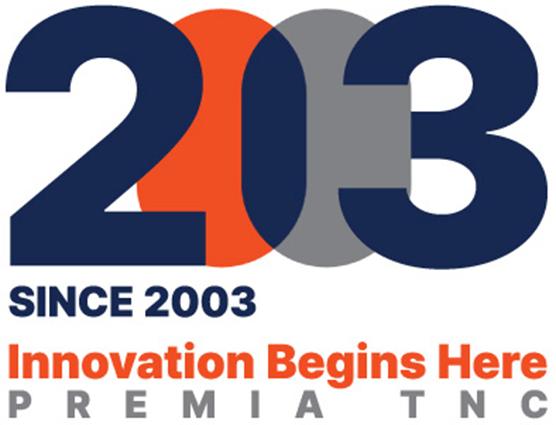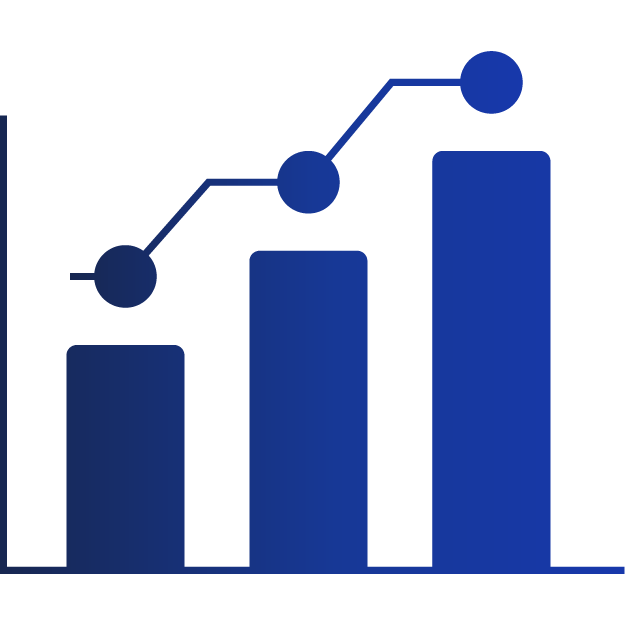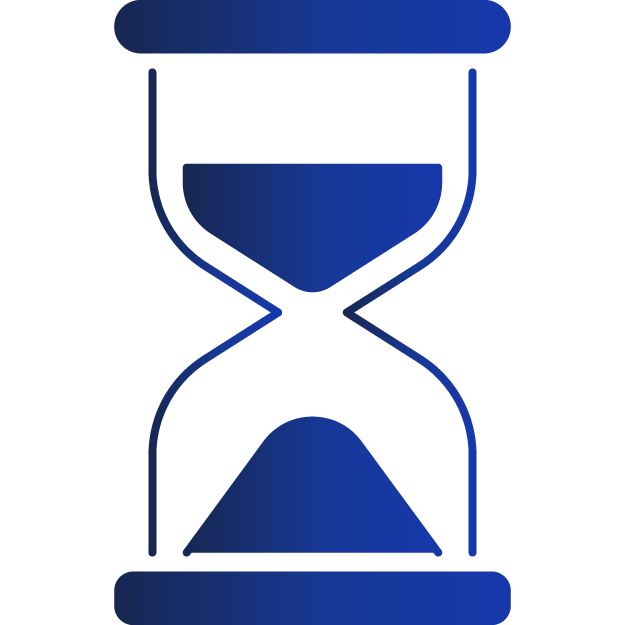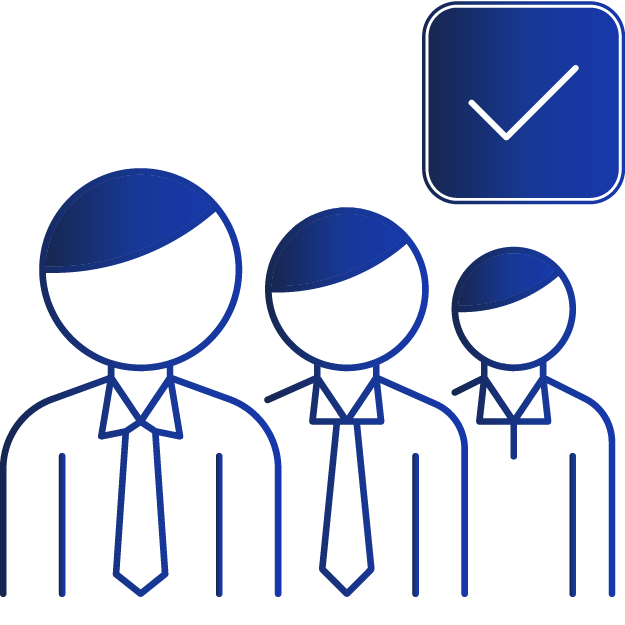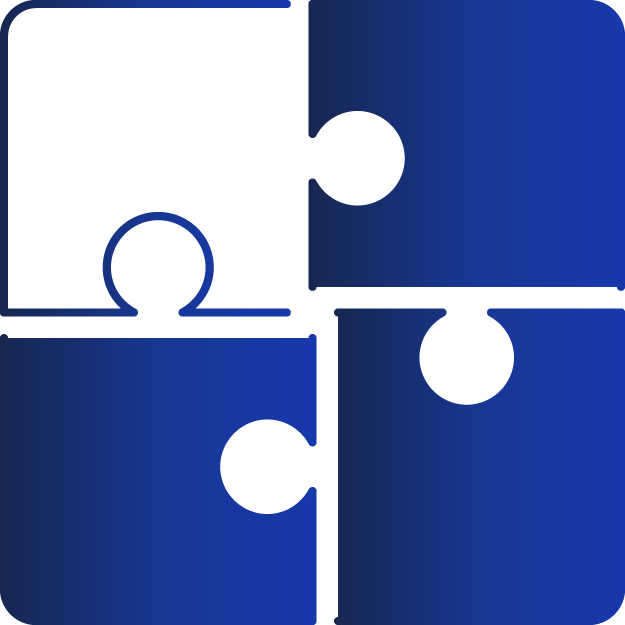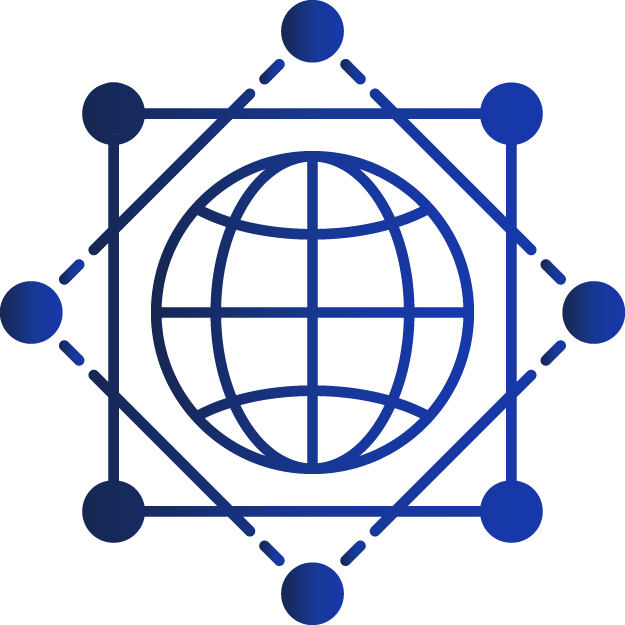 6000+
CLIENTS AROUND
THE GLOBE


Dedicated &
Personalized Solutions
Your business will greatly benefit from the advice and assistance of our team of experts who have years of experience and knowledge in a wide array of industries and specialities
We are committed to giving business owners the ultimate corporate services solutions that are tailor-made to suit their professional concerns and needs.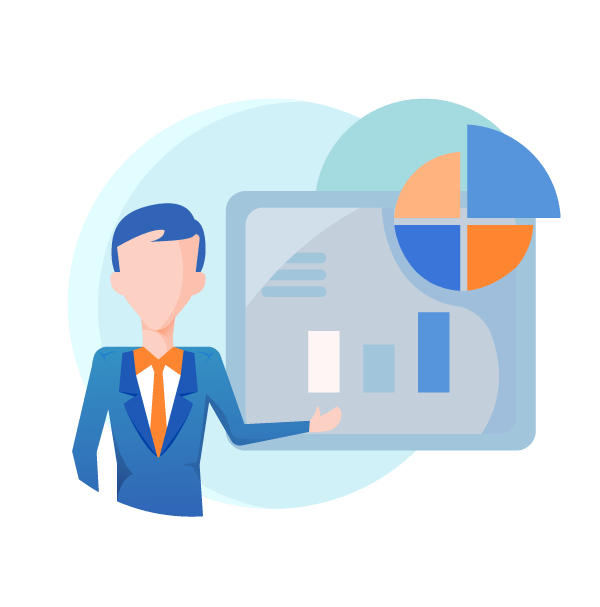 Company Incorporation
Starting a business in Singapore? We can help incorporate your company in just 3 hours*. (Detailed consultation required by case)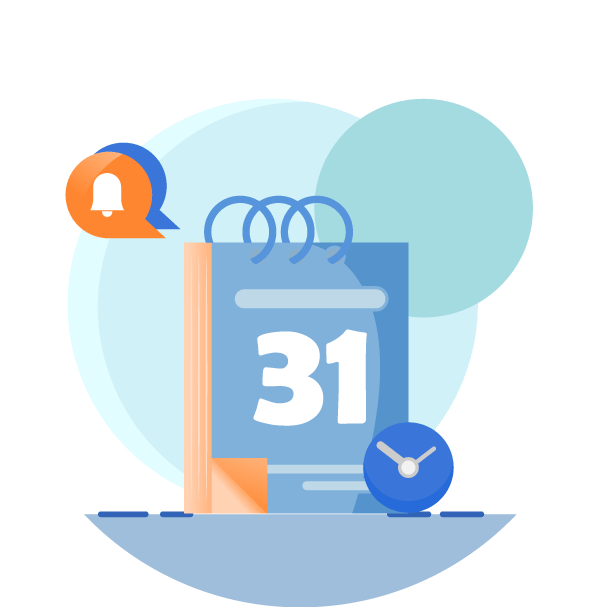 Accounting & Auditing
Not good with numbers? Get a personal accountant for your bookkeeping and auditing needs.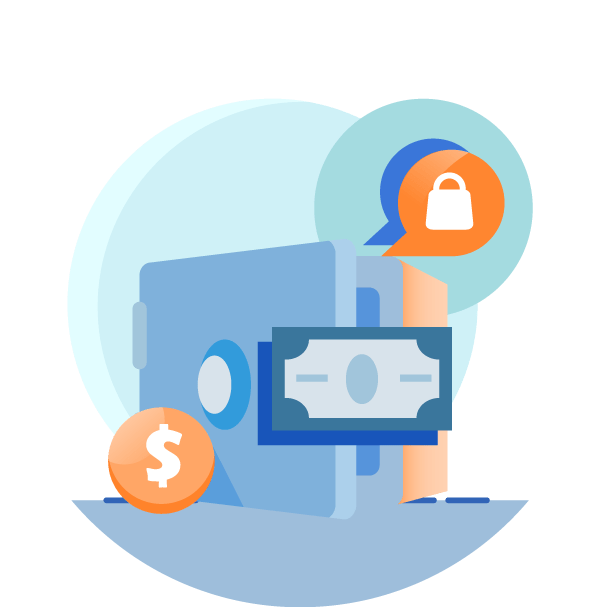 Corporate Bank Account
With our help, you can even open a bank account for your Singapore business remotely.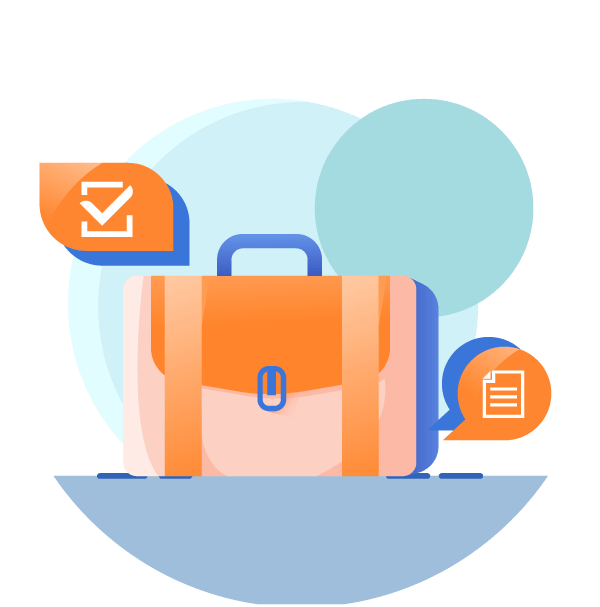 Company Secretary
We assign a personal company secretary to ensure legal compliance for your company.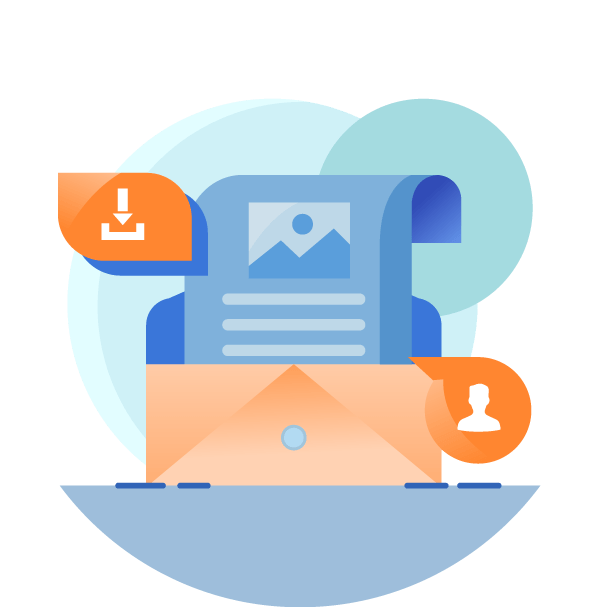 Taxation
Our dedicated team of professionals are readily available to assist your tax inquiries anytime.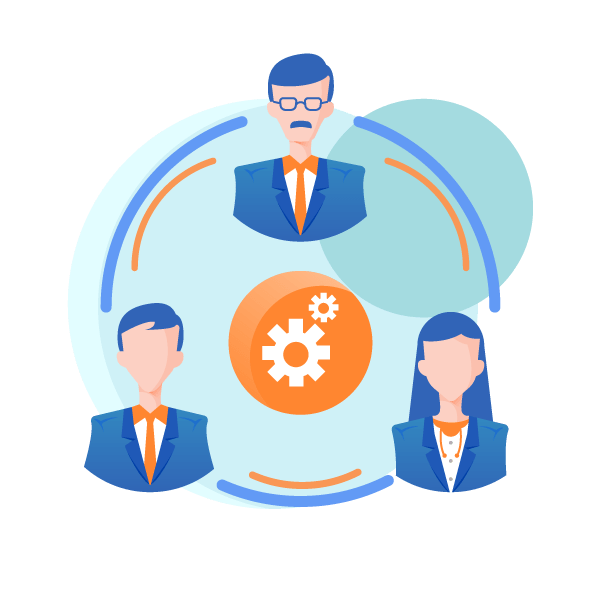 Co-Working Space
Enjoy a fully furnished co-working office space in Singapore's central business district.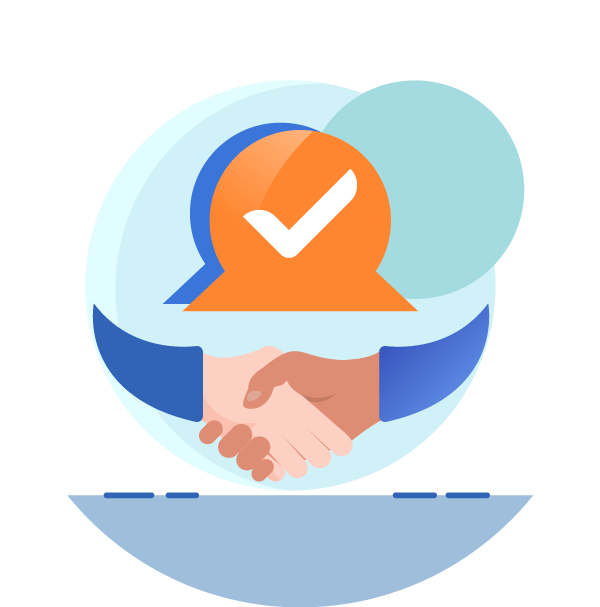 Virtual Office
You get mail reception and telephone and fax services with our virtual office - perfect for businesses operating without a physical office.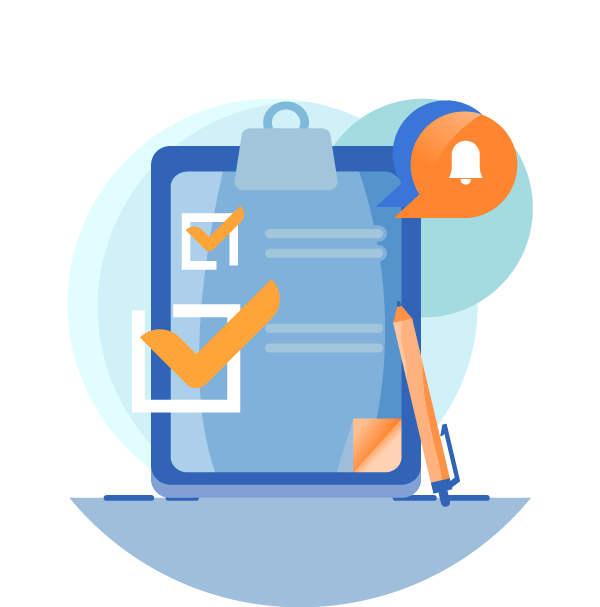 Visa Service
Our experienced experts will help you handle your Visa application process with no issues.
Certification & Notarization
We can assist with verifying legal documents and notarization for your company.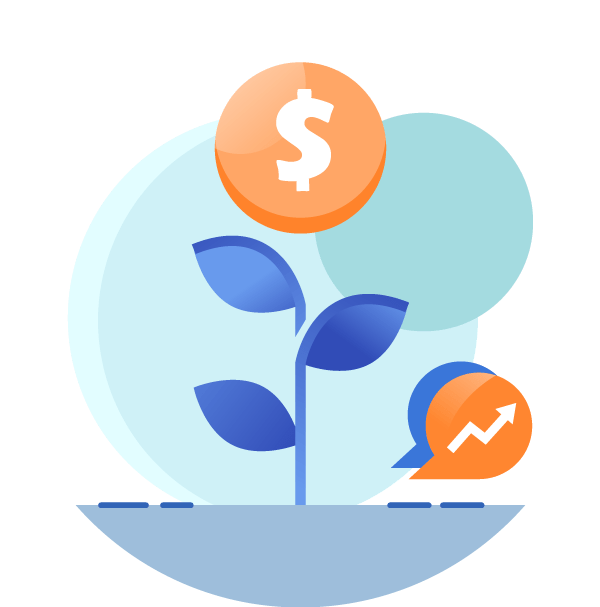 Payroll Agency Service
Outsource your payroll management to us to reduce costs as well as save time and resources.
Striking Off
We ensure all Singapore legal regulations are in order for your company's striking off process.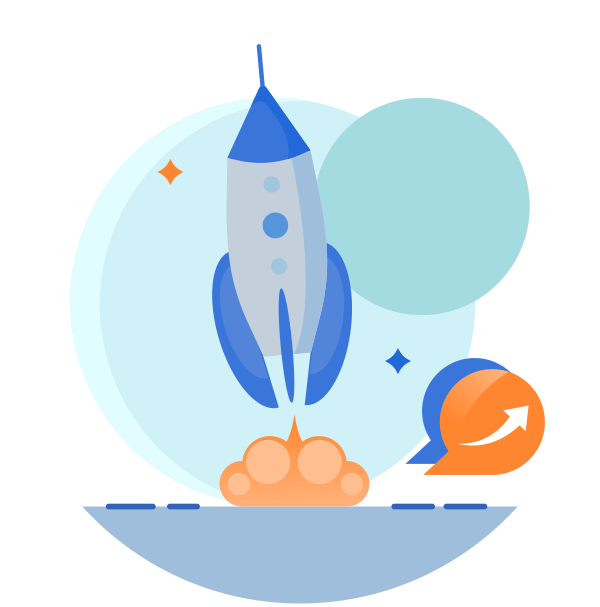 Digital Marketing
The all-in-one solution for your digital marketing needs. Grow your brand's online presence with our know-how in Google Ads, social media, web development and more.
Terms and Conditions Apply
*May differ by country. A detailed consultation is required.
Why You Should Choose Premia TNC

01
We offer an extensive range of consulting, accounting, and legal solutions for all your needs.

02
We pride ourselves on our professionalism, reliability and commitment to our clients.

03
Our local experts will handle tedious tasks like office administration, payroll management, and accounting and taxation matters so you can focus on running your business.

04
With over 20 years of consulting experience, we accurately identify your business objectives and provide customized solutions for your business, whether it's a small start-up or MNC.

05
We care about the environment as much as we care about providing high-quality customer service. Go paperless with our digitalized solutions.

06
We provide real-time support via our professional consultants and will serve as a reliable partner for your company while assisting you through a successful local expansion.
Trusted by Entrepreneurs Worldwide
Clients in Corporate Matters across 7 countries in Asia
We are a trusted firm with 20+ years of experience


Corporate Social Responsibility
Creating a better world together!
Employees of Premia Group and its affiliates actively engaging in Corporate Social Responsibility (CSR) to have a long-term positive impact on the local community, and we want to share the joy of social contribution with our customers.

Fulfilling our philanthropic responsibilities
Signing a contract with us supports our efforts to sponsor and donate to local non-profits like UNICEF and children's associations.

Growing, sharing, nurturing our community
Our team participates in CSR activities like eco-friendly initiatives, volunteering, and charity marathons to give back to the community.

Harmony in valued contributions
We organize external youth mentoring activities like the university and global supporters programme, and overseas start-up idea contest.
Do you need


more information?
You may refer to these Singapore
Business expansion guides to find out more:
Singapore
Hong Kong
Vietnam (HN)
Vietnam (HCM)
Taiwan
Malaysia (JB)
Malaysia (KL)
Korea
China
Singapore
Hong Kong
Vietnam (HN)
Vietnam (HCM)
Taiwan
Malaysia (JB)
Malaysia (KL)
Korea
China
Premia TNC has the optimal solutions for your business' overseas expansion needs.
Premia TNC has the optimal solutions for your business' overseas expansion needs.
Get in touch today for a FREE consultation.
No hidden costs, no obligations.
+65 9816 1884