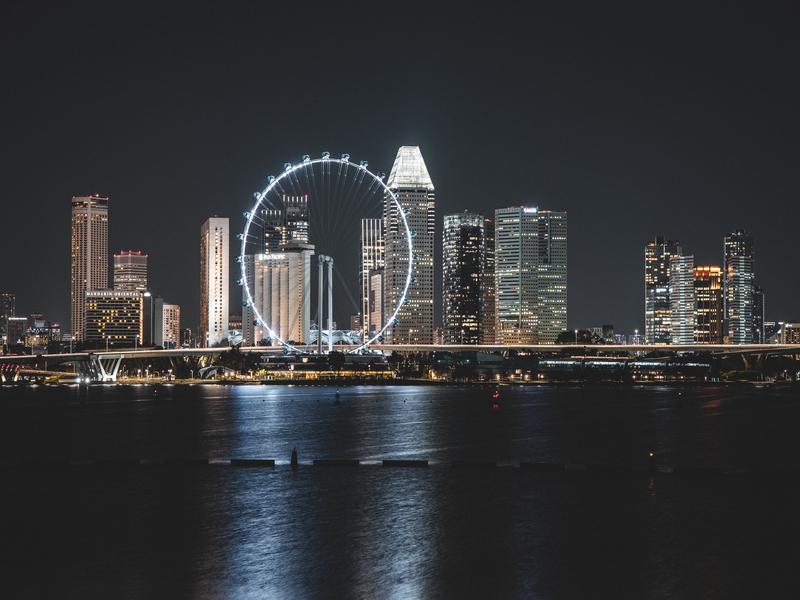 Singapore is easily one of the best places to start a business worldwide. A certificate of incorporation will be the final step after completing your business registration in this jurisdiction. However, contradicting information on the internet can easily confuse new business owners. That's where we come in. This piece will reveal everything you need about the Certificate of Incorporation Singapore.
What is a Certificate of Incorporation?
Simply put, a certificate of incorporation (COI) is a document that proves the legal status of a registered company. It's issued by the registrar of companies, also known as the Accounting and Corporate Regulatory Authority (ACRA), when a new company is incorporated.
However, you need to note that the Certificate of Incorporation isn't the first document issued by the ACRA when you submit the company formation. Instead, you'll first get an Incorporation E-notification. This document has a lot of similar information as compared to the certificate of incorporation. But it will not have the official signature of the registrar. The e-notification document will only contain details about your company and can be used as an unofficial proof of registration for your business.
On the other hand, the certificate of incorporation will contain an official signature of the registrar, and it's proof that your company is registered in Singapore. You also need to note that the Incorporation E-notification is usually sent automatically to your email address, but your COI will only be sent after you've paid a small fee. After making payment, you'll find the following information in the document:
Company's Registration Number
Date of Incorporation
Company Name
Company Type
Former Company Names (if any)
Is Certificate of Incorporation Compulsory in Singapore?
So, why would a company in Singapore need a certificate of incorporation? Before entering into any formal agreements or contracts, the certificate might be one of the documents that's required to be furnished to your potential partner or service provider.
You may also need this certificate for the following reasons.
To open a corporate bank account
Apply for a loan or any other type of financial investment
To declare your business's legal status
To sell to third-party companies
How Do I Get My Certificate of Incorporation?
It's possible to get your certificate of incorporation easily. However, you'll need to have an incorporated company registered with ACRA and a SingPass. Then, you can go ahead to purchase your COI.
If you're a new business owner and wish to get a certificate of incorporation, follow these steps:
Navigate to ACRA's BizFile+ Portal and log in with your Corppass account.
Key in your company name or UEN number in the search bar.
Click on "Other Information" and scroll down until you see "Certificate Confirming Incorporation of Company, then "Add to Cart".
Go to your "Cart" and check out the item.
Pay a fee of S$50.
You'll be sent an electronic version of the company incorporation certificate under the 'Messages' tab. Download this electronic copy.
Also, a link to download the certificate will be sent to your email address. This link will be sent within 30 minutes after confirming your payment.
How Can We Help?
Premia TNC has experienced business consultants with the resources to help your company. We have a team of experts handling the incorporation of different types of companies. So, rest assured that you're getting top-rated services.

FAQs
What are the charges for getting the certificate of incorporation?
Why do I need a certificate of incorporation?