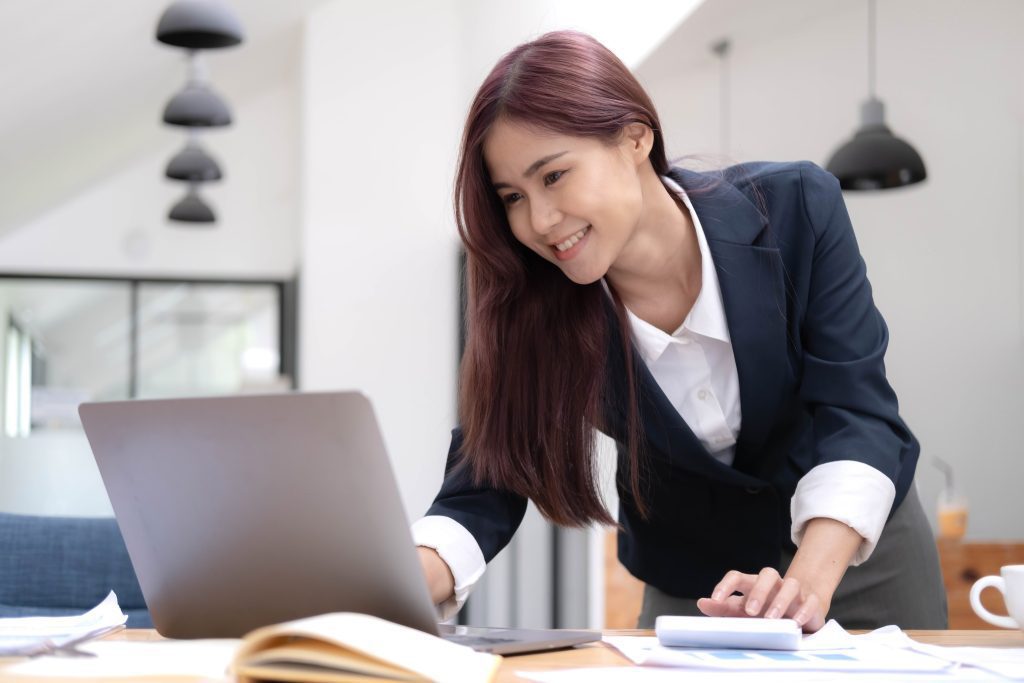 Expert consultants guide businesses with identifying challenges, accumulating and analyzing information, and implementing & developing required solutions. How to work on a complex project across diverse industries and sectors is best possible with the help of someone who can solve issues, maximize growth, create values, and improve performance like Premia TNC does for its clients.
As a Group of Premia Holdings Limited subsidiary, Premia TNC is a leading name in Business Consulting and Accounting. The company provides excellent consulting and accounting, company formation, taxation, trading, and advisory services across Singapore, Vietnam, Hong Kong, Taiwan, Malaysia, and Korea.
Established in 2003 and Headquartered in Hong Kong, Premia TNC provides quality services to SMEs, MNCs, and domestic and foreign entrepreneurs. It holds its significant global presence as a one-stop "Company Management Service (CMS)" service provider that brings fantastic global offers to its global clientele.
Best in Complete Secretarial Services
Premia TNC helps a company easily register and open its business account with its amazing team of friendly and professional consultants. The process they adopt makes the operations fast and secure. The company provides a complete and comprehensive range of corporate secretarial services, including arrangements related to company formation & business account opening services, compliance advisory, filing of compliance returns, licensing, legalization, working visa, change in company structure, ad-hoc jobs, and other related services.
No Headache of Account Books Handling
Premia TNC with the help of its Chartered Accountants help businesses with their audit responsibilities such as filling reports, tax optimization, and keeping the account books of the companies. This ultimately saves time when the bookkeeping procedures are handed-over to experts.
Client businesses of Premia TNC are supported by a dedicated team of tax professionals and consultants who eagerly assist them in resolving any tax inquiry or queries about their entry into the overseas markets. Live consultation provided by the company is the perfect mode of helping customers looking for such services.
Higher Client Satisfaction Rate
The company's market reputation and brand image depict that its preferred most among its competitors. It is a recommended SME consultant agency and a Recognized Prestige Partner that assures guaranteed, economical, and affordable services to its customers with a 95% client satisfaction and retention rate.
The company ranks as the top management consulting company in Hong Kong in the GoodFirms ranking list. It is recognized, admired, and appreciated for its efficient services among its global client companies. It has served 6,000 clients and is recommended by more than 90% of its clients. On the whole, it aims to be a trusted partner supporting a company's entire business cycle.
About the Author
Working as a Content Writer at GoodFirms, Anna Stark bridges the gap between service seekers and service providers. Anna's dominant role lingers to form every company's achievement and critical attributes into words. She strongly believes in the charm of words and equips new approaches that work, always with concepts, something new to create, and something unique to enhance the firm's identity.