ENJOY PRIVILEGED SERVICES AT PREMIA TNC
"We Will Be Your Trusted Partner Throughout Your Entire Business Cycle."
---
Premia TNC Limited
Premia TNC Limited is a subsidiary of the Premia Holdings Limited Group.
We are a leading Business Consulting and Accounting firm, providing Company Formation, Accounting /Taxation and Trading Services in Hong Kong, Singapore, Vietnam, Taiwan, Malaysia and Korea.
Since 2003, Premia TNC has provided the quality services for domestic and foreign entrepreneurs, SMEs and MNCs. We have also offered a premium one-stop package service called "Company Management Service (CMS)" which includes but is not limited to investment feasibility review, incorporation of limited company/branch/representative office, and accounting and trading.
Premia TNC promises to deliver the optimal solutions for you
Premia TNC has been selected as a global regional expert providing coordination, advisory and administrative services in various overseas projects supporting SMEs and start-ups.
If you plan to establish local companies and branches in Hong Kong, Singapore, Vietnam, Taiwan, Malaysia and Korea with advantages such as efficient government regulations, low tax burdens, advanced government systems and logistics hubs, Premia TNC promises to deliver the optimal solutions for you.
We hope you have enjoyed your time exploring our website, and we would like to extend our wishes of happiness and prosperity to you and your family.
Warmest regards,
Premia TNC
Our Services
We offer a comprehensive range of services that caters to our clients' needs. These services are driven by our professionalism, integrity and reliable capability. The diversity of our expertise allows us to provide one-stop services to our esteemed clients for their convenience and creates a hassles-free environment, allowing them full concentration on their efforts in growing their businesses.
Our services cover the following areas:
Corporate Social Responsibility (CSR)
Valuable Consultancy Services, Together with Premia TNC
Premia Group and its affiliated employees actively engage in Corporate Social Responsibility (CSR) practices. Our group has been designated as a "Caring Company" certified by the Hong Kong government since 2014.
To share the joy of social contribution with clients, we are accumulating a certain amount of donations whenever we signed a contract with a new client. This amount will be added to sponsor UNICEF and local organizations such as Singapore Children's Society every month.
Fulfilling our
philanthropic responsibilities
Growing, sharing,
nurturing
Harmony in
valued contributions
Contact Us
Premia TNC Taiwan Branch
PREMIA TNC (TAIWAN) LTD.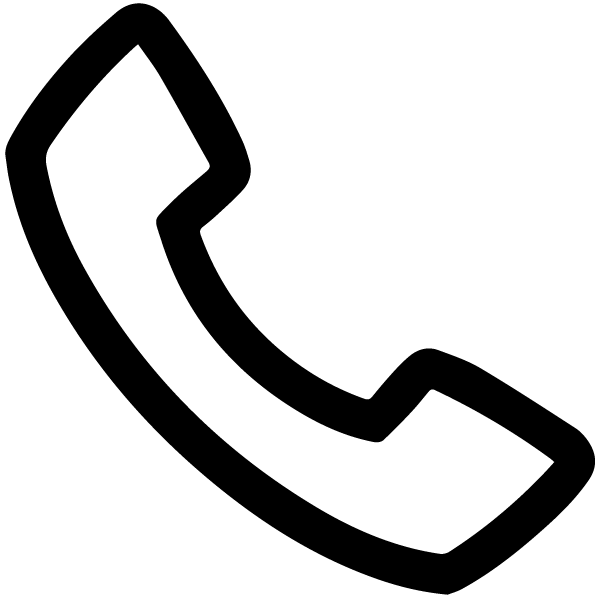 Contact Person
Wells Lee

18F-2, No.163, Sec. 1, Keelung Rd., Xinyi Dist., Taipei City 110, Taiwan (R.O.C)