About Us
We are problem-solvers for all your business needs, offering top quality corporate services to local and foreign entrepreneurs. We understand that not everyone has the business knowledge or qualifications required to run a business smoothly. That's where we come in.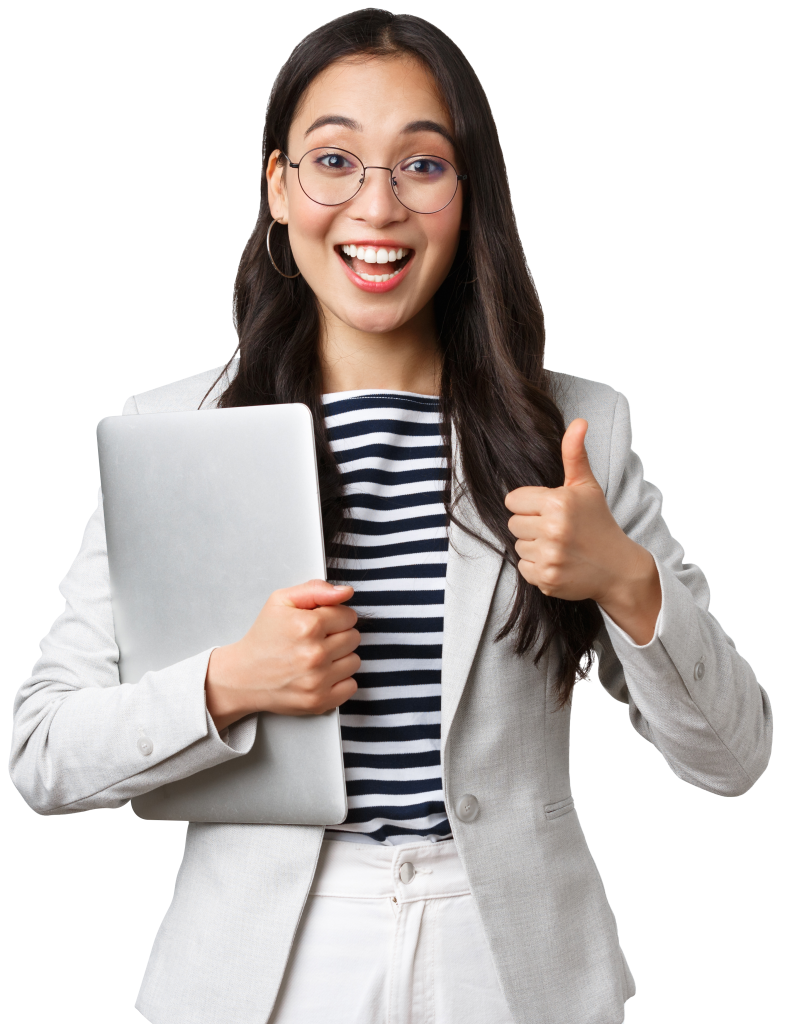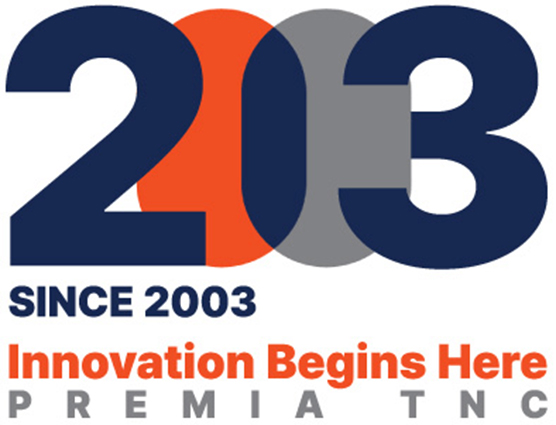 Premia TNC is a leading business consulting and accounting firm and a subsidiary of the Premia Holdings Limited Group.
In 2003, we began offering corporate services to help businesses in Hong Kong and in 2010, we expanded our operations to Singapore. Today we have offices in 9 cities accross 6 countries in Asia – Hong Kong, Singapore, Vietnam, Taiwan, Malaysia and Korea.
For the past 19 years, we have been dedicated to providing top quality service to local and foreign entrepreneurs, Small and Medium Enterprises (SMEs) and Multinational Companies (MNCs).
Premia TNC provides customized corporate services in areas such as Company Formation, Accounting, Taxation, Trading and more to help your business.
We also offer a premium one-stop package, known as 'Company Management Services (CMS)', which includes, and is not limited to, investment feasibility review, incorporation of a limited company, branch, or representative office, and accounting and trading services.
Premia TNC is a recommended business consultancy agency and a global expert in providing coordination, advisory, and administrative services to support SMEs and start-ups in various local and overseas ventures.
Let our experts help you establish your local company or foreign branch in Hong Kong, Singapore, Vietnam, Taiwan, Malaysia and Korea.
Our services are guaranteed to be professional yet affordable, with advantages such as efficient government regulations, low tax burdens, advaced government systems and logistics hubs.
Premia TNC promises to deliver optimal solutions for your business.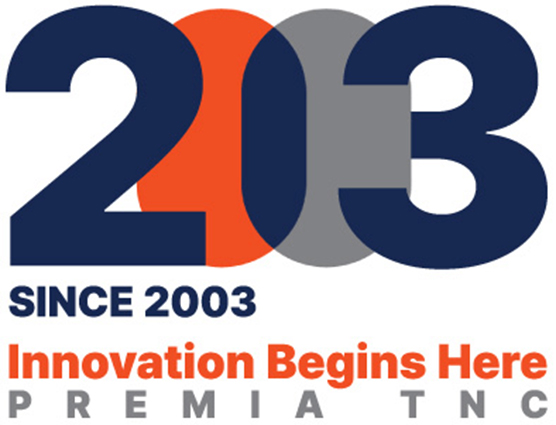 Clients and partners
around the globe
Employees and our team
is always growing
Years of experience
and expertise to help you
Satisfied clients who highly
recommend working with us


Dedicated &
Personalized Solutions
Your business will greatly benefit from the advice and assistance of our team of experts who have years of experience and knowledge in a wide array of industries and specialities
We are committed to giving business owners the ultimate corporate services solutions that are tailor-made to suit their professional concerns and needs.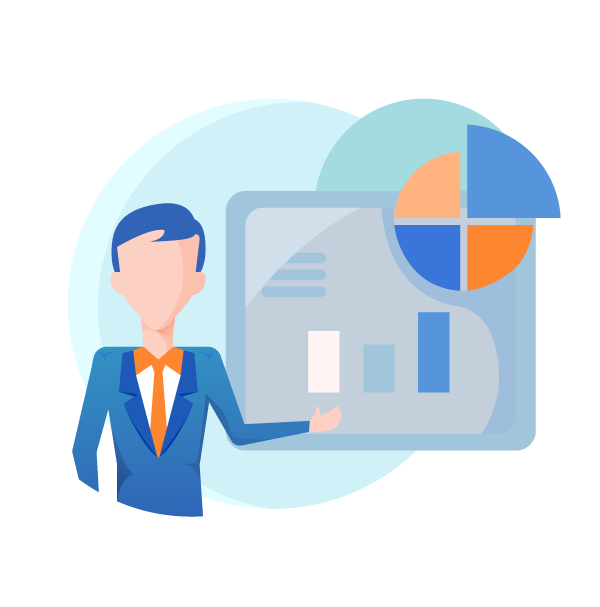 Company Registration & Formation
Thinking of starting a business in Hong Kong? Leave the incorporation process to us, we can help you go from concept to company in just 3 hours.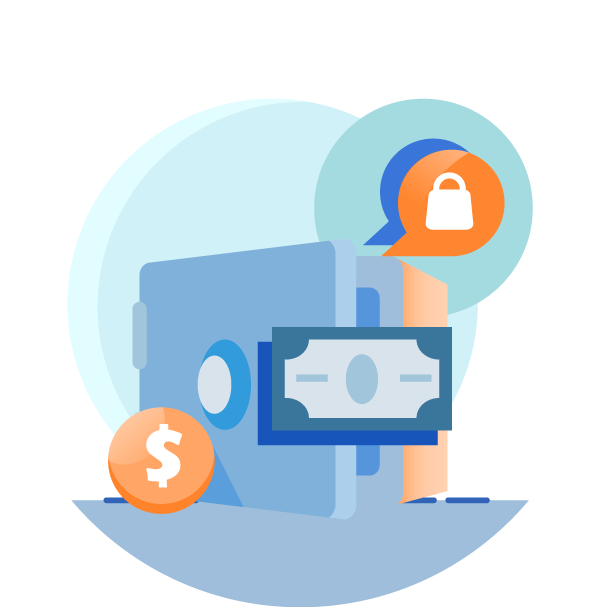 Business Bank Account
With the help of our experts, the process of opening a business bank account in Hong Kong is so easy you can even do it remotely.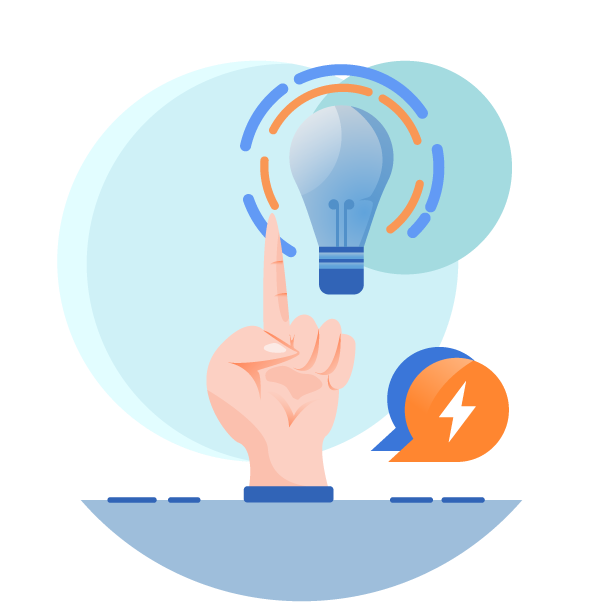 Company Management
Starting a Hong Kong business is the easy part, what's hard is running it smoothly.
Find out how your operations can benefit from our wide range of management services.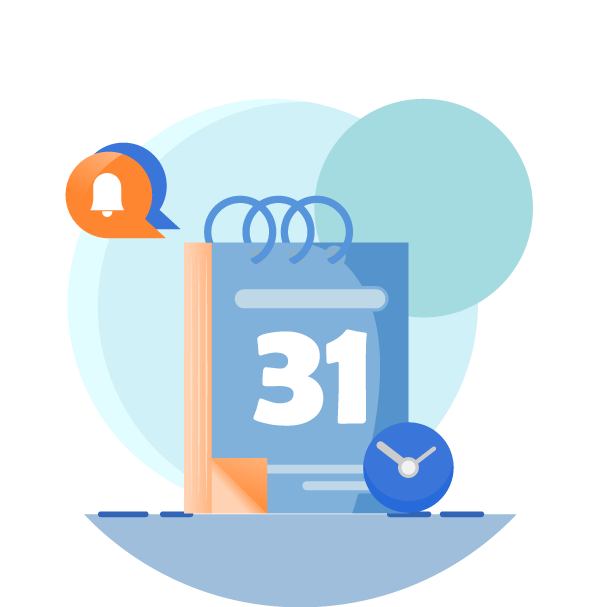 Accounting & Auditing
Not good with numbers? Not a problem. Let us connect your business with a Hong Kong Chartered Accountant to handle your bookkeeping and auditing needs.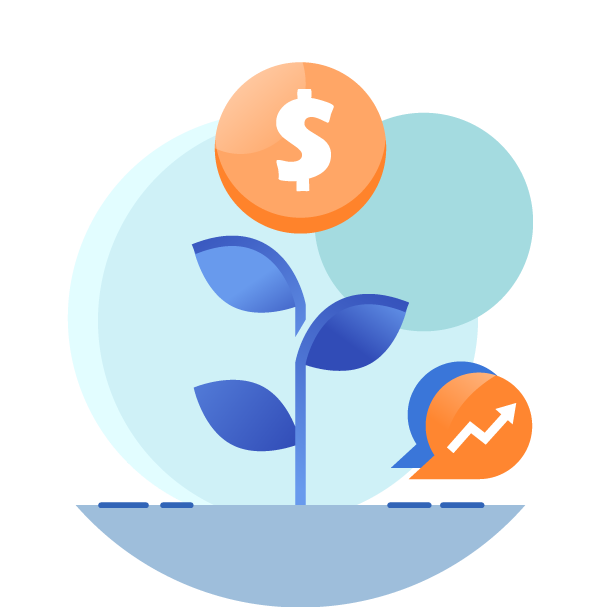 Payroll
Outsource your payroll services to save time and resources. We guarantee accurate and punctual payroll summaries, tailored specifically to suit your business needs.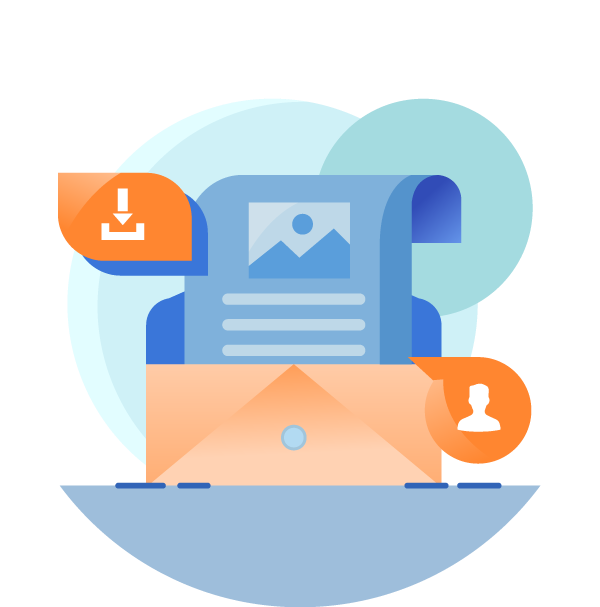 Taxation
Our dedicated team of tax professionals and consultants are readily available to assist you on any tax inquiries pertaining to venturing into Hong Kong markets.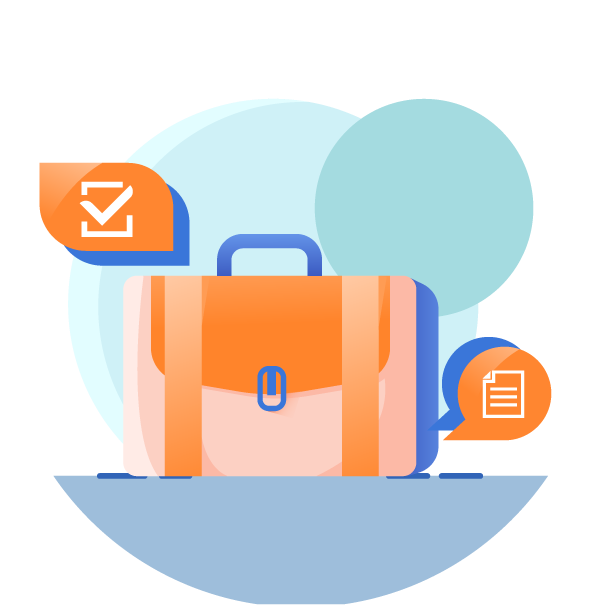 Company Secretary
Leave it to us to find a dedicated company secretary who ensures your business meets the compliance requirements in Hong Kong while you focus on running your company.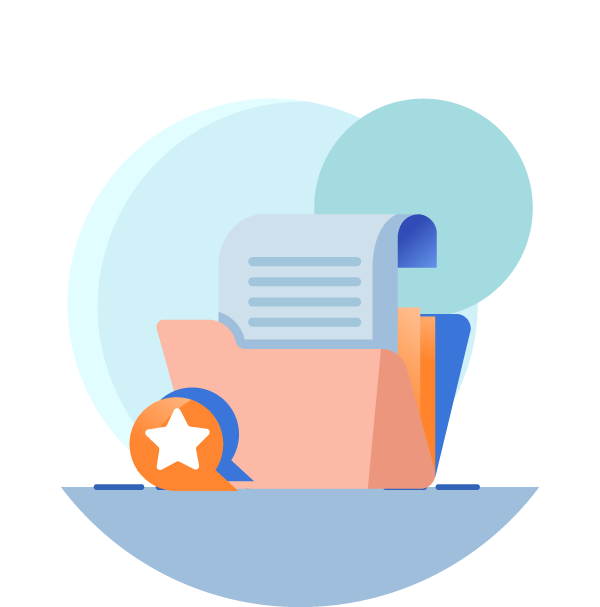 Trading
Thinking of starting a trading business in Hong Kong? We have the experience and professional trading knowledge to help you run your company smoothly.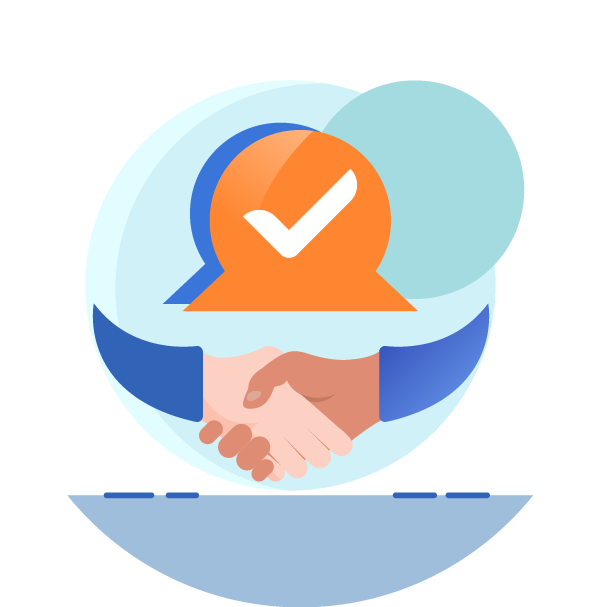 Virtual Office
The future of workspaces is here. A virtual office has all of the benefits of a physical office – but at a fraction of the cost. Here's how to take your office online.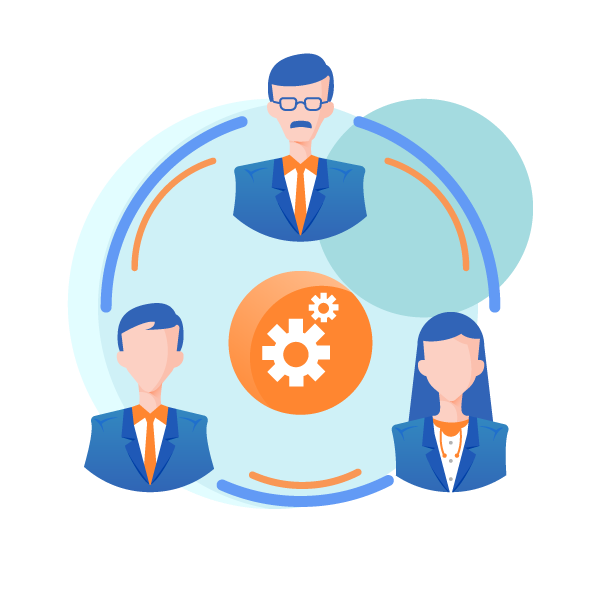 Co-Working Space
All offices were not created equal. We can get your company into a fully furnished co-working office space in Hong Kong's central business district immediately.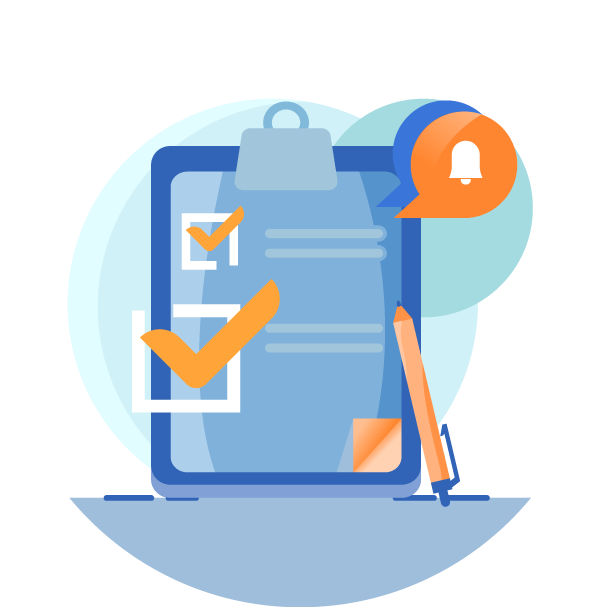 Visa
Getting a visa in Hong Kong can be tedious and confusing. Rest assured, we have the experience and expertise to handle your application for you.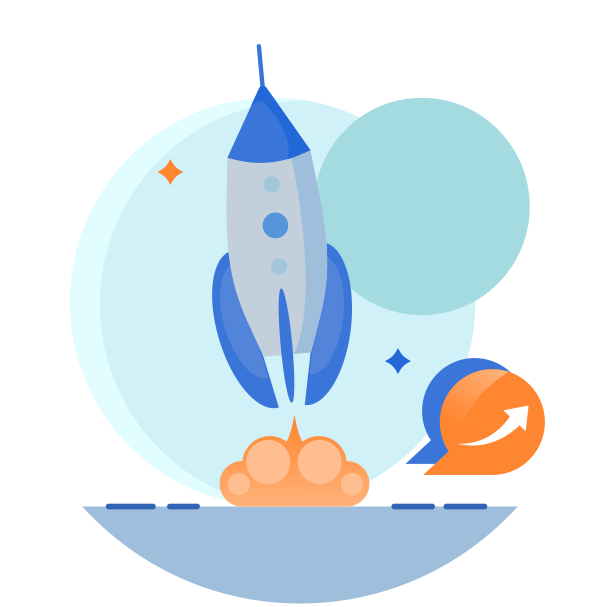 Trademarking
Want to register a trademark for your Hong Kong company but don't know where to start? Let our experts handle it for you.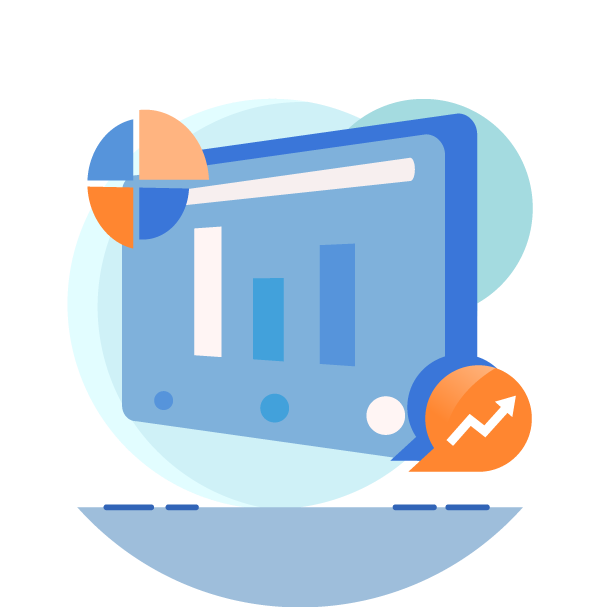 Notarization & Legalization
Verifying legal documents in Hong Kong has never been easier. Here's how we can assist with the notarization needs of your company.
Other Services
Still looking for the solution to your Hong Kong business concerns? We can help you with other miscellaneous issues too.
Why You Should Choose Premia TNC

01
We offer an extensive range of services to cover all of our clients' needs.

02
We pride ourselves on our professionalism, reliability and commitment to our clients.

03
We handle the complicated side of business while you focus on growing your company.

04
Our optimal solutions are customized for your business, whether it's a start-up or MNC.

05
Our rates are competitive, we strive to offer effective yet affordable business solutions.

06
Our team of experts is always on standby to advise and assist you whenever your need.
Trusted by Entrepreneurs Worldwide
Clients in Corporate Matters across 6 countries in Asia
We are a trusted firm with 19+ years of experience
Corporate Social Responsibility
Let's Make Caring For The Community Our Business, Too
The Premia Group and its affiliated employees are committed to actively engaging in Corporate Social Responsibility (CSR) practices in an effort to make long-term impacts on our community and society. At Premia TNC, we want to share the joy of social contribution with our clients. In the spirit of giving back, we have pledged to donate a portion of our revenue whenever we sign a contract with new clients. Every month, we will be donating to sponsor UNICEF's global efforts as well as local organizations such as the Hong Kong Children's Society.

Fulfilling our philanthropic responsibilities

Growing, sharing, nurturing our community

Harmony in valued contributions
Hong Kong
Singapore
Vietnam (HN)
Vietnam (HCM)
Taiwan
Malaysia (JB)
Malaysia (KL)
Korea
China
Hong Kong
Singapore
Vietnam (HN)
Vietnam (HCM)
Taiwan
Malaysia (JB)
Malaysia (KL)
Korea
China