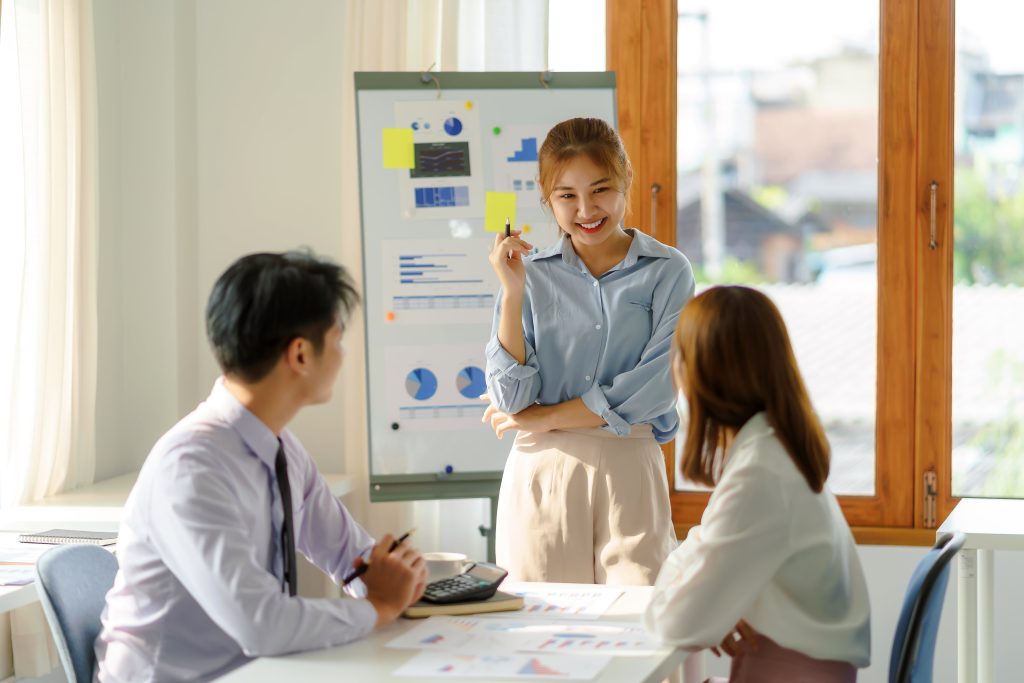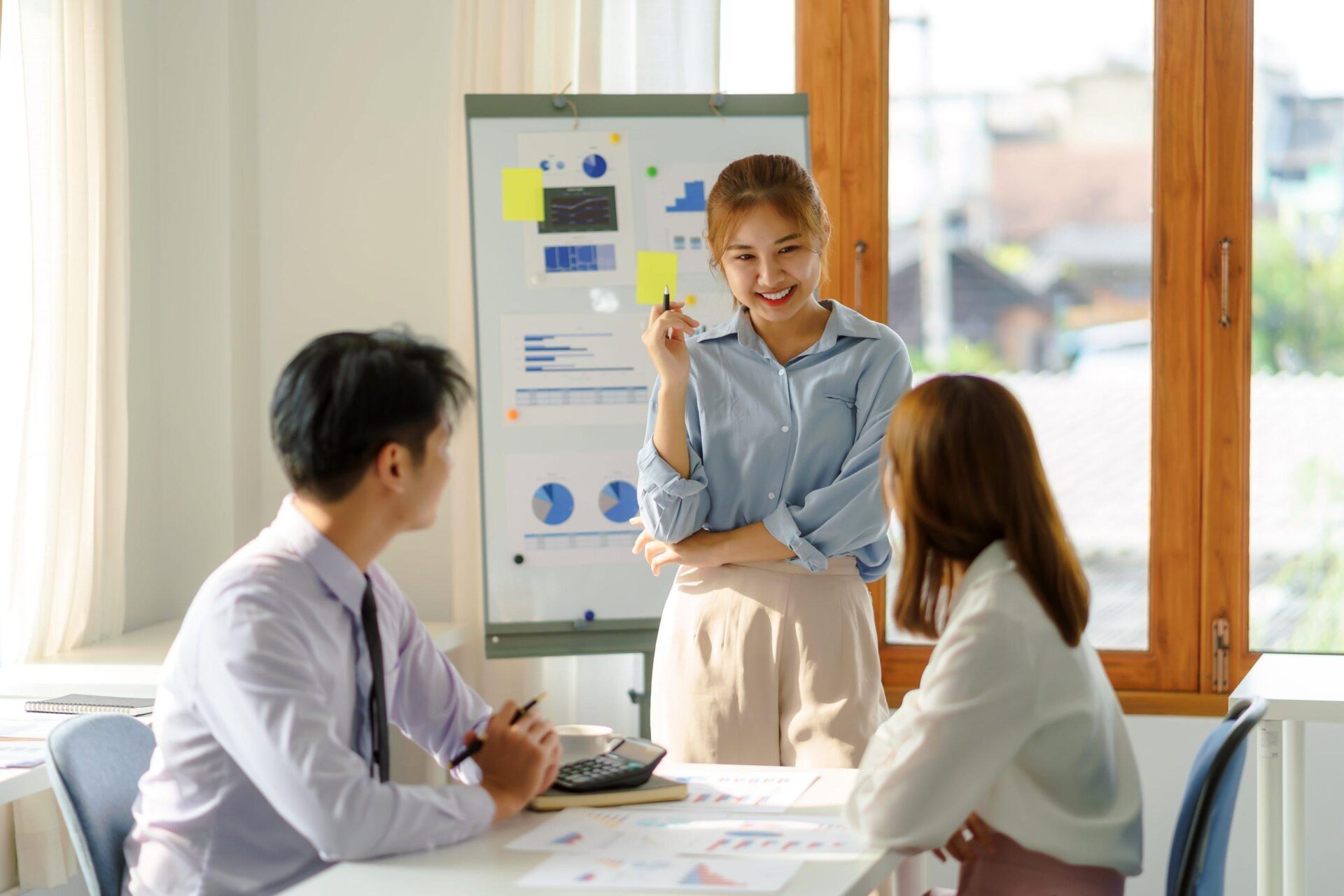 Vietnam is a promising location for businesses with worldwide ambition. Its financial sector keeps expanding quickly, supported by a closely regulated business setting, Vietnam has emerged as a top investment destination in Southeast Asia, particularly for people from other countries. To operate a successful business in Vietnam, you must adhere to their policies, guidelines, and safety rules.
In this post, we've outlined the advantages of doing business in Vietnam so that you can identify them before delving into the Vietnamese marketplace. Learn more about the advantages of doing business in Vietnam in the sections below!
What Attracts Companies To Vietnam?
The rapid facility upgrades which attract foreign business to Vietnam have helped fuel considerable logistical advancements as well as robust economical improvement.
Another significant factor that attracts businesses to Vietnam is the country's minimal revenue.
In accordance with a recent report from "Trade Finance Global," news, Vietnam has emerged as one of the leading locations for asset production over the past ten years as a result of reduced labor charges, easier distribution network connectivity, business transformation, and comparatively stable democratic conditions. Public investors are also drawn to Vietnam because of its liberal growth prospects.
1. Economical Expansion
Vietnam's economy outshines other evolving nations due to its size and credibility. In the year 2022, according to standard chartered forecasters, Vietnam provides a stable working environment and ultimate success with a productive GDP Growth of 6.5% with a thriving mindset of attaining 7.2% in 2023.
Vietnam also has a competitive business environment and extensive open trade structure, with important contracts finalized with various nations.
Due to its affordable labour expenses and socioeconomic development plans, the nation also enjoys a prominent place in the industrial production and IT sectors.
2. Young Workforce with Skills
Vietnam's minimum working age is 32.5 years, as reported by Worldometers.
In the Vietnam business world, there is a huge, young workforce with skills that are booming constantly. In contrast, labour costs in the nation are not too expensive
Which entails it as one of the advantages of doing business in Vietnam.
Additionally, according to Nielsen Market Researchers, 60% of Vietnamese workers are below 35.
3. Strategic Business Location
Vietnam's ideal strategic business location seems to add extra benefits for business operations. The nation's strategic location serves as a gateway to the major multinational cargo lanes.
Vietnam's geographical settings also share borders with the Pacific Ocean and neighboring nations like China, Thailand, Cambodia, and Laos.
Vietnam's strategic location also offers benefits for cargo shipments and global relations.
4. Infrastructural Development
One of the main pillars supporting the industrial expansion of a marketplace is the creation of infrastructural developments.
The development of numerous major roads, major airports, high-speed railway routes, shipping ports, and healthcare facilities are among the Vietnamese infrastructural development projects.
To its productivity and draw in further foreign direct investment (FDI), the Vietnamese government will provide infrastructural development and shipping routes, due to its worth in the Vietnam marketplace as stated by Trang Bui, Founder of Cushman & Wakefield.
5. Business Operations Are Simple
Vietnam has undertaken various regulatory changes to increase the ease of doing business and transparency of investments.
Vietnam's government is generally reliable, makes decisions on all significant policy-related issues, and gives corporate strategy. Infrastructural investments remain a major priority for the country's administration, which is not afraid to explore beyond ASEAN for growth-promoting nations.
In accordance with the most recent IMF prediction, Vietnam's gross domestic product (GDP) in ASEAN is anticipated to grow significantly within the coming five years, moving up from sixth place this year to third by 2027.
This increase was brought about by advancements in specific business procedures. Considering Vietnamnet global, Vietnam's GDP is expected to reach US$462.64 billion in 2023, placing it fourth among the ASEAN-6 nations, according to the IMF. Consequently, Vietnam's growth outlook for facilitating business operations is quite simple.
6. Vietnam Has Solid Foreign Investment.
The Vietnamese management has crafted major attempts to reform laws governing international investors since it's aware that it plays a key role in the country's economical development.
The country's economic measures encouraging foreign investment in Vietnam have resulted in high overall rankings.
Foreign direct investment (FDI) has long been welcomed and encouraged in Vietnam, where legislation is regularly updated and FDI incentives are offered.
In conclusion, Vietnam is rapidly becoming part of the ASEAN nations having one of the highest global key markets.
Its tremendous capability is due to socio-economic development plans (SEDP) with important elements like industrial progress, the accessibility to trained labor, and regulations that attract gains. All of these elements offer advantageous settings for successfully starting a business in Vietnam.
Ways We Can Render Assistance To You
Get instant advice from us at premiatnc , and we'll render you assistance to look into professional business ideas in Vietnam.
Fast food or restaurants
The food industry is another scalable industry in Vietnam because everybody needs to eat. You could start a simple food truck, a street-side cafe offering street food, a fast food restaurant, or a luxury restaurant. However, the food business requires a lot of capital to find a location, get permits, and have the necessary equipment for operating.
Logistics service
Everyone wants to sit at home and get their purchases brought to their doorstep, which makes the delivery service a profitable business idea. It doesn't require a lot of capital to start with but is a very scalable business idea that can grow in very little time. Your logistics business should not only be limited to deliveries but can also involve the transport of people from one place to another.
Furniture making and remodeling
Furniture is very popular in Vietnam and would make a good business idea. People are constantly buying new furniture or remodeling old ones, which makes the business scalable and sustainable. It doesn't require a lot of capital to start but would need to be registered.
Beauty products
A larger percentage of the Vietnamese population are youths, and there's a high demand for beauty products and cosmetics. This makes this business idea scalable and highly profitable. However, you'll have to obtain a license to operate, and the business would need substantial capital for the purchase of the products you want to supply and for getting a location for the business.
Laundry service
The Vietnamese population is rich with busy youths and people in business that do not have the time to do their laundry. If you have enough time, you could run a laundry service. All you need is a space, a washing machine, and a dryer to get your business on the road. Additional services such as home deliveries can set your business apart from the others.
Beauty products
If you're an experienced beautician, you can consider opening a beauty parlor that offers hairdressing or barber's service. You could also offer makeup artistry, manicures, pedicures, and even spa treatments.
How Can We Help?
At Premia TNC, we help both natives and foreigners in Vietnam to start their businesses. Our services include company incorporation, which covers company registration and other legal aspects. We ensure that our clients' businesses are in compliance with Vietnamese business laws.


Can a foreigner own 100% of a company in Vietnam?
Yes, foreigners can own 100% of a business in Vietnam. However, some industries require that the business is a joint venture with a Vietnamese-owned company.
What are IRC and ERC in Vietnam?
IRC stands for Investment Registration Certificate, and ERC stands for Enterprise Registration Certificate, and these two certificates must be obtained by foreigners who want to run their businesses in Vietnam.