Homepage
GLOBAL TOP-TIER CONSULTING FIRM!
PREMIA TNC
Recognised as the Global Leading Business Consulting and Accounting Firm FOR 20+ CONSECUTIVE YEARS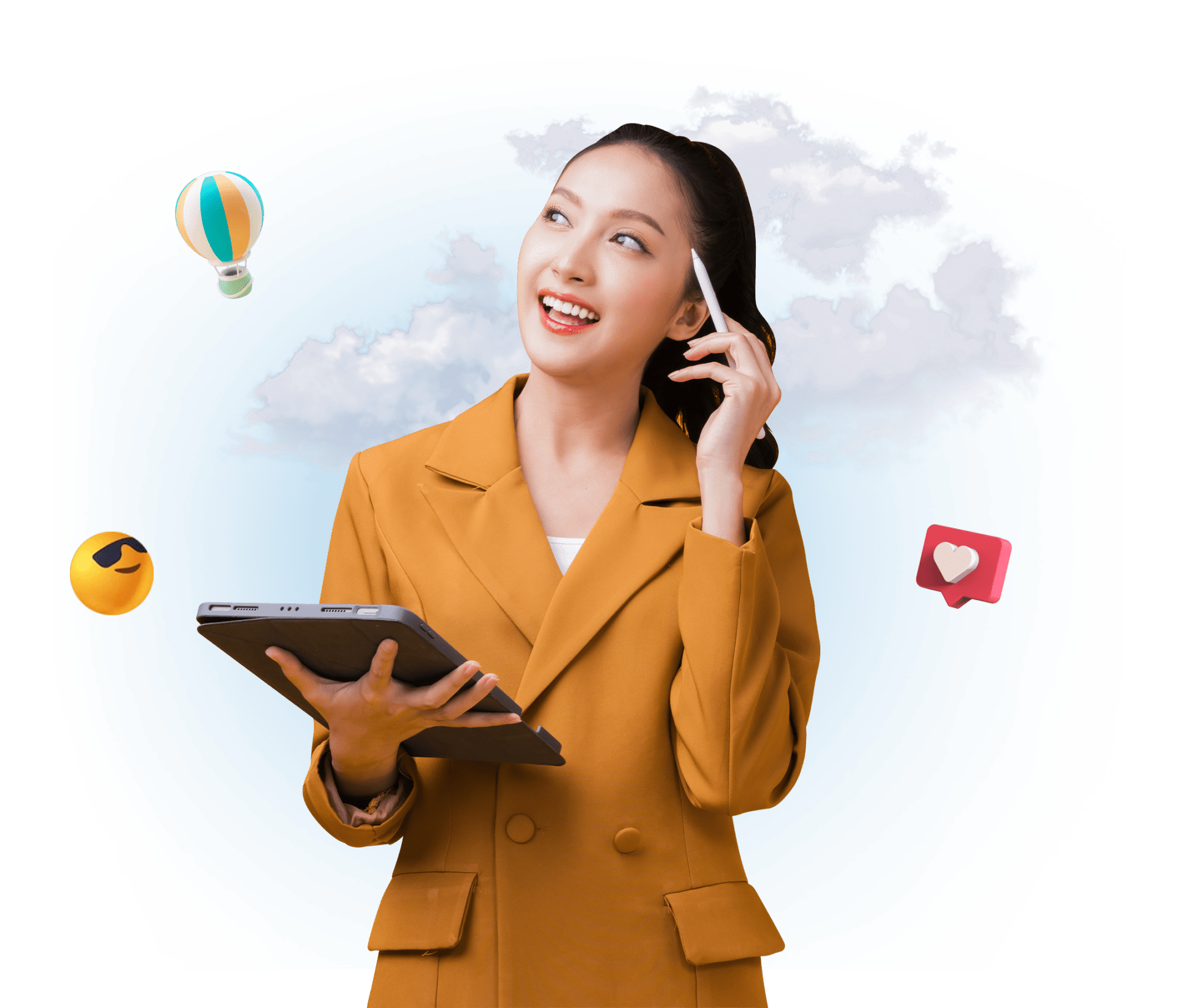 Corporate services in Malaysia
Easily set up, manage & advance your business in Malaysia.
If you have any question regarding our corporate services, please leave us a message. We are delighted to assist you with any queries you may have.
TRUSTED BY ENTREPRENEURS WORLDWIDE
Clients in Corporate Matters across 10 countries
We are a trusted firm with 20+ years of experience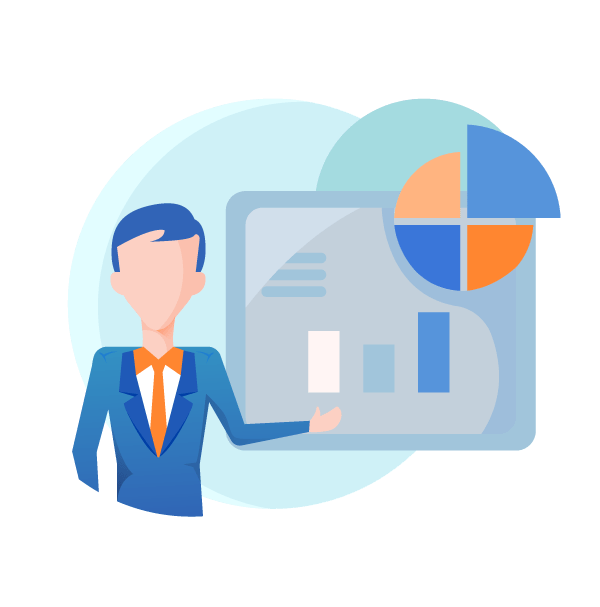 Company Incorporation
Starting a business in Malaysia? Our consultants will provide you with the fastest assistance. (Detailed consultation required by case)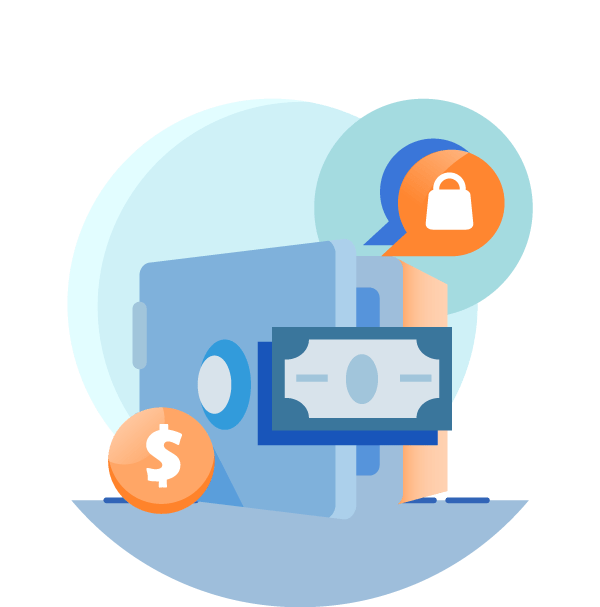 Corporate Bank Account
With the help of our experts, the process of opening a business bank account in Malaysia is so easy you can even do it remotely.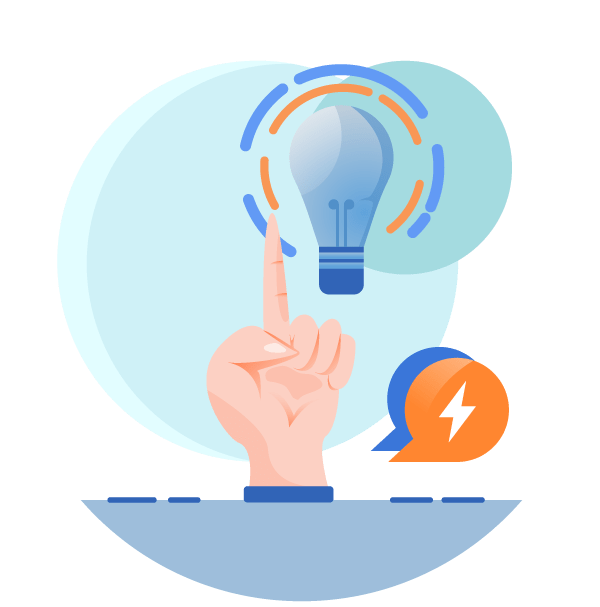 Company Management
Starting a Malaysia business is the easy part, what's hard is running it smoothly.
Find out how your operations can benefit from our wide range of management services.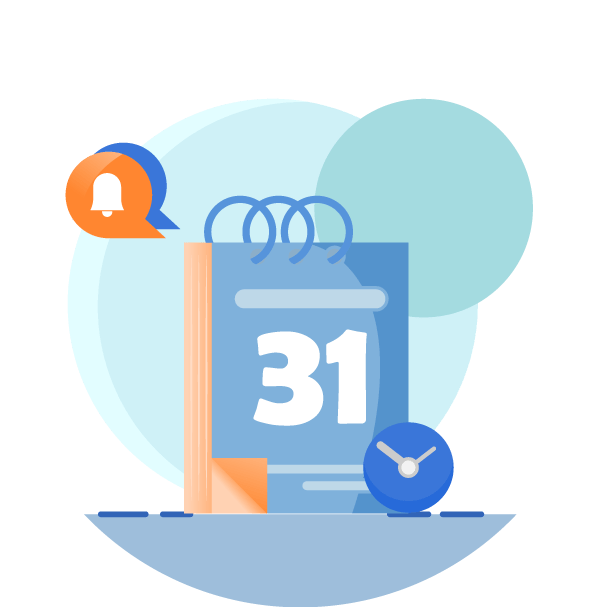 Accounting & Auditing
Not good with numbers? Not a problem. Let us connect your business with a Malaysia Chartered Accountant to handle your bookkeeping and auditing needs.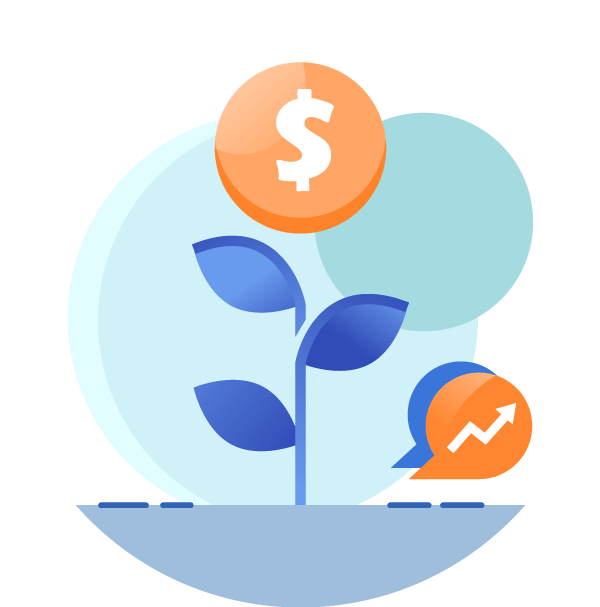 Payroll Agency Service
Outsource your payroll management to us to reduce costs as well as save time and resources.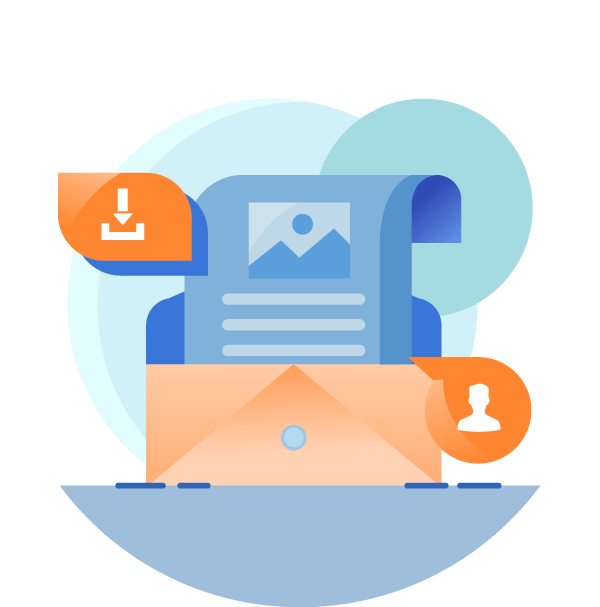 Taxation
Our dedicated team of tax professionals and consultants are readily available to assist you on any tax inquiries pertaining to venturing into Malaysia markets.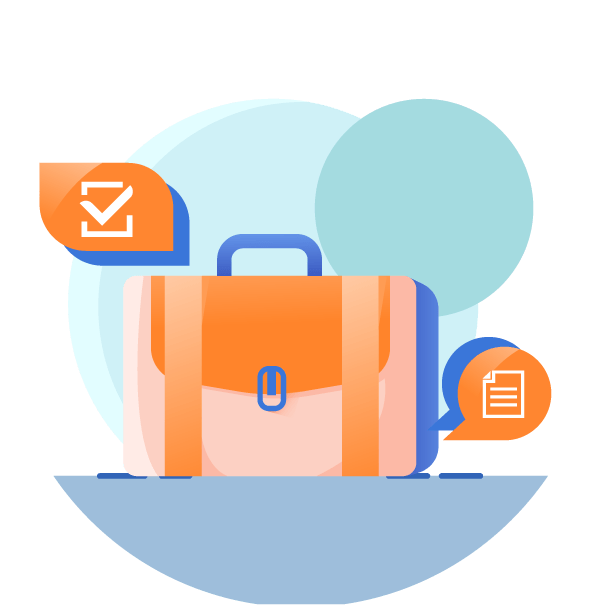 Company Secretary
We assign a personal company secretary to ensure legal compliance for your company.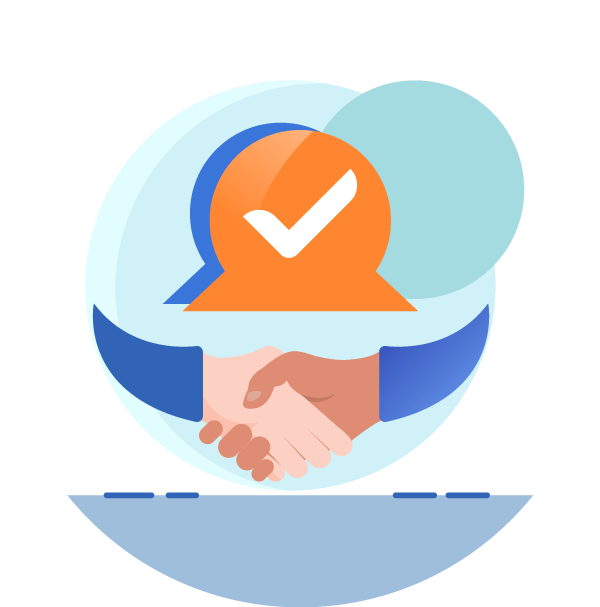 Virtual Office
You get mail reception and telephone and fax services with our virtual office - perfect for businesses operating without a physical office.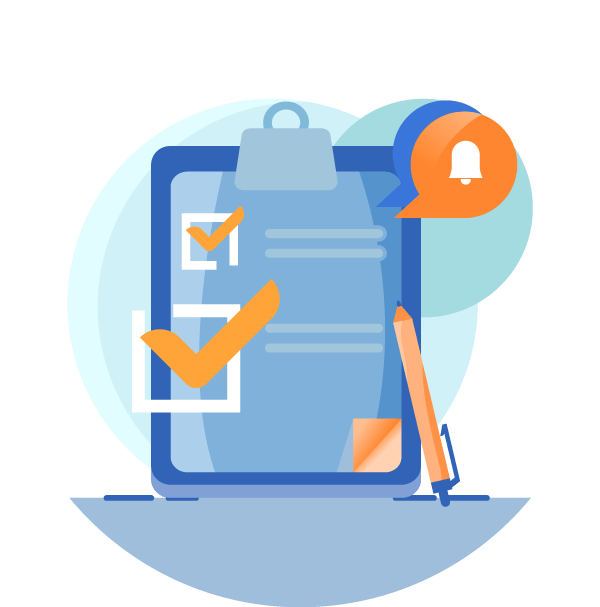 Striking Off
It's never easy saying goodbye. Let us handle the striking off application process for your business and ensure all Malaysia legal regulations are in order.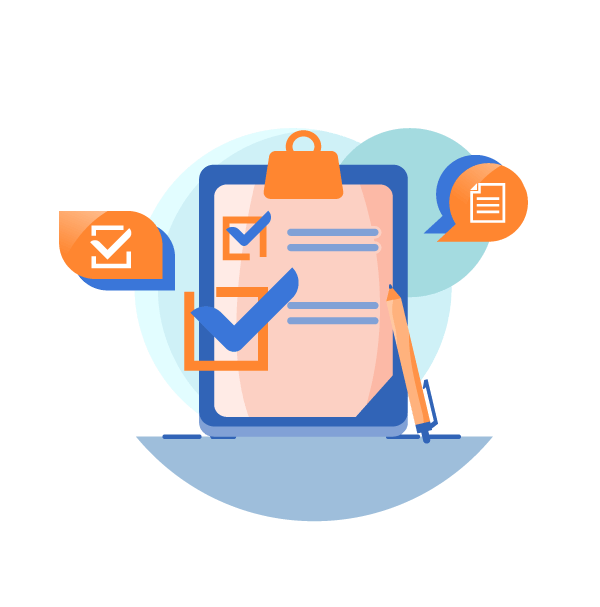 ESD
The Expatriate Services Division (ESD) assists companies with expatriate-related immigration procedures for hiring foreign workers.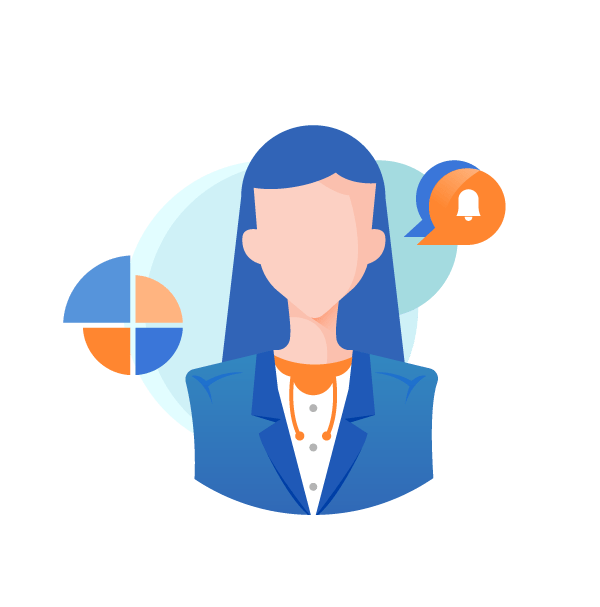 SMM2H
Sarawak MM2H is Sarawak's version of Malaysia's My Second Home program, with added perks for foreigners.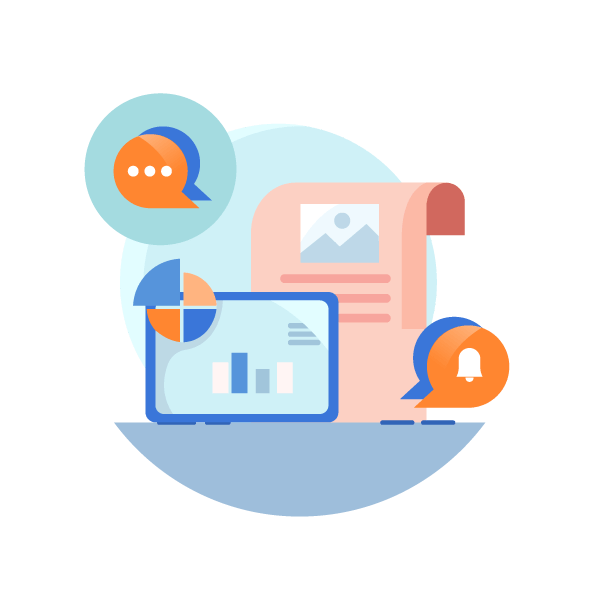 MM2H
The MM2H program allows foreigners to live in Malaysia for up to 10 years on a renewable social visit pass, along with other benefits.
Terms and Conditions Apply
*May differ by country. A detailed consultation is required.
Our Clients Rely On Our Expertise
Get access to a full, comprehensive range of corporate secretarial services which include company formation, business account opening arrangement, compliance advisory, filing of compliance return, legalisation, working visa, licensing, change of company structure, ad-hoc jobs and any other related services in Malaysia.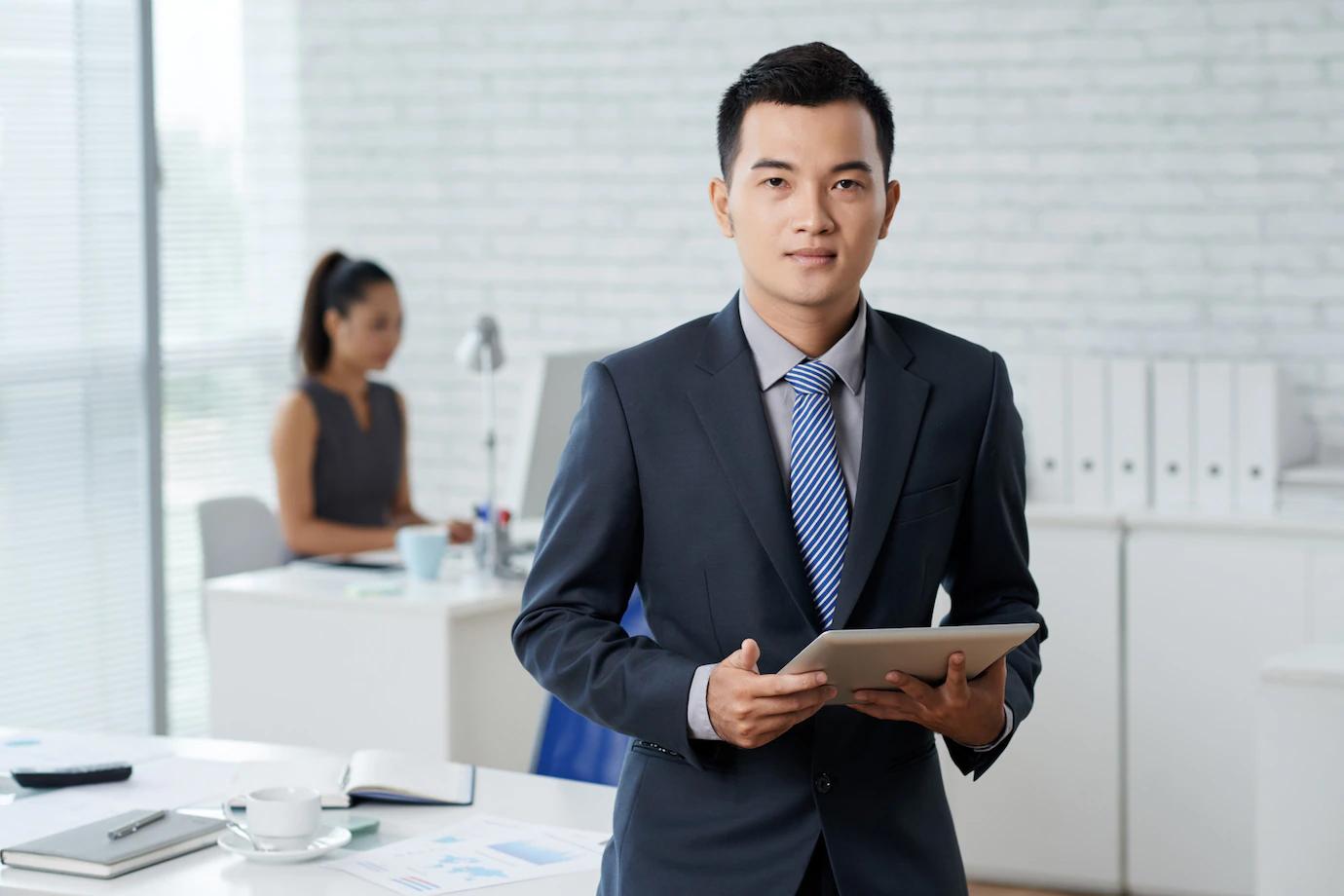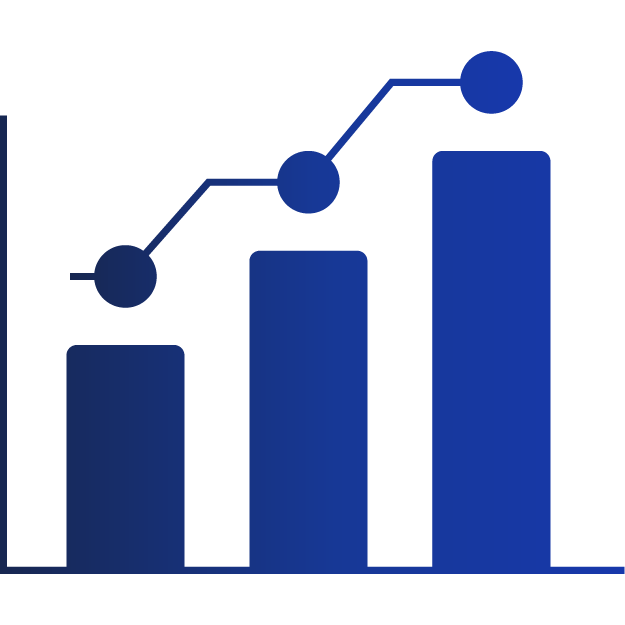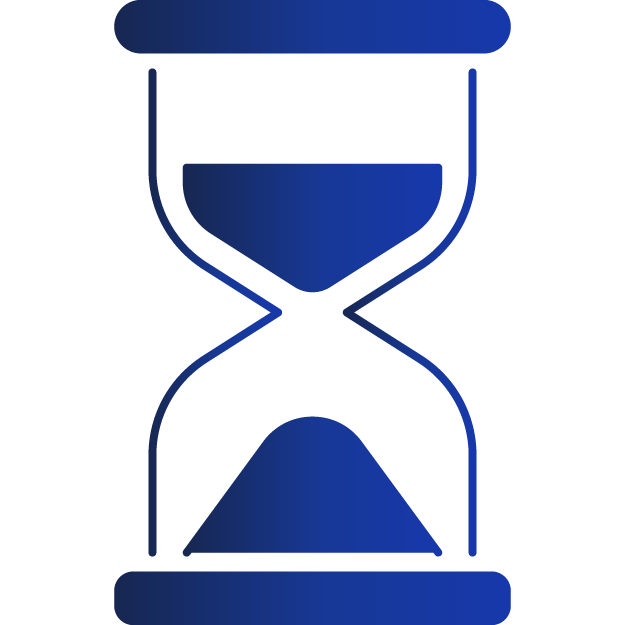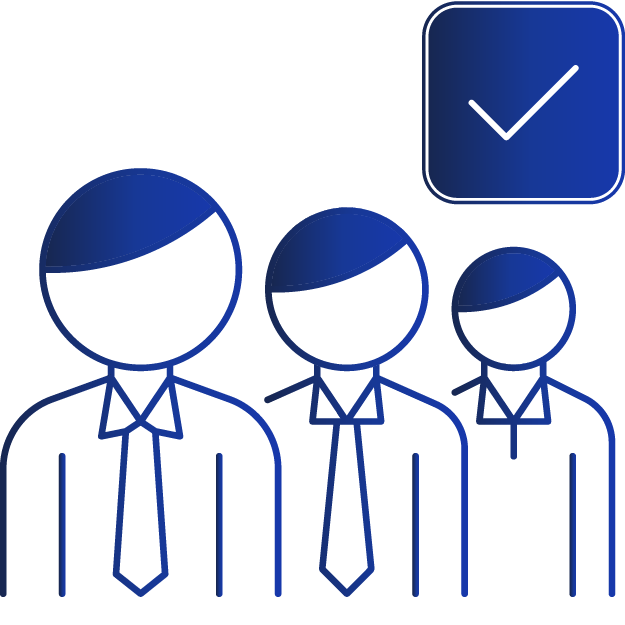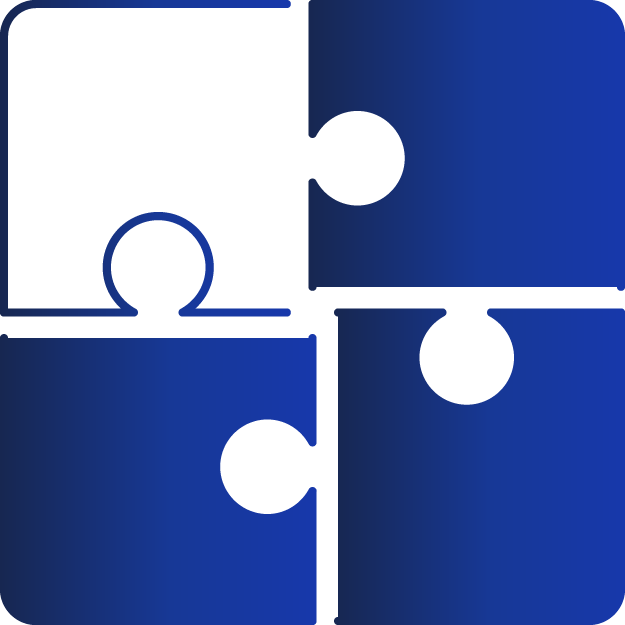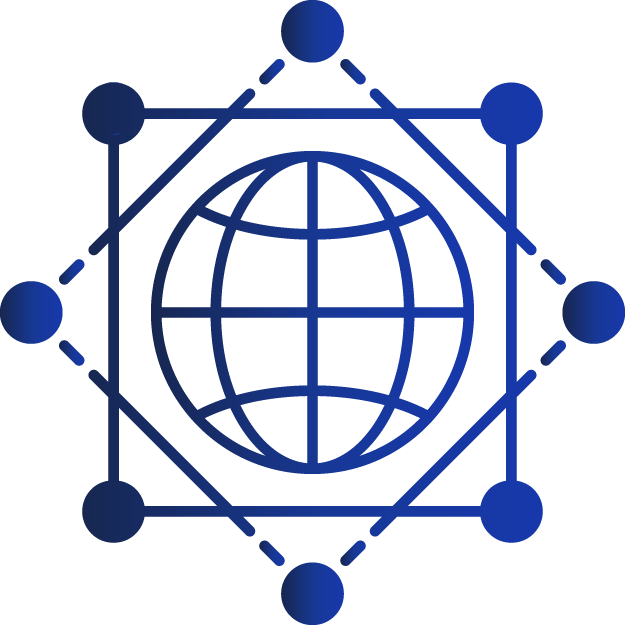 6000+
CLIENTS AROUND
THE GLOBE
WHAT OUR CUSTOMERS HAVE TO SAY
We have worked with 6000+ clients and Partners 90% of our clients recommend us.
Here are some of the partners that we have worked with:
Arna S,
Global E-commerce Industry
⭐⭐⭐⭐⭐
I would like to express my gratitude to Premia TNC Singapore for their superior assistance in setting up my new company
Yunxiu W,
Airline Industry
⭐⭐⭐⭐⭐
We had a pleasant experience with Premia TNC as their consultant did a great job in a polite manner while working with us.
Julia K,
Global Beauty Industry
⭐⭐⭐⭐⭐
The agent/consultant from Premia TNC enabled us to incorporate a company and open a bank account remotely in my home city.
Anushka A,
Education Industry
⭐⭐⭐⭐⭐
The organised and professional services we got from Premia TNC team was like no other. I was able to resolve all the issues regarding my business!
Monish P,
Fashion Industry
⭐⭐⭐⭐⭐
Thumbs up for the team of professional agents!
Pang J,
F&B Industry
⭐⭐⭐⭐⭐
I loved their speedy responses and company setup with Premia TNC was a swift process!

Do you need


more information?
You may refer to these Malaysia
Business expansion guides to find out more:
Hello! We are located in 12 branches.
Unit 706, 7/F, South Seas Centre Tower 2, No.75 Mody Road, Tsim Sha Tsui, Hong Kong
Premia TNC (Singapore) Pte. Ltd.
8 Marina View, #39-04 Asia Square Tower 1, Singapore 018960
18F-2, No.163, Sec. 1, Keelung Rd, Xinyi Dist, Taipei City 110, Taiwan (R.O.C)
Premia TNC (Vietnam) Co. Ltd.
4/F, Epic Tower, Alley 19, Duy Tan Street, My Dinh 2 Ward, Nam Tu Liem District, Hanoi, Vietnam
Premia TNC (Vietnam) Co. Ltd.
3/F, Sonatus Building, 15 Le Thanh Ton Street, Ben Nghe Ward, District 1, Ho Chi Minh City, Vietnam