Homepage
TOP-TIER CONSULTING FIRM IN ASIA! PREMIA TNC
Recognised as the Leading Business Consulting and Accounting Firm
in Asia FOR 20+ CONSECUTIVE YEARS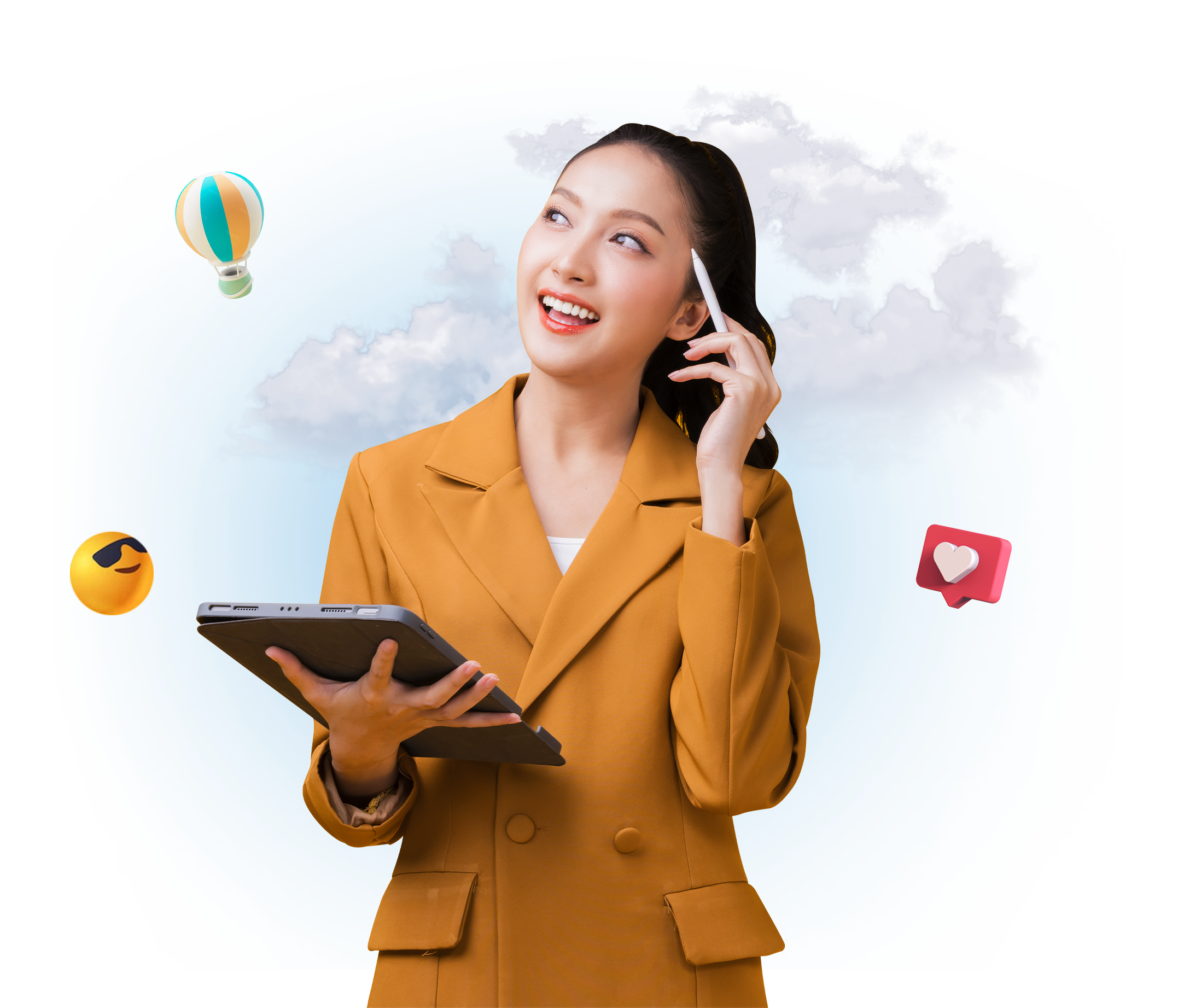 Corporate services in Taiwan
Easily set up, manage & advance your business in Taiwan.
If you have any question regarding our corporate services, please leave us a message. We are delighted to assist you with any queries you may have.
TRUSTED BY ENTREPRENEURS WORLDWIDE
Clients in Corporate Matters across 6 countries in Asia
We are a trusted firm with 20+ years of experience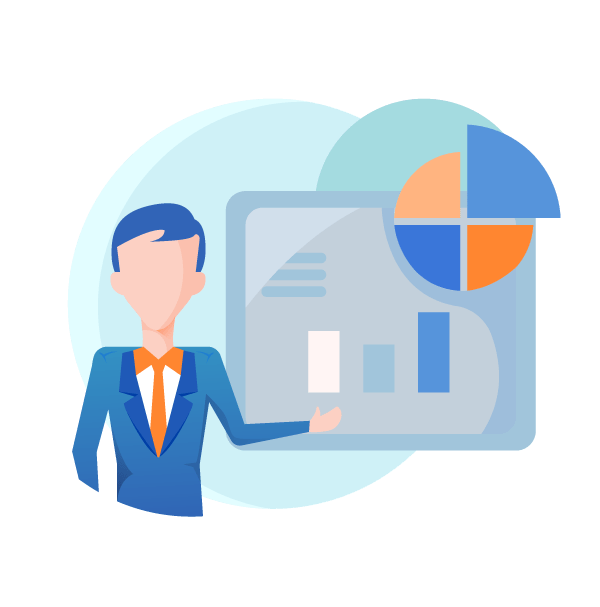 Company Incorporation
Thinking of starting a business in Taiwan? Leave the incorporation process to us, we can help you go from concept to company in just 3 hours.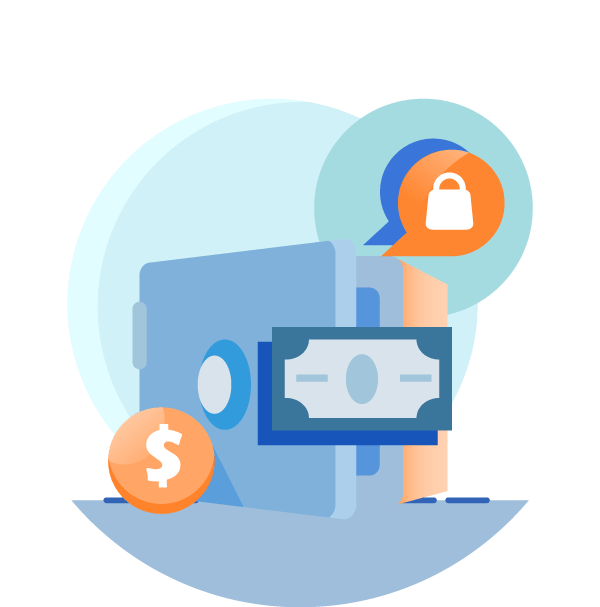 Company Management
Starting a Taiwan business is the easy part, what's hard is running it smoothly.
Find out how your operations can benefit from our wide range of management services.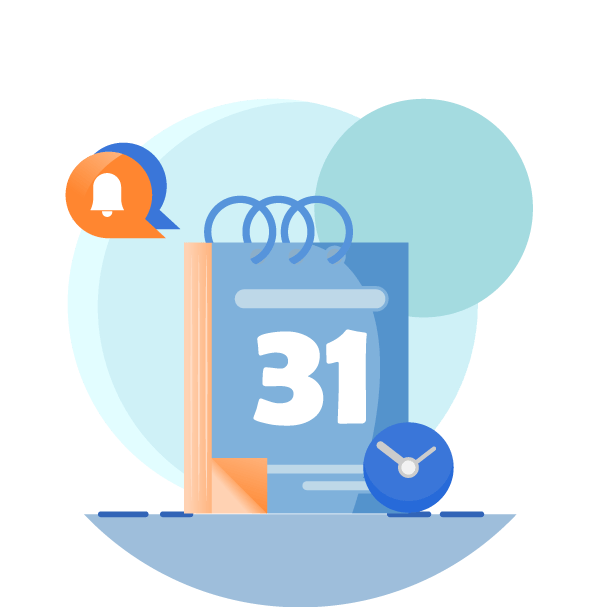 Accounting & Auditing
Not good with numbers? Not a problem. Let us connect your business with a Taiwan Chartered Accountant to handle your bookkeeping and auditing needs.
Virtual Office
The future of workspaces is here. A virtual office has all of the benefits of a physical office – but at a fraction of the cost. Here's how to take your office online.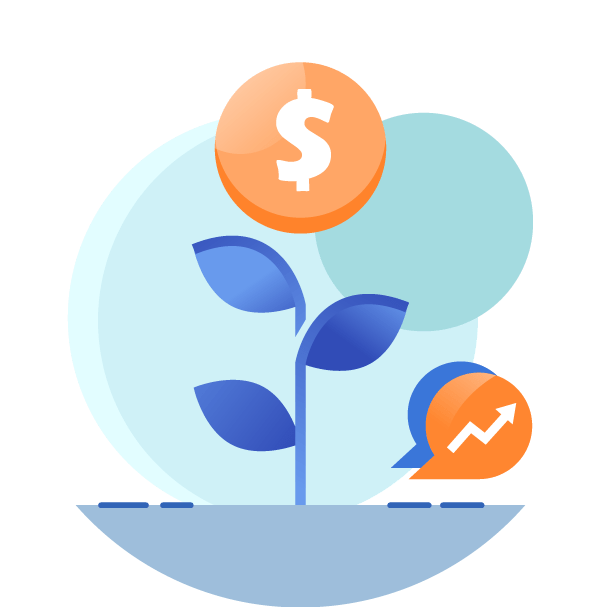 Co-Working Space
All offices were not created equal. We can get your company into a fully furnished co-working office space in Taiwan's central business district immediately.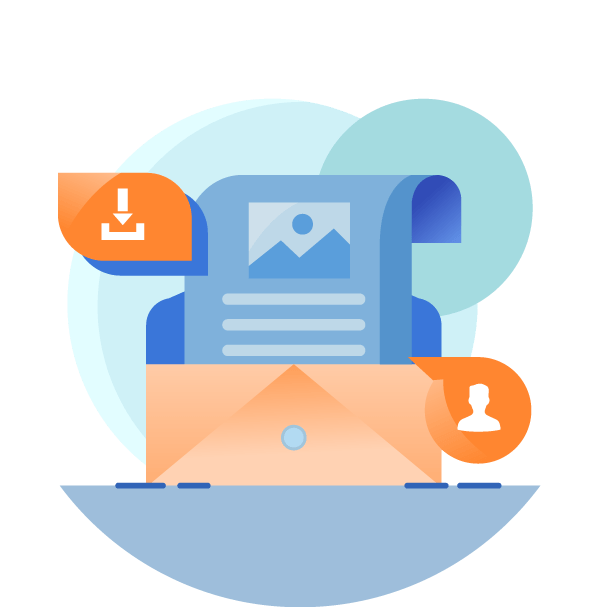 Visa
Getting a visa in Taiwan can be tedious and confusing. Rest assured, we have the experience and expertise to handle your application for you.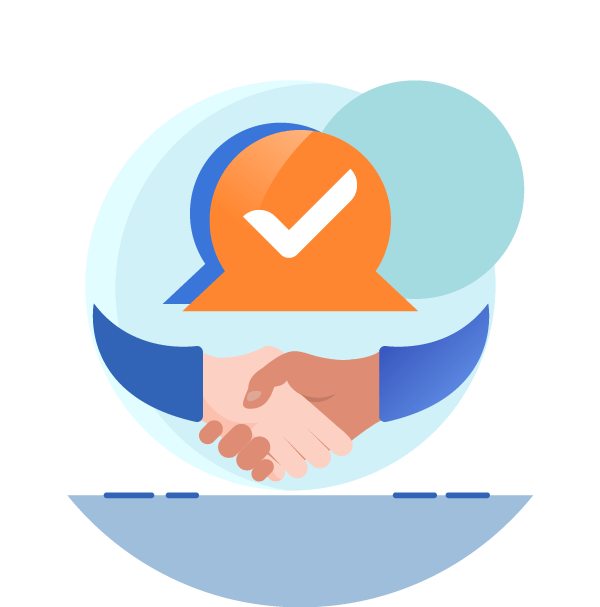 Payroll
Outsource your payroll services to save time and resources. We guarantee accurate and punctual payroll summaries, tailored specifically to suit your business needs.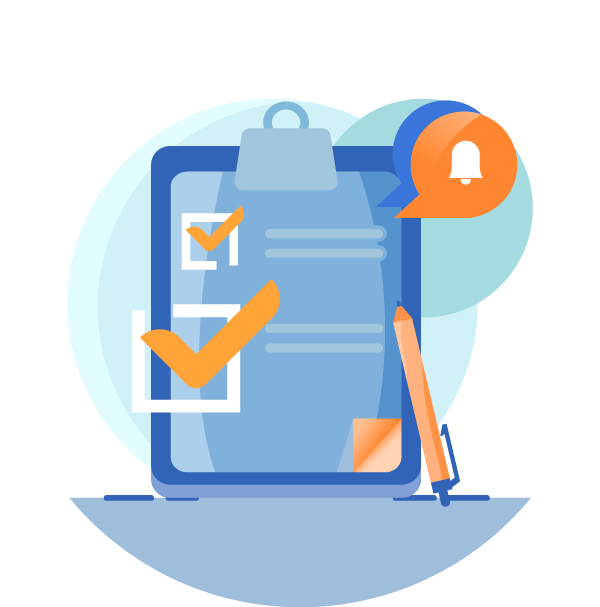 Corporate Bank Account
With the help of our experts, the process of opening a business bank account in Taiwan is so easy you can even do it remotely.
Our Clients Rely On Our Expertise
Get access to a full, comprehensive range of corporate secretarial services which include company formation, business account opening arrangement, compliance advisory, filing of compliance return, legalisation, working visa, licensing, change of company structure, ad-hoc jobs and any other related services in Hong Kong.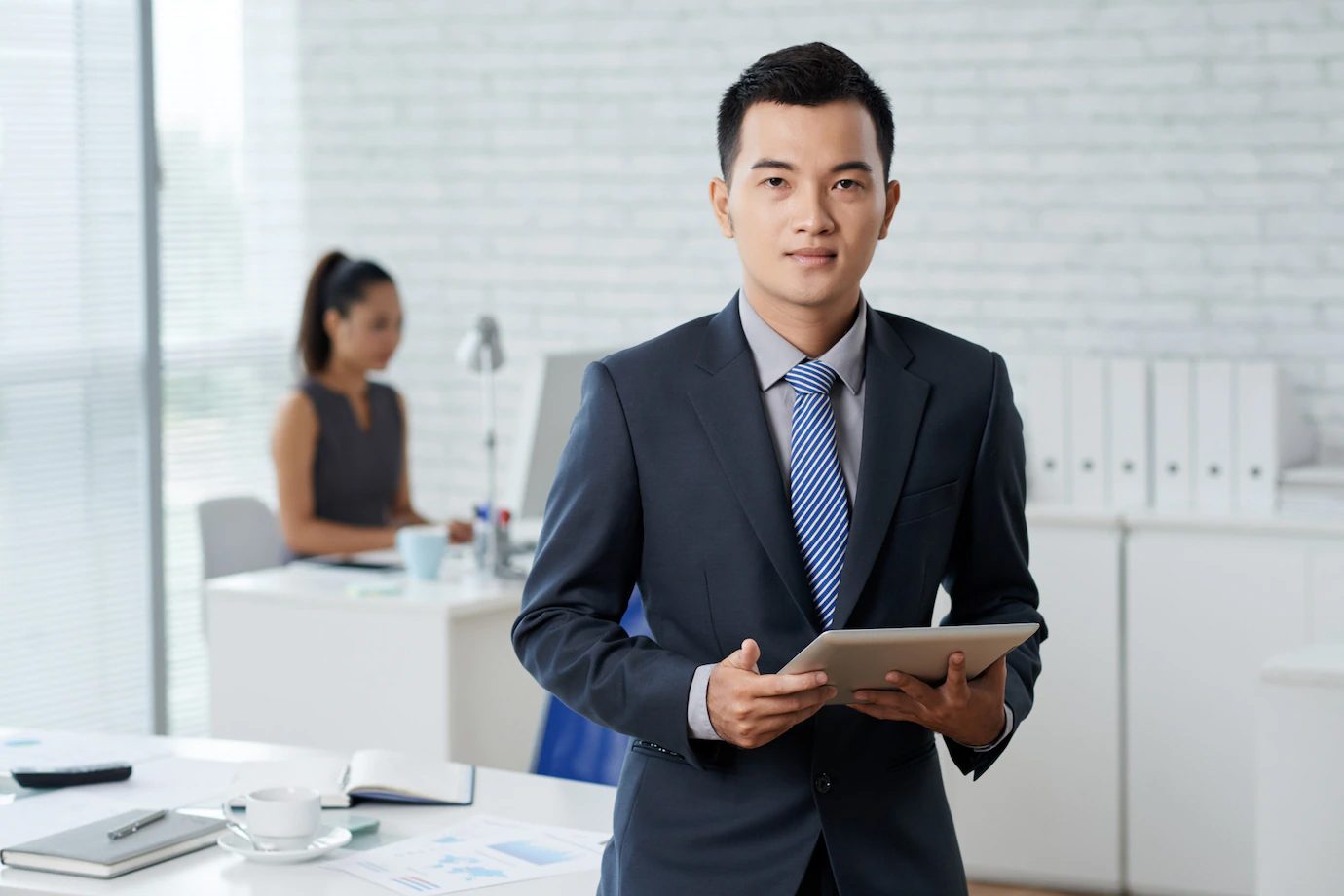 WHAT OUR CUSTOMERS HAVE TO SAY
We have worked with 6000+ clients and Partners 90% of our clients recommend us.
Here are some of the partners that we have worked with:
Arna S,
Global E-commerce Industry
⭐⭐⭐⭐⭐
I would like to express my gratitude to Premia TNC Singapore for their superior assistance in setting up my new company
Yunxiu W,
Airline Industry
⭐⭐⭐⭐⭐
We had a pleasant experience with Premia TNC as their consultant did a great job in a polite manner while working with us.
Julia K,
Global Beauty Industry
⭐⭐⭐⭐⭐
The agent/consultant from Premia TNC enabled us to incorporate a company and open a bank account remotely in my home city.
Anushka A,
Education Industry
⭐⭐⭐⭐⭐
The organised and professional services we got from Premia TNC team was like no other. I was able to resolve all the issues regarding my business!
Monish P,
Fashion Industry
⭐⭐⭐⭐⭐
Thumbs up for the team of professional agents!
Pang J,
F&B Industry
⭐⭐⭐⭐⭐
I loved their speedy responses and company setup with Premia TNC was a swift process!
Taiwan's investment approval is an important policy aimed at ensuring the stable growth of...
Do you need


more information?
You may refer to these Taiwan
Business expansion guides to find out more:
Taiwan
Hong Kong
Singapore
Vietnam (HN)
Vietnam (HCM)
Malaysia (JB)
Malaysia (KL)
Korea
China
Taiwan
Hong Kong
Singapore
Vietnam (HN)
Vietnam (HCM)
Malaysia (JB)
Malaysia (KL)
Korea
China
Premia TNC has the optimal solutions for all your business needs.