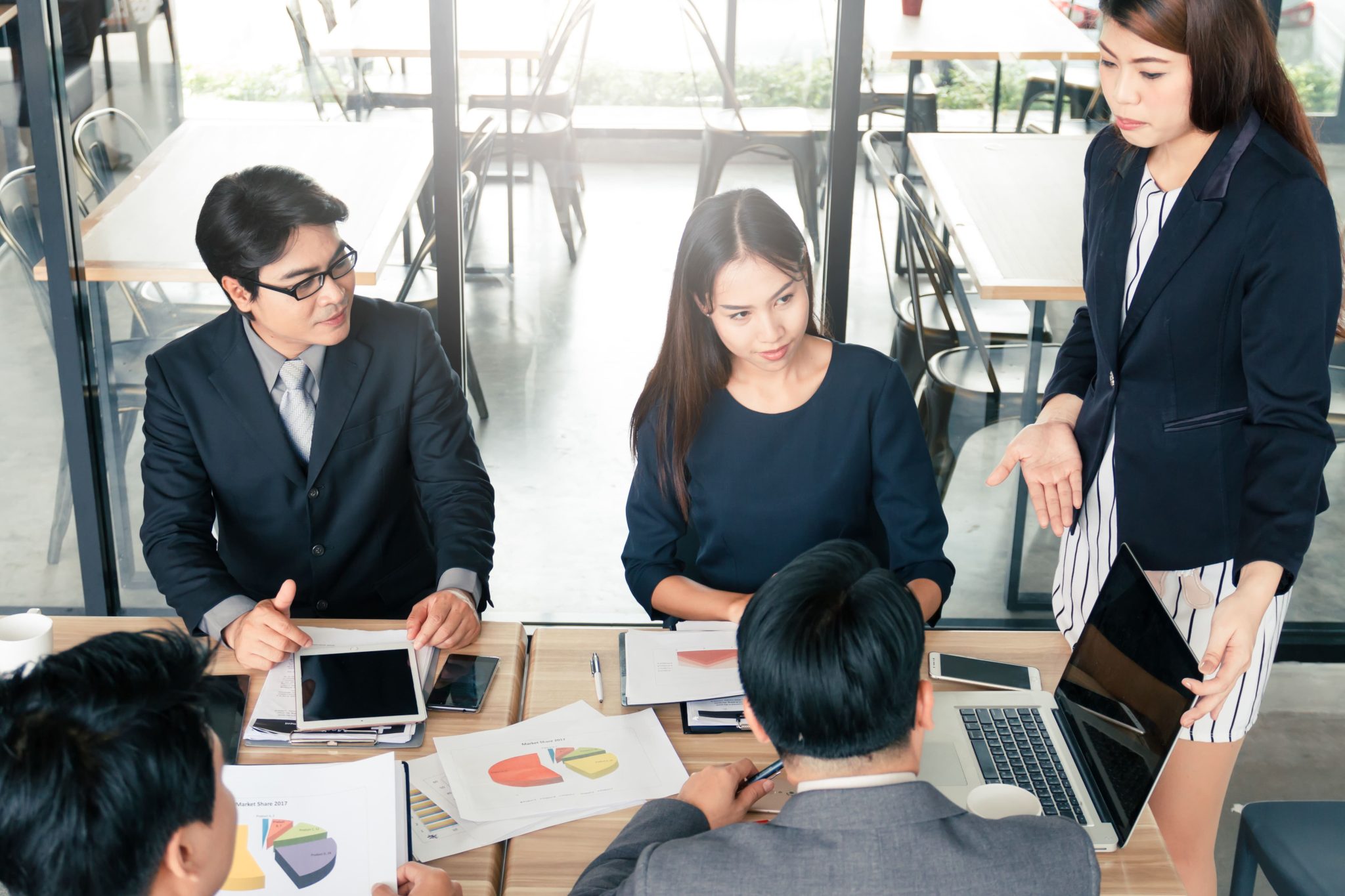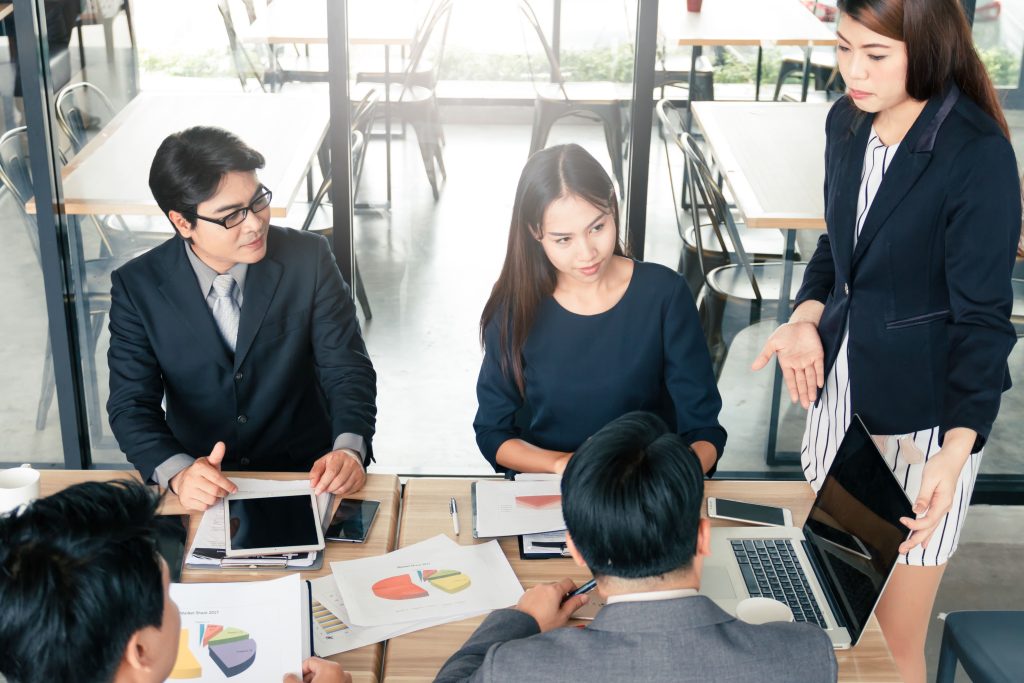 Small businesses significantly contribute to Malaysia's economy and play an important role in various sectors of the economy, such as productivity, job creation, and employment, among many others. Are you new to Malaysia and considering profitable small businesses to venture into? This piece highlights some of the best small business ideas in Malaysia.
Here are some of the best small business ideas in Malaysia:
Repair of computers and smart devices.
As long as people continue to use electronics and other smart devices, repair services will always be needed. This type of business does not require a lot of start-up capital. All that's required is a good location to offer your service.
Food truck business
Malaysia has an array of beautiful street food that can be a basis for a food truck business. This business is quite expensive to start as you would need to buy a food truck and other cooking equipment and ingredients. However, this business has a large market because you can move your truck to different places and get different customers.
Sales of mobile devices and other electronics
Selling mobile devices and other electronics is another profitable business idea in Malaysia. People are always looking to upgrade their mobile devices; hence, this business has a large audience. However, starting this business will require a lot of capital and a good location.
Pet care services
Taking care of pets can be very tasking, so a pet care service provider will be very much appreciated by the population of pet owners. Your pet care service can include pet sitting, cleaning, and other related services. This business does not require a lot of initial start-up capital and is easily scalable.
Affiliate marketing
If you don't want a demanding business that requires leaving your home daily or if you already have a 9 to 5 and just want something extra, then affiliate marketing is a good choice. Affiliate marketing simply involves referring others to the products and services of a company or another business for a certain percentage of sales. It is a great and easy way to earn extra cash. It doesn't require start-up capital if you already have a smart device.
Freelance services
Freelance service is another way to earn money easily. Oftentimes, you don't have to leave your home or spend a lot of money to start such businesses. You can monetize your skills like writing, graphics or web designing, consultancy, and other freelance services from the comfort of your home using only your mobile device and computer.
Event planning
If you have a flair for organizing and planning events, you can consider turning this skill into a business. You can help Malaysians plan their weddings, parties, workshops, baby showers, and other events. You don't need a lot of capital to start this business, but you can grow as you go.
Printing services
You could also start a printing business that's not limited to making prints on paper. Consider transferring designs and prints to clothes, mugs, and other surfaces. The equipment for this business is quite expensive, but it is a scalable and profitable business venture.
Babysitting and childcare
If you have a lot of time on your hands and you're good with kids, you can consider providing babysitting and other childcare services in Malaysia. You can start with going to clients' houses to take care of their kids and grow to have your own space where people can leave their kids in your care to go to work or attend other functions.
Laundry services
A laundry business is also a profitable business venture in Malaysia. The busy populace will be glad to have someone do their laundry and deliver it to their home, making this business idea very profitable and scalable. Also, it doesn't require a lot of start-up capital.
How to start a small business in Malaysia
Here are some tips for foreigners in Malaysia to start a small business:
The first step is to have a detailed business plan that tallies with the available budget for the business
Choose a good business name and find a suitable location to operate your business from
Incorporate your business: the next step is to incorporate your business as a company in compliance with the company incorporation guidelines contained in the Companies Act 2016
Ensure to get necessary licenses to operate if required
How We Can Help?
Premia TNC is a business consulting and accounting firm, and we are well-versed in the guidelines and procedures for starting a business in Malaysia. We walk our clients through the entire process of incorporating their company, from the pre-incorporation stage to the actual incorporation and even post-incorporation, to ensure that our client's businesses are in good condition to run.
We have a knowledgeable team that is capable of handling all aspects of the company incorporation, even with the absence of the company owner, in cases where the company owner does not reside in Malaysia or is unavailable at the time. We also offer consultancy services to make starting a business in Malaysia easier for our clients.


How can I get help to start a business in Malaysia?
Instead of going it alone and risking mistakes, it's best to employ the services of professional business consulting and incorporation companies. Companies like Premia TNC can help you handle the process of setting up a business in Malaysia from start to finish.
Is it a good idea to start a business in Malaysia?
Yes, it is a good idea to start a business in Malaysia. Starting a business in Malaysia is easy and safe, provided that all requirements for starting, registering, and running the business are met before setting up the business.
Can I start an online business in Malaysia?
Yes, you can. Setting up an online business in Malaysia is straightforward. The entire process can be completed online by filling out and submitting the application to the Companies Commission of Malaysia.
What benefits can I enjoy from starting a business in Malaysia?
There are several benefits for businesses in Malaysia, such as tax exemptions, industrial allowance, wage subsidies, reduced corporate tax rates, and many other incentives for businesses in Malaysia.