SMM2H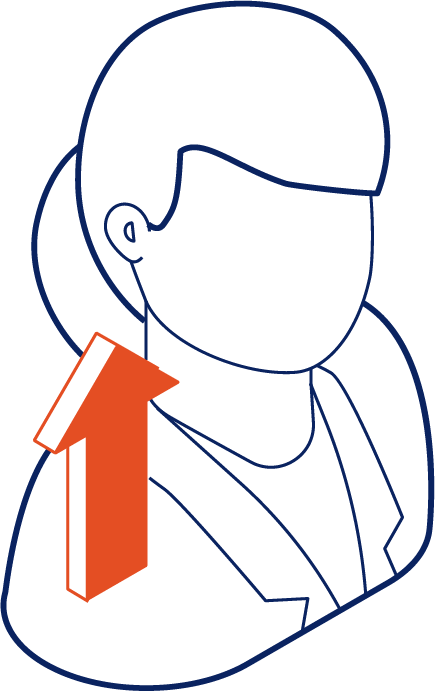 Age Restriction
All applicants are at least 30 years old or older. There is no such age limit for their spouse.
For other dependents such as Children are limited to those under 21 and parents over 60.
Special Condition
30-39 years old – Need children to study in Sarawak.
40-49 years old – need children to study in Sarawak or buy a property in Sarawak
with at least RM600,000.
above 50 – No special condition.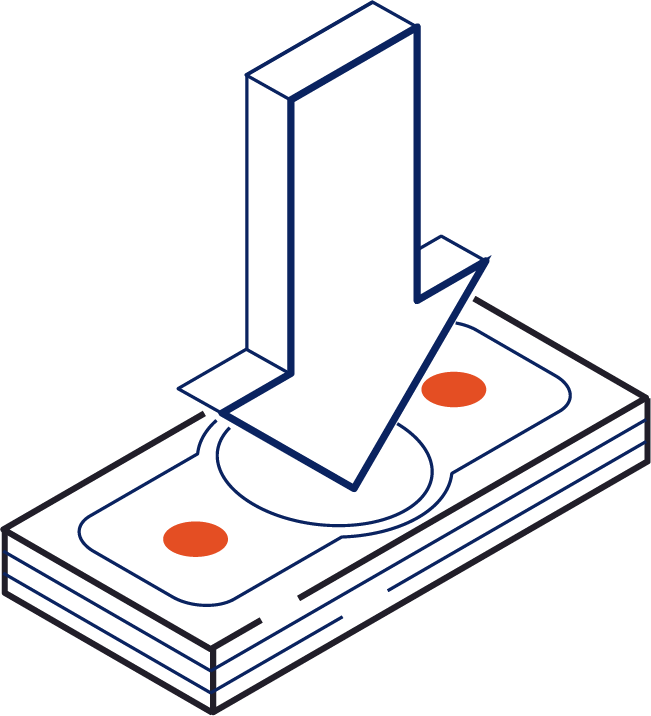 Fixed Deposit and Financial Capability
Fixed Deposit Bank Account in Sarawak
Applicant and dependents are required to present in Sarawak to open a Fixed Deposit Account. The amount is RM150,000 for a Single and RM300,000 for a Couple.
Financial Capability
Applicant needs to show his/her financial capability with the following evidence:
Offshore monthly income of RM7,000 for a Single or RM10,000 for a Couple.
Saving Account needs to maintain at least RM15,000 for Single or RM30,000 for Couple within 6 months.
Latest Bank Statement for 6 months.
Offshore Monthly Income Evidence (such as Company Letter, Salary Payslip, Pension Certificate, or statement) for 6 months.
Once obtain approval, the main applicant and dependant will need to come to Sarawak to proceed for the Fixed Deposit Opening, Medical Checkup, and Purchase Insurance.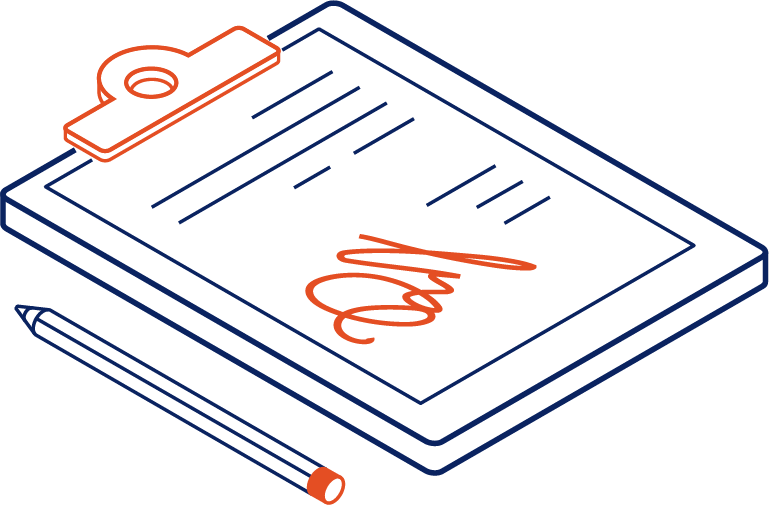 Letter of Good Conduct
Applicant is required to submit the latest LOGC issued by the following authorities: Police Department or Security Agencies from the applicant's country of origin or domicile country; or the Embassy or Consulate of the applicant's country of origin in Malaysia or in other countries.