MM2H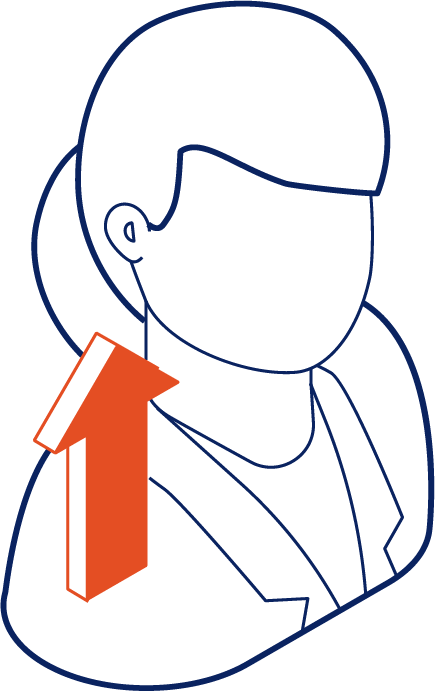 Age Restriction
All applicants must be at least 35 years old. No age limit for the spouse.
Children must be below 21 years old. The parent must be above 60 years old.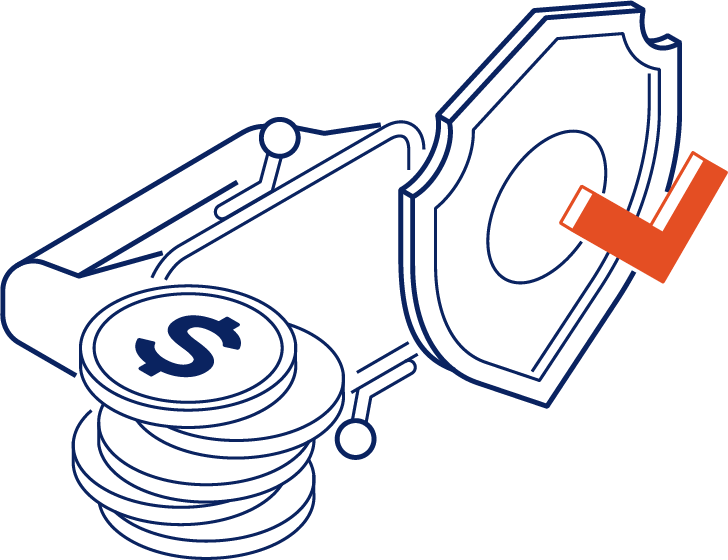 Liquid Asset Details
Applicant is required to show proof of liquid asset with a minimum amount as follows:
(i) Above 35 Years: RM1,500,000.
Sources of liquid assets are as follows:
(i) Primary: Saving Account and Fixed Deposit Account.
(ii) Secondary: Share, Investment, and Insurance plus investment (must have "surrender value").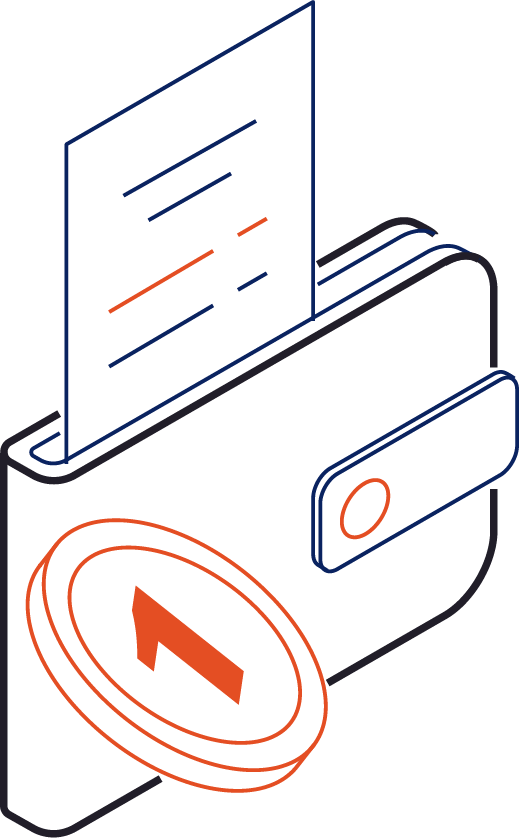 Offshore Income
 Applicant is required to prove an offshore income of at least RM40,000.
Proof of offshore income is as follows:
(i) Salary (from Employment)
(ii) Income Tax
(iii) Rental
(iv) Pension
(v) Interest/Dividends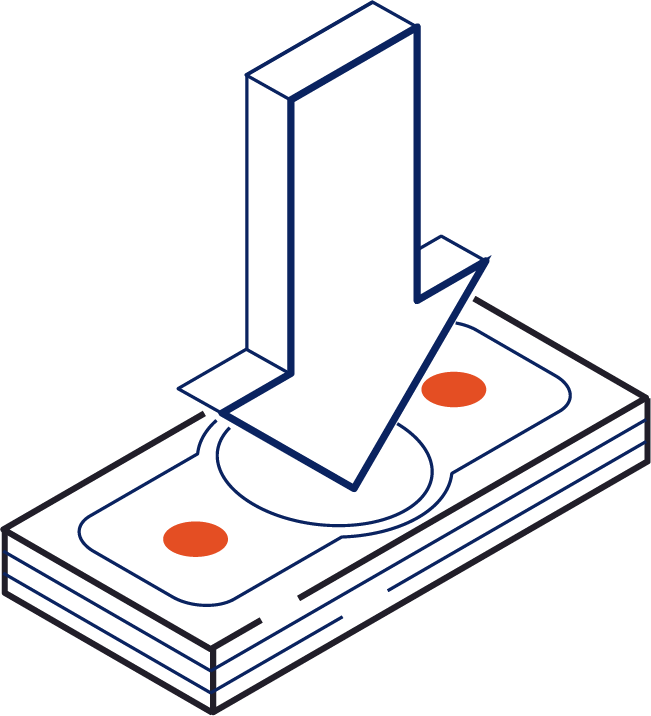 Fixed Deposit Bank Account
Must place a Fixed Deposit in a bank account in Malaysia of RM1,000,000.
Can withdraw up to RM500,000 for the purchase of a house, medical expenses, or children's education expenses after the deposit has been placed for one year.
Must maintain a minimum balance of RM500,000 from the second year onwards and throughout the stay in Malaysia under this programme.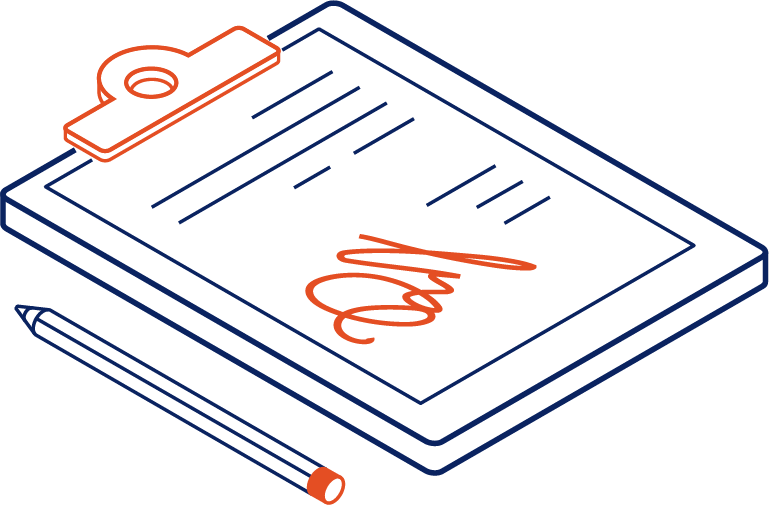 Letter of Good Conduct("LOGC")
Applicant is required to submit the latest LOGC issued by the following authorities: Police Department or Security Agencies from the applicant's country of origin or domicile country; or the Embassy or Consulate of the applicant's country of origin in Malaysia or in other countries.