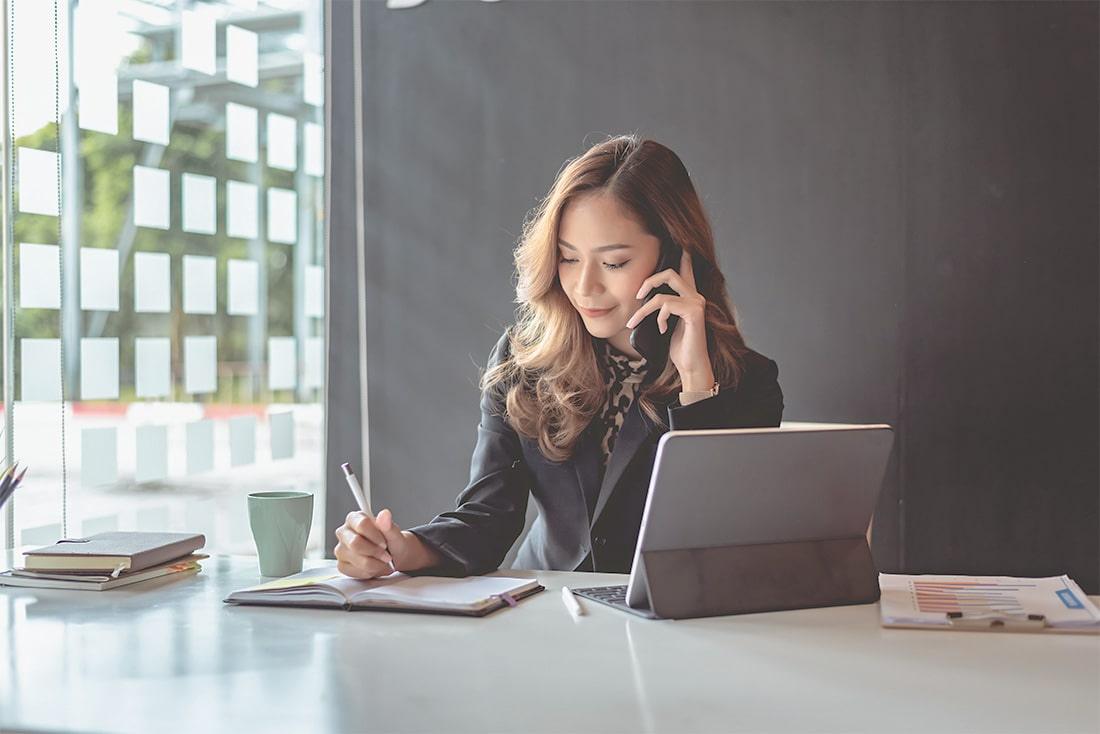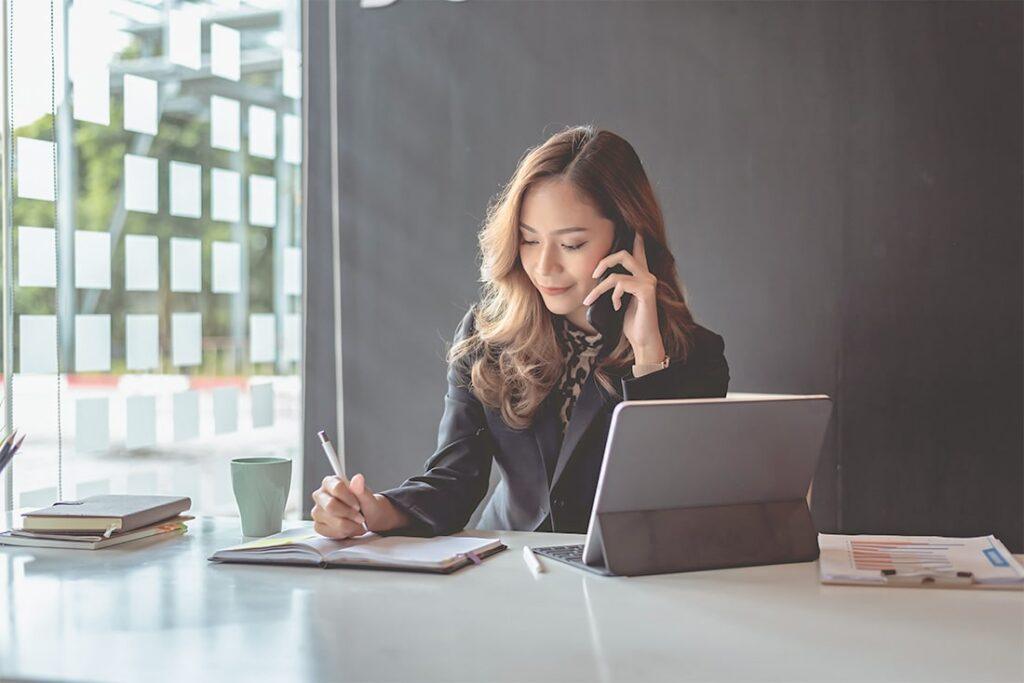 As a business owner seeking incorporation in Malaysia, you can register your company in various entity categories. The most common categories are Enterprise and Private Limited Liability, each with pros and cons and operating within the limits of separate jurisdictions and legal frameworks.
As an entrepreneur new to doing business in Malaysia, it's necessary to consider everything that both options entail for long-term purposes. Thus, the bulk of this article will focus on Enterprises and Private Limited Liability (Sdn Bhd) and how you can make the best of either choice.
What is an Enterprise?
In Malaysia, an enterprise is a business registered and incorporated under the Registration of Business Act. It takes one of two forms: Partnership or Sole Proprietorship.
Under this business structure, the sole owner or partners are fully responsible for the organization's liabilities which are taxable via their personal income tax. Registering your company as an enterprise is easy and is the cheapest form of business to incorporate in Malaysia.
Only Malaysian citizens or foreigners with Permanent Resident (PR) status can register businesses as Enterprises.
Enterprises in Malaysia are regarded as unlimited business entities and aren't considered legal entities. In other words, they are tied to the owners.
What is an Sdn Bhd (Sendirian Berhad) Private Limited Company?
Unlike Enterprises, Sendirian Berhad (Sdn Bhd) is registered with the Registration of Companies and is governed under the Companies Act,2016. It's also a limited entity that operates separately from the owner.
Sdn Bhd companies are limited to a maximum of 50 shareholders and are accessible to non-citizens interested in incorporating their businesses in Malaysia. Because of its status as a limited liability company, its owners have more protection from certain tax obligations that would otherwise apply to enterprises.
Nevertheless, setting up an Sdn Bhd is more complex than an Enterprise, as it involves more formal processes such as filing annual compliances and appointing tax agents and auditors.
Major Differences Between an Enterprise vs Sdn Bhd Malaysia Company
Here are some of how both business structures differ:
Owner liability
With enterprises, owner liability is unlimited, as there's no separation between business and personal funds. As such, all business risks and debts are the owner/owner's personal responsibility.
On the other hand, Sdn Bhd companies are separate corporate bodies that carry separate liability from their owners and shareholders.
Tax rates
Enterprises are not subject to corporate tax, as the profits the owners make go into their pockets, taxable as personal income tax.
With Sdn Bhd companies, corporate taxes apply at the standard legal rates.
Incorporation and legal governance
Businesses registered as Sdn Bhd are governed by the Companies Act, 2016, while the Registration of Business Act, 1956, governs Enterprises.
Ownership and Management
Sdn Bhd companies can have as many as 50 shareholders and be managed by these shareholders. On the other hand, Enterprises can be constituted of a maximum of 20 partners or a sole owner.
Business continuity
With Enterprises, operations may continue if the sole owner has authorized a personal representative in the event of death. Even in the case of partnerships, the business can equally continue as long as there's an agreement.
With Sdn Bhd, the company can never expire even if the founder has passed away.
Benefits of Enterprise vs Sdn Bhd Malaysia (Sendirian Berhad) Private Limited
Enterprises offer several benefits offer Sdn Bhd and vice versa. However, it all depends on the type of organization you wish to establish and how you want to run it.
If your business is registered as an enterprise, converting to a Sdn Bhd company will require some assistance from a business consultant agency with experience in corporate affairs.
As a citizen looking to create a small business and start from the ground up, an Enterprise is a great option, as it is cheap to register and does not require paying corporate tax. Nevertheless, this business structure is just as appealing as it offers limited liability protection for the owners and company shareholders. On the other hand, foreign companies looking to establish a presence in Malaysia have to go for the Sdn Bhd option.
As an Sdn Bhd company is a legal entity, it provides increased credibility, giving the company a more professional image and making it easy to secure external funding such as government grants.
Requirements for Converting Enterprise to an Sdn Bhd in Malaysia
Here are the requirements for converting your Enterprise to an Sdn Bhd in Malaysia:
A minimum of one director and one shareholder
A minimum RM1.00 paid-up capital
Registering a unique business name with the Companies Commission of Malaysia (SSM)
Appointing at least one company secretary.
Steps to Convert Your Enterprise to an Sdn Bhd Company
To convert your Enterprise to an Sdn Bhd Company:
Assess business goals and requirements
Choose company name
Ready the necessary documents and submit them to SSM
Get the required permits and licenses
Close the Enterprise
Acquire a corporate bank account
Transfer liabilities and assets
Update online profiles, such as the website
Tips for a Smooth Transition to an Sdn Bhd Company
Here are some tips to help you transition seamlessly to an Sdn Bhd Company:
Seek professional advice
Communicate with your team
Plan ahead
Keep proper record
Comply with tax obligations
How We Can Help?
As a business owner looking to transition into Sdn Bhd or Enterprise business structure, it's essential to be aware of the legal requirements involved.
As these requirements are plentiful and the process complex, hiring a business consulting company is best.
At Premia TNC, our experienced professionals can help register and incorporate your business, in addition to catering to accounting, taxation, and other key business requirements.
Contact us today!


Can a non-citizen of Malaysia register a business as an Enterprise?
No. Only citizens of Malaysia or PR holders can register businesses as an Enterprise.
What is the cheapest business structure?
The Enterprise business structure is highly favored for its low cost and seamless registration process.
What is the best way to transition your business from Enterprise to Sdn Bhd?
The best way to facilitate a seamless transition is to hire a corporate business consultant like Premia TNC for guidance.