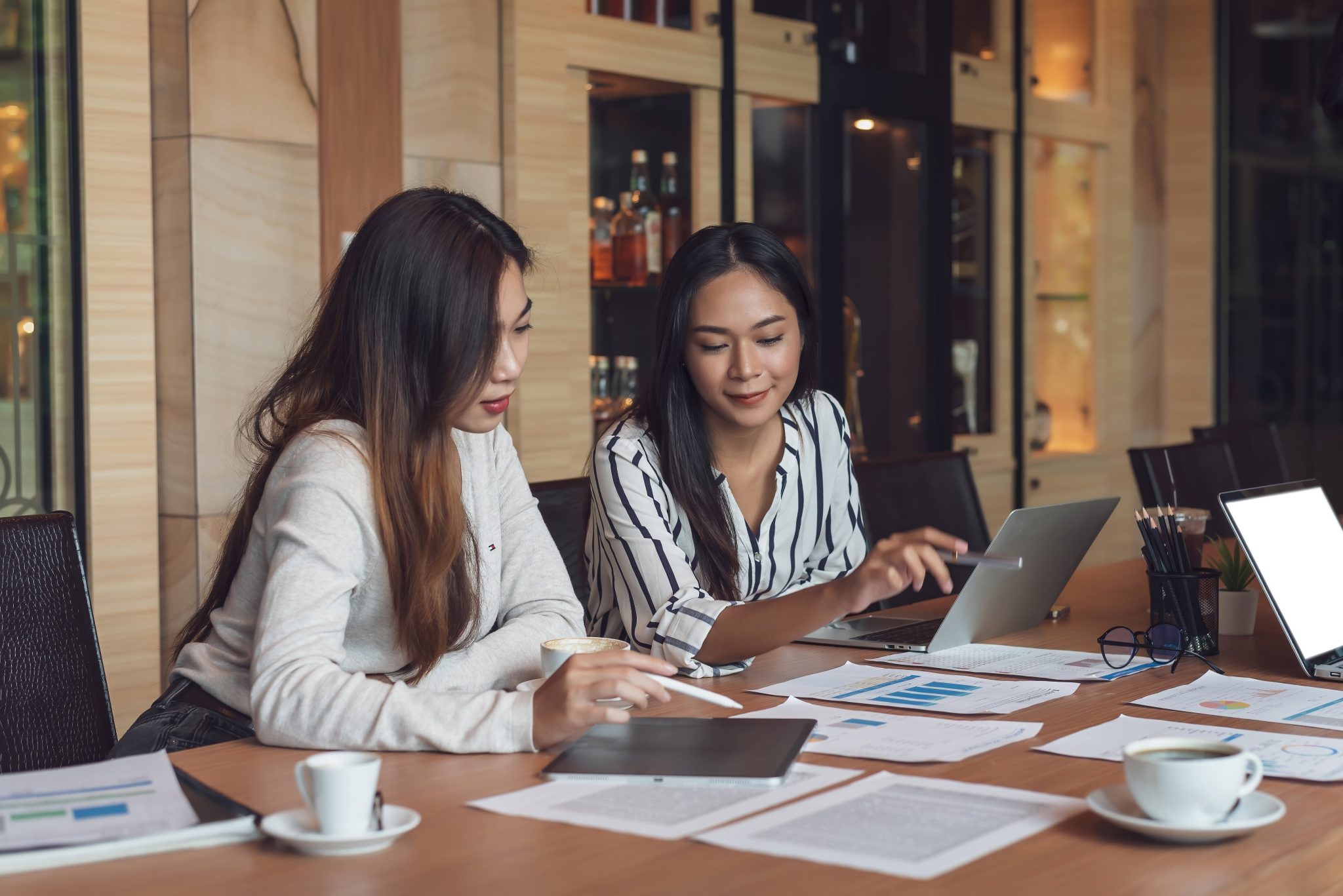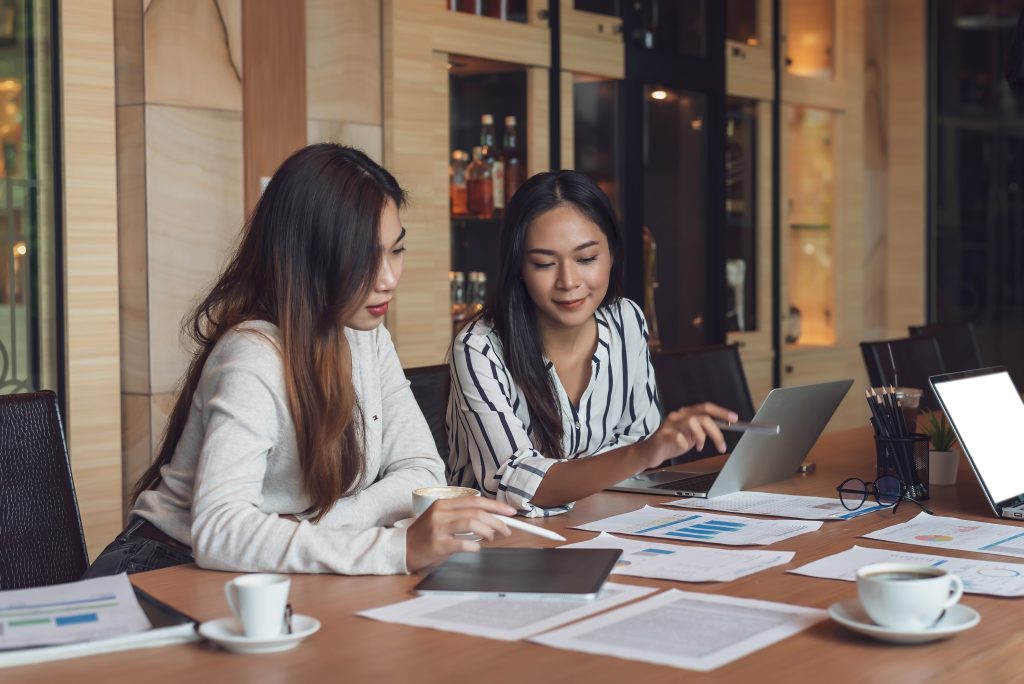 Have you been managing the accounts and books for your business by yourself? If you have, how's that been for you? With the numerous tasks that business owners have to take care of and overseeing the activities of staff and other business members, accounting and bookkeeping are definitely not fun tasks to take on.
There are solutions for managing this, like accounting outsourcing which involves outsourcing all accounting, record, and bookkeeping activities to professionals who are more equipped to handle them. This takes a lot off the table and makes running other aspects of the business a lot easier.
Why is accounting outsourcing Malaysia a good idea for business owners?
Accounting outsourcing has several benefits that make it a good strategy for business owners. We'd consider some of these benefits in this piece.
It alleviates unnecessary stress
Accounting outsourcing is a great way to get rid of unnecessary stress. As a business owner, there is a lot to do and a lot to manage, including ensuring the business accounts and books are always in good condition.
Outsourcing your business account to professionals gives you one less thing to worry about, seeing as there's a lot involved in proper account recording and bookkeeping. This way, you can focus on more important tasks that require your attention and be more relaxed while running your business.
Accounting Outsourcing Malaysia is cost-effective
Unlike popular opinion, accounting outsourcing does not bring the additional cost for the business. Outsourcing the job gives business owners time to handle more productive tasks, which means they can earn more for less time and labor. Accounting outsourcing Malaysia is also a cost-effective option as compared to outsourcing to other countries.
Outsourcing drives core business function
Outsourcing your business account drives the core business function because it creates more time and room for business owners and staff to handle other important tasks in the business. Accounting and bookkeeping can be very time-consuming and would cost the business productive hours or even days if left to the business owners.
It reduces the operating cost of the business.
Another key benefit of outsourcing business accounts to professionals is that it reduces the cost of operating and running the business. This is because attempting to manage the books and accounts internally may require the business to hire part-time or full-time staff for the job, which means more wages or salaries.
Outsourcing, on the other hand, only requires the business to pay for the services rendered, and payment only applies when the service is rendered, which could be once a month or three months, depending on the needs of the business. The business saves more money from outsourcing than from managing books internally.
It opens the business up to working with qualified accounting experts.
Outsourcing accounts involves handing over bookkeeping and other account-related tasks to experts. These accounting experts are more skilled and experienced, which makes it easy for them to avoid mistakes that you or your staff can easily make. Having a team of professionals handling the accounts and books is an asset to the business.
Professional accounting firms are more familiar with reports.
Professional accounting firms are more experienced and skilled when it comes to bookkeeping and preparing different types of reports. This means you don't have to worry about errors in your books and reports, such as your annual or task reports.
They are also familiar with the rules and policies that regulate business accounts and financing in the state and will ensure that your business accounts always comply with these guidelines.
It helps to reduce fraud.
Accounting outsourcing is a great way of reducing or preventing account fraud because it creates a system that checks what happens in-house. An external accounting team can easily spot and point out discrepancies or irregularities in the accounts and stop fraudulent activities within the business.
Why outsource your accounting to Premia TNC?
Premia TNC is a business consulting and accounting firm that offers consultation and accounting services to businesses that need them. Here are some reasons why you should consider outsourcing your accounts to Premia TNC:
Our services are extensive and tailored to meet all the needs of our clients
We take pride in how professional, reliable, and committed we are to serving our clients
Our goal is to take care of the complex aspects of your business while you focus on running and growing the business
We have optimal solutions customized to suit different types of businesses, whether start-ups or MNCs.
We offer top-notch competitive services at affordable and competitive rates to suit different businesses.
Our team of expert accountants is always available to answer your questions, give you advice, and assist you whenever you need them.
How can we help?
At Premia TNC, we offer a wide array of consulting and accounting services which include
Preparing full sets of accounts, either monthly, quarterly, every six months, or yearly depending on the client's needs
Maintaining all business accounting books and records
Making payments and receiving vouchers on behalf of the business
Preparing the monthly payroll and monthly submission for EPF/SOCSO/EIS/PCB
Preparing the schedules for audits and liaising with the business auditors.
We also offer business consultation services, and our services are available across several cities, including Malaysia, Hong Kong, Singapore, and Vietnam, among others. Feel free to contact us for more details on our services.


Frequently Asked Questions
Can I combine my secretary and accounting services?
Ideally, you shouldn't put your secretary and accounting services together, but running our business this way is more effective. This is why many corporate firms offer secretarial and accounting services in a single package so businesses can get both services for less price.
Do I need to hire an accounting firm for my business in Malaysia?
It is unnecessary to hire an accounting firm for your business, seeing as accounting outsourcing is only a means to ease stress and protect your business accounts. However, it is best to employ the services of a professional agency when setting up your business to get the necessary accounting services.