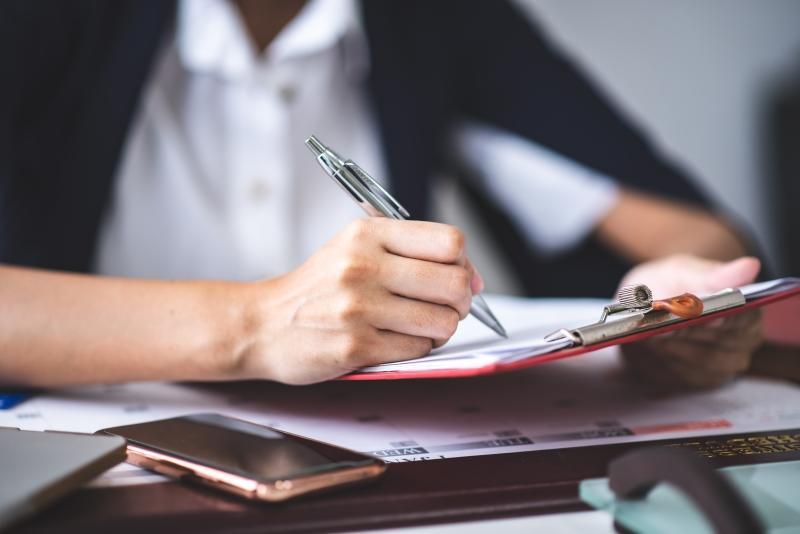 As a foreigner, one of the main requirements for you to work in Vietnam is a work permit. Obtaining a Vietnamese work permit is neither straightforward nor quick. If you are chanced to secure a job in Vietnam, then you will be faced with the need for a work permit. To make the process of obtaining a Vietnam work permit, we are taking a look at the entire process below.
Who Is Eligible For A Vietnamese Work Permit?
Anyone can qualify for a Vietnamese work permit provided you meet the requirements. Amongst the criteria to qualify for a work permit in Vietnam include:
You should be 18 or over
You have no criminal prior or charges
You have a job offer in Vietnam
You are academically qualified for your intended job
You must be verified by the parent company about your working experience
You must meet the health conditions to work and have a medical health certificate
Additionally, the company offering you the job may be required to prove that there were no Vietnamese available to fill the position. Once you can meet all the above-listed qualifications, then you are eligible for a Vietnam work permit.
How Can I Get A Vietnamese Work Permit?
The main thing you will need to know as regards a work permit in Vietnam is that the Labor, War Invalids, and Social Affairs Department is in charge. Your employer is usually the one who will handle the process of getting the work permit. Three major steps are involved in getting a work permit in Vietnam which are:
Step 1: The approval of demand for using foreign workers
Seeing as the entire process will need to be completed before you can work in Vietnam, this step needs to be done a month in advance. This step will require simple documents like your employer's business certificates. There is a registration form that will be filled out and submitted along with the other required documents.
Step 2: Organizing the documents needed for a work permit
A work permit will require you to have certain documents, and you will need to make sure your employer has these documents when the time comes.
Step 3: Submitting the application along with the necessary documents
Labor, War Invalids, and Social Affairs Department is the body that handles work permits for foreigners. It is where the documents will be submitted and a work permit issued. The process should be started at least 15 days before the resumption date of your net job. Where all conditions are met and all documents accounted for, you can get a work permit in 5 days, and you are set to work in Vietnam.
Applying For The Vietnamese Work Permit
One thing you need to note when it comes to a Vietnam work permit is that not every foreigner will need one. The work permit will strictly apply to those who intend to work in the country for longer than a month. Other factors will determine whether you need a work permit or not and you can see them all under Labor Code.
PremiaTNC can provide help if you still require further assistance when it comes to applying for a Vietnam work Visa. You can schedule a consultation to ensure you can obtain a Vietnam work permit with relative ease.
Which Documents Do You Need For A Vietnamese Work Permit?
Applying for a work permit will require certain documents as stated earlier, but some of the documents you need will be determined by your job. Some general documents will be required for a Vietnamese work permit. As the employer will be responsible for applying for the work permit, you will need to ensure that you provide them with at least a copy of the following documents:
A health certificate issued no more than three months before the application
A certificate showing that you have no criminal record in your home country, with the certificate dated no more than six months prior
Documents showing your professional background.
Copies of your academic qualifications
A passport photograph taken no more than three months prior. The passport will need to have a white background and have 4cm by 6cm dimensions. You are also not expected to wear any headgear or glasses in the passport photograph. If factors like religion prompt you to wear a headgear I the passport, then you must be wearing it upon your arrival as well.
Additionally, your employer will also need to submit some documents like:
The approval of demand for using foreign workers
The employee's work contract
Work permit application form
If all the documents are present and meet the approved standards, then your work permit application should be straightforward. It is also important to note that all documents being submitted will need to be in Vietnamese as opposed to English or the language of your country. You can have the documents translated at the Vietnam Notary Service or Justice Division of a District People's Committee branch if necessary.
What Is The Duration Of A Vietnamese Work Permit?
The maximum duration a work permit can have in Vietnam is two years, but it can be renewed if you still wish to continue working in Vietnam. If you wish to continue working uninterrupted, then ensure you file for a renewal at least five days before your current permit expires. Any renewal must be done when there is less than 45 left on the current work permit.
FAQs