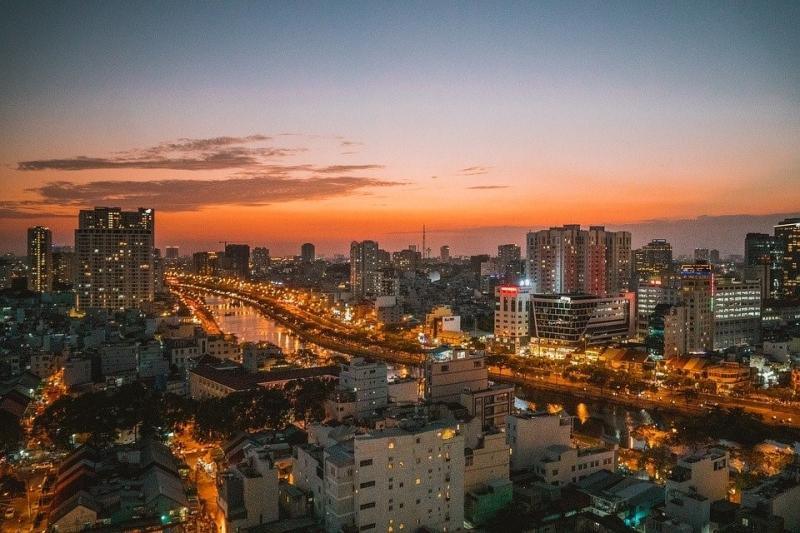 Among the first problems when relocating or visiting any country is managing finances. So, open bank account in Vietnam is essential when planning on studying, touring, living, investing, or working in the country. And this is especially true when planning to reside in Vietnam for a year or so.
Reasons to Open a Bank Account in Vietnam
ATM withdrawals are expensive;
Country banks charge a currency exchange rate; and,
Limited ATMs for making cash withdrawals.
The fantastic news is that the government allows tourists and ex-pats to open a bank account in Vietnam while visiting, working, or living in the country. In line with the country's open policy, the opportunity for all foreigners to open a bank account in Vietnam seeks to attract more foreign investors to the market.
In a 2016 Vietnamese banking law, effective July 2019, foreigners are eligible to open a bank account in Vietnam and use ATM cards when permitted to reside in the country for at least a year. The only requirement for this privilege is that foreigners provide the needed documentation.
Corporate Bank Account Opening Papers Required in Vietnam
Bank application form
Proof of the foreign company's establishment in Vietnam
Documents on the authorized or legal representative with passport or valid ID.
Bank Accounts Types in Vietnam
Foreign Currency Bank Account (USD, EUR, or other foreign currencies)
The top advantage of having this type of bank account lies in its easiness to transmit funds to an overseas bank. As a result, some foreigners opt to get this kind when transferring money to their native countries. In most cases, to be qualified to open a bank account in Vietnam under a foreign currency, a minimum of 300 EUR or USD deposit, depending on the bank's regulation.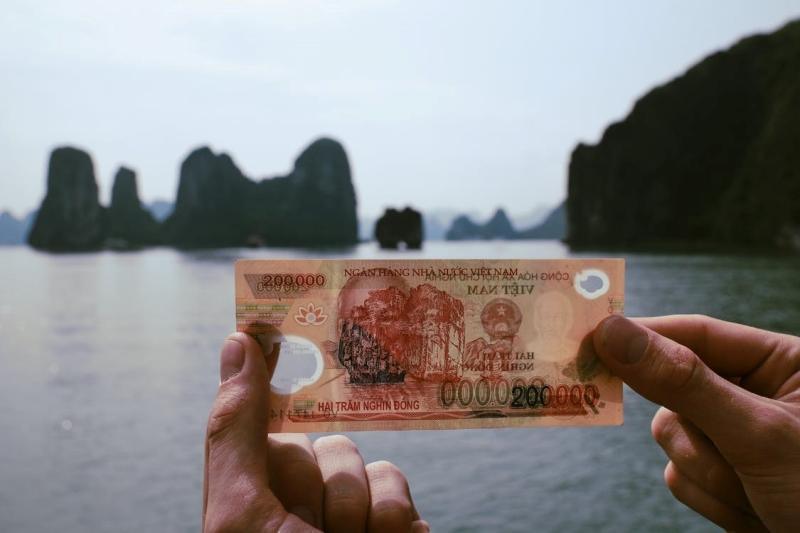 Local Currency Bank Account (VND)
In contrast to the foreign currency bank account, convenience is the main benefit of getting this bank account type. After all, transactions in restaurants, chain stores, supermarkets, and other business places are easy with local currency at hand. On top of that, no charges are imposed on VND withdrawals in ATMs.
As a rule, to be qualified to open a bank account in Vietnam under a local currency, a deposit is made. And just like all banks all over the world, it is subject to a maintaining balance.
Investment Capital Account
As a whole, this is an account for businesses used to take and send funds. Subject to the investment type, the transaction can be through a:
DICA or Direct Investment Capital Account – This is a payment account under the foreign currency, if not in local currency, arranged by an authorized bank to do transactions about overseas direct investment undertakings in Vietnam.
ICA or Indirect Investment Capital Account – This is a payment account in the local currency of a foreign venture capitalist in a certified bank in support of the discharge of permitted expense and receipt transactions concerning foreign indirect pursuits in Vietnam.
It is vital to remember that opening this account requires a sanctioned internal or commercial financial institution in Vietnam. In this way, the business is sure that the bank is legally permitted to supply services and trade foreign exchange.
Transaction Account
This bank account type is best for daily commercial deals in Vietnam. Examples include ATM cards, debit cards, cash withdrawal and deposit of banknotes and coins at a bank branch, money order, and checking account. Generally, this type of bank account, unless a savings bank account, does not earn interest.
Banking Fees
In some instances, Vietnamese banks charge a fee upon opening bank accounts. Also, the banking fees vary per bank, with most banks refraining from telling their clients the exact charges for withdrawing cash. Instead, they display a notice of a charged fee.
The standard fees consist of average bank and ATM fees, including a minimal monthly service, payment for internet banking, and charge when the bank account falls below the maintaining balance. And just like all banks, the total withdrawable amount per day through an ATM varies for every bank.
Then, most importantly, when using an overseas debit card, a withdrawal fee on top of the bank's exchange rate is charged. Finally, note that not all banks in Vietnam offer global money transfers. Thus, it is essential to check with the bank to get around any hassles at the onset.
It will also help if foreigners go straight to global banks in Vietnam. U.S. financial institutions and banks in Vietnam, such as Citibank, Far East National Bank, Wells Fargo, Visa International, and JP Morgan Chase.
Open a Bank Account in Vietnam with PREMIA TNC
For businesses in Vietnam, Opening a bank account for the Company is compulsory, no matter what industry the company operates in. Also, corporate bank accounts will help you to ensure sustainable management and growth. And that's where PREMIA TNC enters the picture.
With our help, a business can avail of the many benefits. We even have a list of the best banks in Vietnam that can serve businesses in their various needs. With PREMIA TNC, opening a bank account in Vietnam can never be a problem!