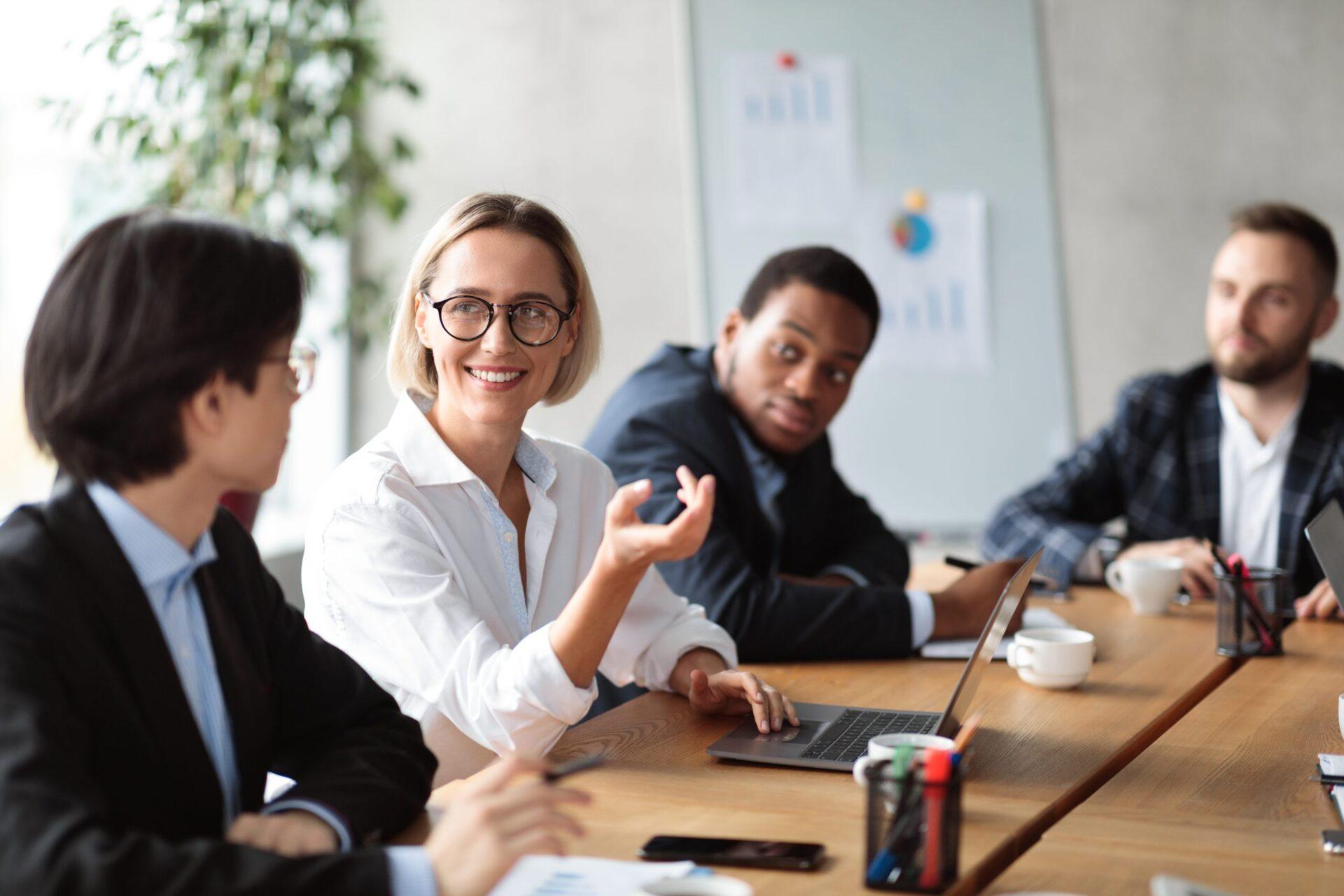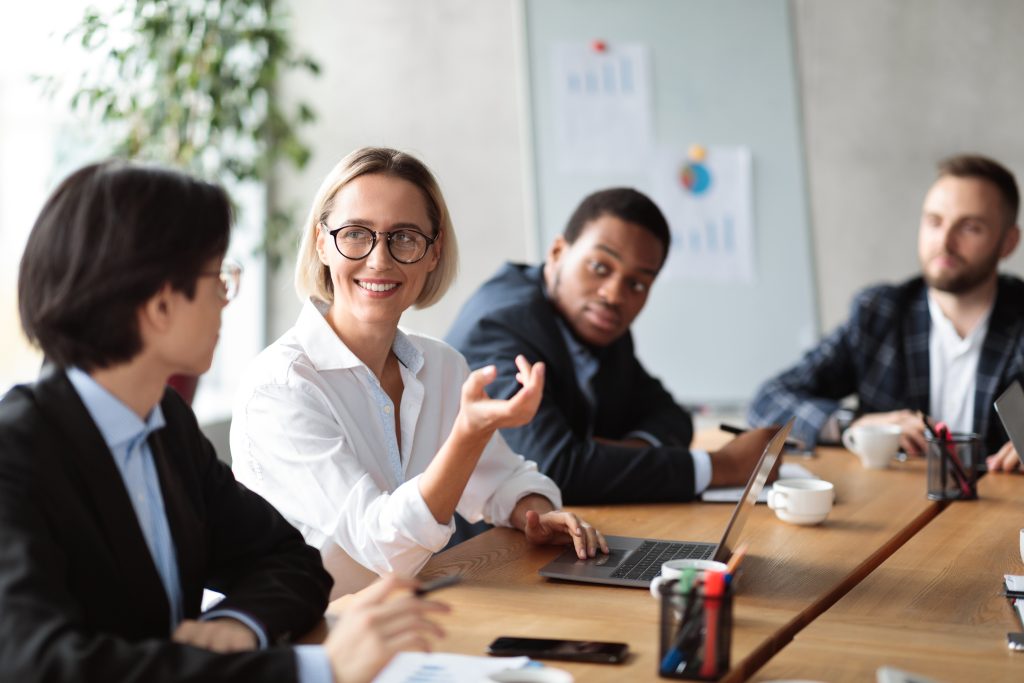 Whether you moved to Taiwan for a project or to experience something new with your relatives or friends, you may decide that you want to launch a business there, and as such would require information on how to register a company in Taiwan.
Starting a business in Taiwan will be profitable and enjoyable for expats for a number of reasons, including the fact that expats can own 100% of their business.
Taiwan also boasts a low cost of living, allowing you to concentrate on earning money rather than paying rent.
Even if the benefits are considerable, you first need to discover how to launch your company in Taiwan to start enjoying them.
You might not even need to travel to Taiwan to begin operations if you want to start a business there.
It is now feasible to establish your corporate entity without being present thanks to recent reforms.
In general, hiring an agency or local representative in Taiwan to manage the process on your behalf is a good option.
Steps To Create A Company In Taiwan
What type of business structure you intend to use—limited company, branch, representative office, etc.—determines the precise actions necessary in establishing a company in Taiwan. The limited company and branch are the most typical types of business.
1. Request a Company Name Search and Reservation
The business must complete this step to reserve its company name. Applications for reservations can be submitted by businesses either online or by mailing them to their offices. The company name must be in Chinese.
2. Request Approval For Foreign Investment
Your business must submit the necessary paperwork to MOEA after having the company name approved in order to be recognized and registered as a Taiwan company or branch. For the case of setting up a company, a business plan must be included to explain the business activities, financial forecasting and source of funds. The processing time will normally be from 2 weeks to 1 month depending on the judgemental opinion of the government officer and the additional documents or explanations will be needed to provide if required.
3. Preparatory Bank Account Opening and Capital Injection
The 3rd step is to find a local bank to open a preparatory bank account and inject the capital for your Taiwan company or branch. Before you choosing the bank for account opening, you should consider below questions:
What is the requirement of the bank for account opening? (e.g. local director, company location, capital amount, minimum deposit)
Does the bank have an English e-banking system?
What is the transaction charge fee?
The processing time of preparatory bank account opening is from 1 day to 1 month depending on the type of bank you choose (multinational banks usually will take longer time, e.g. Citi, HSBC).
The capital must be injected from the shareholder's oversea bank account and the currency must be in foreign currency, e.g. USD, EUR (NTD is not allowed). The capital injection then must be examined by a local certified public accountant (CPA) before submitting to MOEA. The capital injection and CPA audit will take around 1 to 2 weeks.
4. Request A Business Registration
Once you complete the capital injection, the next step is to file for business registration to the Department of Commerce, MOEA. The processing time will take around 2 weeks. After you get the approval from MOEA, your Taiwan company or branch is officially set up. The company/branch registration form will be also attached with the approval letter in which you can find the GUI number and the relevant registration information on it.
5. Tax Registration
The 5th step is to file for the tax registration. The processing time will take around 2 to 3 weeks and then you will get an approval letter with a notification for the tax interview. For the tax interview, you make the appointment with the tax officer and prepare the below documents:
GUI chop
Copy of approval letter for company registration and registration form
Copy of office rental agreement and house tax receipt
Company chops
The interview will take around 20 mins and the company's representative should attend it in person. A power of attorney might be accepted depending on the internal policy of the tax office if the representative is not available to attend it.
6. Transfer to Official Bank Account
The last step is to transfer the preparatory bank account into the official account. You need to prepare all the registration documents to the bank in order to input the details of the company bank account. The additional documents will be required for know-your-customer and anti-money laundering process as below:
Shareholder structure
Director and shareholder list of the direct and indirect holding entities
Copy of passport of ultimate beneficial owners
Once the official bank account is established, you can start to use the capital funds for the business operation. Last but not least, it is also suggested to install the e-banking software when you visit the bank so you can do the online transaction via the internet afterwards.
Does Taiwan Permit Foreign Investors?
The Taiwanese government actively promotes international companies. In reality, owing to Taiwan's openness to foreigners and commerce, many organizations (particularly tech firms) decide to domicile their Asian operations there.
A Taiwan company can be 100% owned by foreign investors. There is no difference in the rights and obligations between foreign and local shareholders. The director is not required to stay in Taiwan, thus can run the business in Taiwan all over the world.
Do Banks Accept to Open Account Remotely?
There are few banks who accept to open the bank account remotely and most of them are multinational banks. It is suggested to know the requirements of those banks and do a pre-screen check by the banker. Each bank has its own customer preference and internal policy so it is very helpful to have an experienced agent to support it for you!
Conclusion
In Summary, for businesses wishing to grow their presence and benefit from what Taiwan has to offer, it is a desirable alternative. Setting up a business may be a reasonably easy and seamless procedure if the proper steps are taken and the documentation is fully completed on time. Depending on the entity you select, the full procedure could be finished in as little as 11 weeks.
Make sure you hire professionals to ensure that everything is done correctly and that all paperwork is filled out. You may establish a global presence with the appropriate assistance.