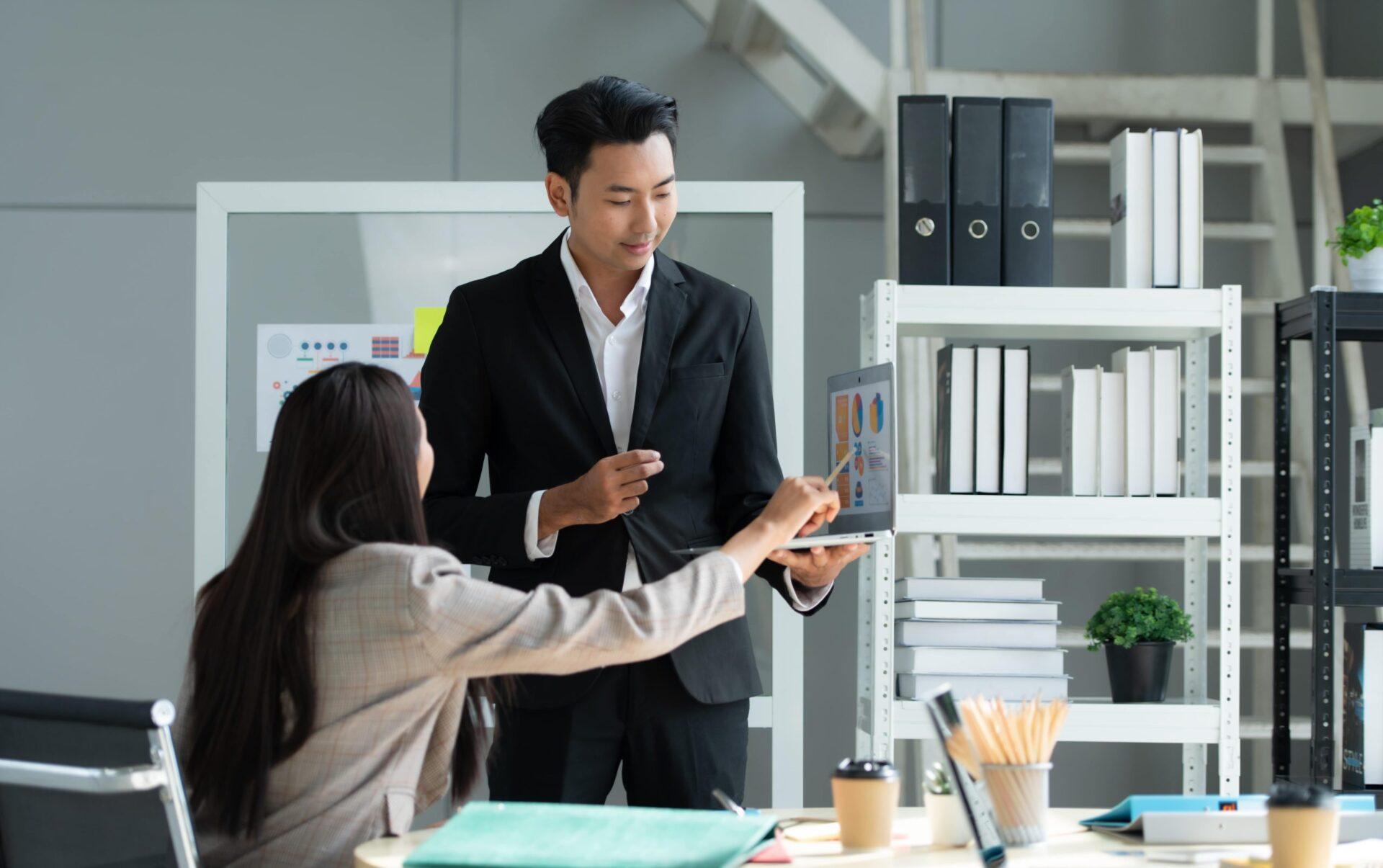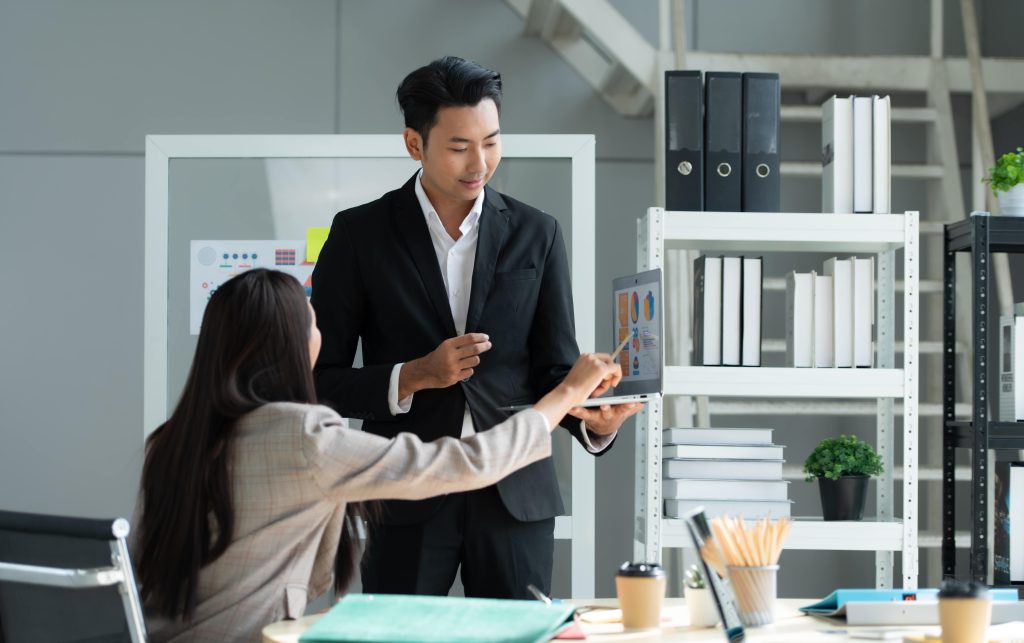 Taiwan is a perfect place to establish an online business due to its market-oriented economy and favorable approach to foreign enterprise. Starting an online business in Taiwan seems like a fantastic concept because it is predicted that within a short period, e-commerce platforms or digital marketplaces which sell items in this region will surpass the physical stores and outlets already in operation.
Business owners seeking to launch online marketing in Taiwan should be aware that the regional consumer sector is made up of affluent consumers who are accustomed to the processes involved in making online purchases. Taiwan also has one of the highest speeds of e-commerce activity infiltration in the world. To launch a cross-border E-Commerce in Taiwan, online retailers should adhere to the regular registration processes applicable for operating businesses, but existing protocols would be considered necessary; in this regard, our expertise of business registration advisors in Taiwan can help and guide entrepreneurs either from Taiwan or foreigners. Online shopping is now in Vogue because of the online payment made by customers. Let's move on to some key information you should be aware of before starting your online business in Taiwan.
Reasons To Launch An Online Business In Taiwan
With a population of 23 million, Taiwan has a distinctive lifestyle different from mainland China. These are several reasons why you would want to launch an online business in Taiwan. Ranging from a variety of internet users, and its wide business orientation, to diverse inventions of mobile phones.
1. Creativity And Durability
Taiwan takes pleasure in its unwavering commitment to excellence. Market in Taiwan invents top-quality resources that are not only stylish but also reusable to "enhance the sensation of the economy".
2. Their Business Approach Is Genuine
Taiwan strictly protects intellectual property rights(IPR), which is not surprising given their significant contributions to science and technology. It's also an easy region for conducting business, steadily ranking among the leading 10-15 nations globally for business facilitation, according to the World Bank.
3. The Inhabitants of Taiwan
With convenient access to Vietnam, Myanmar, Japan, Hong Kong, etc, Taiwan makes a great location for conducting business in Southeast Asia. Its neighborhoods are pleasant and hygienic. The region is also breathtakingly gorgeous and provides online shoppers and adventure lovers with a wide variety of events. It's a pleasure to converse with individuals in Taiwan. Although English is learned in educational institutions, the majority of them speak it with proficiency.
How to Launch an Online Business in Taiwan
Many foreign businesses successfully import their products or services into the Taiwan market by approaching local customers via websites or online stores. This article will introduce how to operate e-commerce in Taiwan. In addition to setting up a Taiwanese company and the electronic invoice system, it will also describe Taiwan's major e-commerce platforms, helping you find the most suitable business model and smoothly open the path to e-commerce in Taiwan.
1. Set up a company in Taiwan
If you want to sell your products or provide the services in the Taiwan local market, setting up a Taiwan company will always be the best choice for you. Not only you can lower down the income tax payment via deducting the costs and expenses, but also you will give a better impression to local customers. The incorporation process will be taken around 3 months and the process is as below:
Reserve a Chinese company name for your Taiwan company
Apply for the investment approval
Open the preparatory bank account
Inject the capital (capital audit will be required)
File the company registration
File the tax registration
Open the official bank account
As the official language is Chinese, we would suggest you engage with an experienced agent to do the submissions. Bank account is also very important during the incorporation process and a proper agent should be able to suggest a suitable bank to you.
2. Electronic Invoice System and Third-Party Providers
The Taiwanese government has been implementing an electronic invoice system for over 20 years. This system uses the internet to transmit transaction records. For sellers, all commercial transactions must be recorded and invoiced in accordance with the law, and corporate income tax must be declared accordingly. For consumers, they can still obtain a uniform invoice after purchasing goods. The difference between an electronic invoice and a traditional paper invoice is that the entire process is digitized, including the uniform invoice, which is saved as digital data. This not only saves human and material resources but also improves transaction efficiency.
Currently, applying for an electronic invoice is not a mandatory requirement. However, for a seller conducting online sales in Taiwan, it is highly recommended. Although the application process is conducted in Chinese, there are many third-party providers in Taiwan that can offer electronic invoice application and issuance services. Each provider's services and prices may differ, so it is recommended that you compare them to find the one that suits you best. Some well-known providers in Taiwan include Ecpay and Giveme. Some providers also offer customer payment systems to collect payments from your Taiwanese customers.
Taiwan's large-scale online shopping malls
If you want to sell your products or services through Taiwan's shopping platforms, PChome, Yahoo Mall, Momo, or Shopee are all well-known large-scale shopping platforms in Taiwan. In addition to the advantage of having a huge user base, these platforms sometimes have internal promotional activities and stable back-end payment systems, which also attract many online sellers. However, the disadvantage is that the transaction commission fee is relatively high, such as Momo Shopping's commission fee is nearly 30%. In addition, there are more restrictions in online shopping malls, and merchants may be required to maintain a certain warehouse inventory.
How Can We Assist You?
When you're conversant with a company incorporating procedures and the electronic invoice application, the registration process won't cause you any complications.
In that case, you should get in touch with our customer service and team of experts in business formation for additional information on the necessary procedures that must be completed to launch an e-commerce firm in Taiwan.
Frequently Asked Questions
When should I register with the Taiwan tax authority and start to issue the local invoices to Taiwan customers for online shopping?
For businesses registered in Taiwan
According to the regulations of the Ministry of Finance, online sellers must follow the same tax standards as physical stores. Under the current tax standards for general businesses, those with monthly sales below NT$80,000 (NT$40,000 for service providers) are not required to pay business tax. It means they can temporarily avoid registering for tax with the National Taxation Bureau. However, once the monthly sales exceed NT$80,000 (NT$40,000 for service providers), they must immediately register for tax with the National Taxation Bureau and pay taxes to avoid penalties if reported or caught.
For businesses registered outside of Taiwan
The Ministry of Finance amended the "Regulations Governing the Use of Uniform Invoices" on July 16, 2018, stipulating that foreign businesses without fixed business premises in Taiwan that sell electronic services to natural persons in Taiwan and have annual sales of over NT$480,000 should issue cloud invoices from 2018 onwards.
What are some popular e-commerce platforms used by Taiwanese online businesses?
The popular e-commerce platforms in Taiwan include Shopee, Ruten, Books, Momo, PChome, Yahoo, Rakuten available for you to consider.
What are some common challenges that online businesses face in Taiwan?
Online businesses face common challenges and they are foreign competitors, cybercrime, delivery services of the goods, market competitive environment, user feedback transparency, return and refund policies, website traffic, and visitor alteration.
What are popular social media in Taiwan?
Popular social media in Taiwan includes Youtube, Facebook, Instagram, PTT, Dcard, Twitter, TikTok, Gamer.com.tw and Discord.