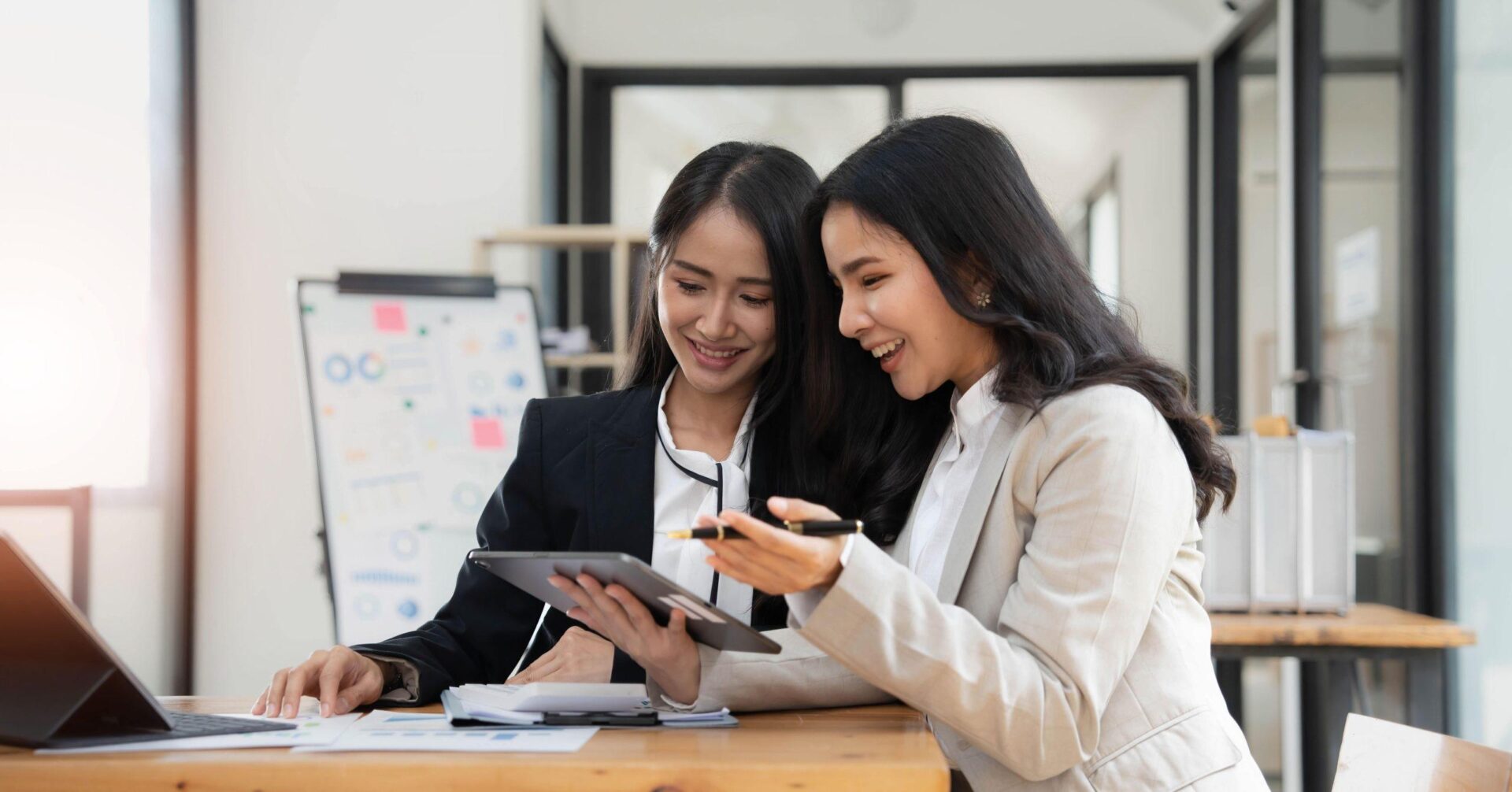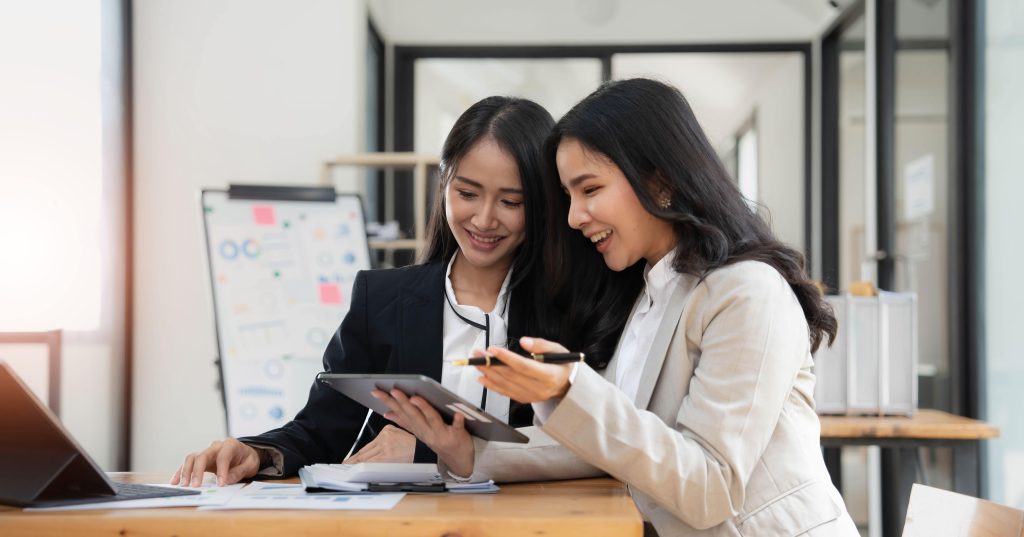 Are you trying to start a new business and wondering what business idea to pursue? Starting a new business is not one of the most challenging things to do in the world. There are many factors to consider to help you decide what business ideas in Vietnam is best to run. Some of these factors are:
Budget and available capital
Your available capital for starting a business is an important factor that affects the type of business you start. Some businesses do not require a large amount of capital, especially if they only involve providing services. In contrast, others require large capital to start up because there'll be the purchase of equipment or products.
Available time
If you're a student or already have a day job, time is an important factor to consider when starting a new business. You have to ensure that the business you choose will refrain from interfering with other activities; hence, it's best to choose business ideas that do not require a lot of time or are not time specific to allow for flexibility.
Scalability and sustainability of the business
One important factor to consider when choosing a business idea is how scalable and sustainable the business is in relation to the environment. Does your business meet current demands? Are these demands sustainable? These are important questions to answer before settling on a business idea.
Knowledge and experience
How much knowledge and experience do you have about the business you want to start? It's best to pick businesses in areas where you're well-versed or have some experience. Delving into new waters without help can lead to a short business lifespan.
Top business ideas in Vietnam
Here are some profitable business ideas you can start in Vietnam:
Cleaning services
You can start a cleaning company to offer different types of cleaning services, such as domestic cleaning, exterior cleaning, garbage disposal, etc. Depending on the type of cleaning service you want to offer, this business does not require a lot of startup capital and is a very scalable system. If run properly, your cleaning company will grow and be sustainable as the years go on.
Open a gadget store
Technology continues to develop, and newer and easier methods of getting things done are being introduced. A gadget store that sells different types of gadgets and appliances is a profitable business in a technologically advanced society. However, this will require a lot of capital to start, as these gadgets are expensive, coiled with the cost of registering your business and getting the required permits or licenses.
Open a tutoring center
Academic pursuit is important in society, and people are always looking for better and easier ways to learn; you could start a tutoring center to offer private lessons, exam preparation, and even homeschooling services. This type of business can cost a lot as you'll need a good location and permits to operate.
Garment and textile production
Everybody wears clothes, and in years to come, we'll all still need to wear clothes; hence, the clothing and textile industry is a scalable and sustainable business. You could specialize in the production of different fabrics for dressmaking or stick to dressmaking and designing. You could focus on clothes for kids, wedding attire, formal wear, or simple everyday clothes. Although this business requires substantial capital, it is easy to start small and grow with time.
Fast food or restaurants
The food industry is another scalable industry in Vietnam because everybody needs to eat. You could start a simple food truck, a street-side cafe offering street food, a fast food restaurant, or a luxury restaurant. However, the food business requires a lot of capital to find a location, get permits, and have the necessary equipment for operating.
Logistics service
Everyone wants to sit at home and get their purchases brought to their doorstep, which makes the delivery service a profitable business idea. It doesn't require a lot of capital to start with but is a very scalable business idea that can grow in very little time. Your logistics business should not only be limited to deliveries but can also involve the transport of people from one place to another.
Furniture making and remodeling
Furniture is very popular in Vietnam and would make a good business idea. People are constantly buying new furniture or remodeling old ones, which makes the business scalable and sustainable. It doesn't require a lot of capital to start but would need to be registered.
Beauty products
A larger percentage of the Vietnamese population are youths, and there's a high demand for beauty products and cosmetics. This makes this business idea scalable and highly profitable. However, you'll have to obtain a license to operate, and the business would need substantial capital for the purchase of the products you want to supply and for getting a location for the business.
Laundry service
The Vietnamese population is rich with busy youths and people in business that do not have the time to do their laundry. If you have enough time, you could run a laundry service. All you need is a space, a washing machine, and a dryer to get your business on the road. Additional services such as home deliveries can set your business apart from the others.
Beauty products
If you're an experienced beautician, you can consider opening a beauty parlor that offers hairdressing or barber's service. You could also offer makeup artistry, manicures, pedicures, and even spa treatments.
How Can We Help?
At Premia TNC, we help both natives and foreigners in Vietnam to start their businesses. Our services include company incorporation, which covers company registration and other legal aspects. We ensure that our clients' businesses are in compliance with Vietnamese business laws.


Can a foreigner own 100% of a company in Vietnam?
Yes, foreigners can own 100% of a business in Vietnam. However, some industries require that the business is a joint venture with a Vietnamese-owned company.
What are IRC and ERC in Vietnam?
IRC stands for Investment Registration Certificate, and ERC stands for Enterprise Registration Certificate, and these two certificates must be obtained by foreigners who want to run their businesses in Vietnam.