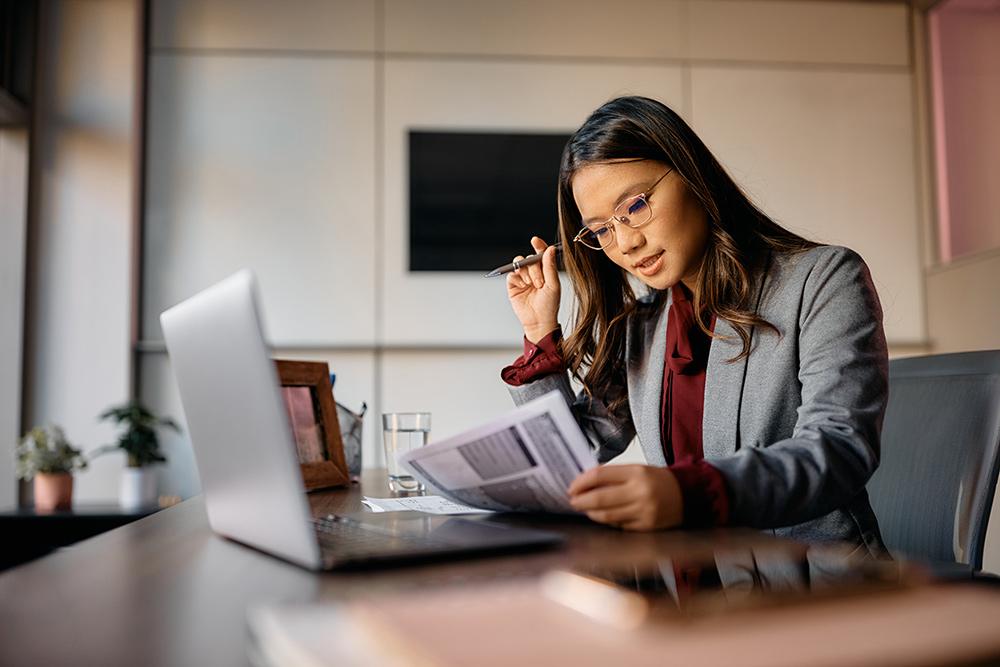 Any company looking to expand internationally should consider Vietnam. Vietnam has recently risen to the top of the list of Asia's and the world's most sought-after investment destinations. This increase in fortunes is due to a number of factors. The World Bank claims that Vietnam's economic reforms, including the country's transition from a centrally planned to a market economy, have made it one of the most dynamic emerging nations in East Asia. Its GDP per capita expanded 3.6 times between 2002 and 2021, reaching roughly $3,700. Vietnam's economy further saw a significant recovery in 2022, with growth hitting 8.0 percent, beating its 7.1 percent average rates from 2016 to 2019. These strong economic indicators and conditions go hand in hand with other factors like the country's politics, which is becoming more stable, its economic policies, helpful administrative initiatives or interventions, its young population, etc. According to the 2019 Population Census Report, the population is youthful and substantial; 55.5% of the population is under 35 at the moment. With their unusual consumption patterns and activities, this group as a whole portends a better future for businesses.
Yet, doing business in Vietnam is not without its difficulties; there are a few of them. So, you should use this article as guidance before starting your business in Vietnam. So what are these business challenges in Vietnam?
Legal Challenge
Legal consideration comes first on the list. It's crucial to familiarize oneself with the legal frameworks governing businesses in Vietnam before opening one. It is now absolutely important to keep your company out of trouble with the law. But given certain murky regions and significant changes to its internal rules due to its numerous international commitments, it is not as simple as it might seem to do so.
Ineffective Intellectual Property Enforcement System in the Country
The protection of intellectual property rights (IPR) is a critical concern for companies doing business in Vietnam. Although the nation has made significant progress in creating rules and regulations pertaining to IPR protection, difficulties still exist when it comes to actually enforcing these laws. As a result, it can be challenging for businesses to protect their trademarks, patents, copyrights, and trade secrets. As a result, counterfeit goods, piracy, and other IPR violations are frequent.
The general public's and many businesses' ignorance of intellectual property rights has also emerged as a significant obstacle to the nation's IP regime. For example, many people and businesses might not be aware of the legal protections that are available or might not comprehend the need of respecting IPR. As a result, counterfeit products and piracy remain pervasive in many industries, including pharmaceuticals, software, and luxury goods.
Overall, protecting IPR remains a challenge for businesses in Vietnam, and companies need to work with legal experts and remain vigilant in protecting their intellectual property. As Vietnam continues to develop its legal and regulatory framework related to IPR, businesses may find it easier to protect their rights. Premia TNC also provides the service relating to IPR for businesses to protect their intellectual property.
Cumbersome Tax System
Doing business in Vietnam can be challenging due to the tax system, which is one of the most taxing and complicated in the world. Several business categories incur quite a high tax rate, even though the basic corporate income tax rate is 20% for the majority of corporate companies. The volume of taxes that must be paid annually by a corporation, the burden associated with taxes, and the processes associated with taxes, however, are the real issues. In Vietnam, it takes an average of 872 company hours to finish paying the required 32 corporate taxes. This contrasts the East Asia and Pacific average of 209 with the OECD benchmark of 176. This is demoralizing in addition to being laborious and exhausting. Businesses have, however, discovered a way around this by using tax services from reputable firms. To address this tax issue, for instance, many businesses have contacted Premia TNC to use their one-stop tax services.
Currency Restrictions
Because of its creeping peg to the US dollar, which ensures exchange rate stability amongst trading partners, the Vietnamese dong is one of the most stable currencies in Asia. Although the currency has been important for the nation's foreign direct investment, it presents difficulties for foreigners who want to do business in Vietnam. You will need to convert every foreign cash to the Vietnamese dong before making any indirect investments. The same holds for transactions, payments, ads, and everything else.
Complexity of the Business Setup Procedure
You will need to fulfill a number of, generally challenging requirements to open a business in Vietnam. The complexity of the processes will depend on the type of business you wish to start. For instance, the licensing process can be very difficult if you are involved in certain conditional sector activities. In general, the procedure for creating a business usually takes about 1.5 months (applied for setting up companies with normal activities: trading, IT) and maybe up to 4 months (applied for setting up companies with conditional sector activities such as: tourism, retail sale).
Filing and Reporting
Vietnamese people place a strong focus on their culture, and one aspect of that culture is their language. Vietnamese is therefore both the official language of paperwork and the national language, spoken by all citizens of the nation. In the same way that all paperwork must be written in Vietnamese and all documentation from other countries must have certified Vietnamese translations, licenses are also issued in Vietnamese. Vietnamese language proficiency is also required for smooth business operations in the nation, in addition to reporting and filing.
How We Can Assist You
The business environment in Vietnam is becoming more demanding, particularly for foreigners trying to get around independently. So, having a trustworthy consultant firm to help you navigate through this difficult climate is not just required but essential for the simplicity of ease of doing business in Vietnam. We at the Premia TNC, with our professional legal knowledge and experience of handling Vietnam Company Incorporation, provide our clients with one-stop services.
Also, based on our extensive business insights and expertise, our team assists customers in market research and entry advice, establishment, operation, management, restructuring, organization, and implementation of their business and investment projects in Vietnam. No matter what the circumstance, we strive to fully understand the demands and desires of your needs to serve you better.