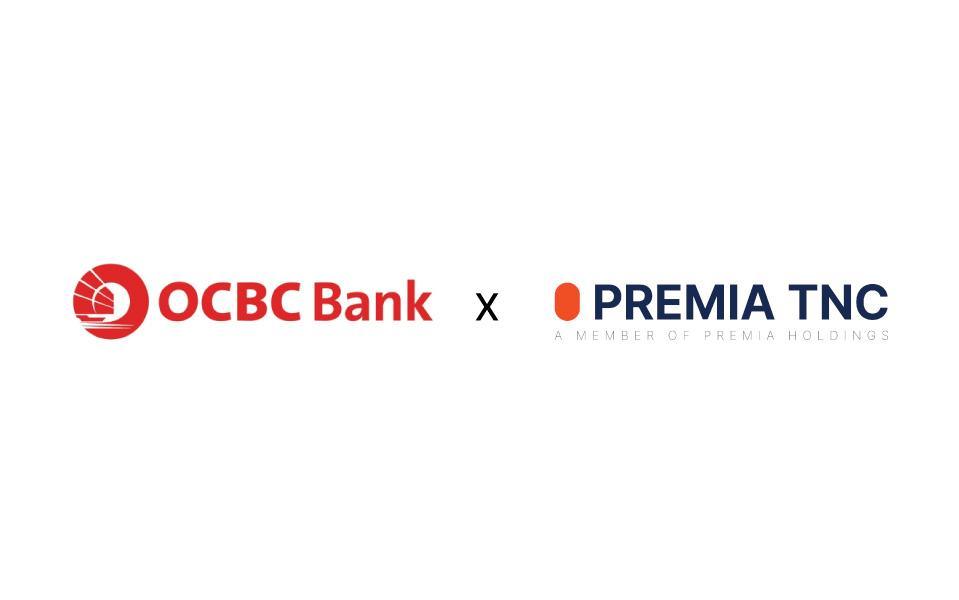 In view of the uncertain business environment as well the unanticipated situation caused by the covid-19 pandemic, we are proud to announce that we have been awarded the title of 'Prestige Partner by OCBC bank in Singapore' for our corporate clients who are expanding their esteemed businesses. For businesses who are looking for a corporate bank account opening, we're the best for you!
Remote Corporate Bank Account Opening in Singapore
OCBC Bank is the longest established Singapore bank, formed in 1932 from the merger of three local banks, the oldest of which was founded in 1912. It is now the second-largest financial services group in Southeast Asia by assets and one of the world's most highly-rated banks, with Aa1 by Moody's and AA- by both Fitch and S&P. Recognised for its financial strength and stability, OCBC Bank is consistently ranked among the World's Top 50 Safest Banks by Global Finance and has been named Best Managed Bank in Singapore by The Asian Banker.
Premia TNC Singapore x OCBC corporate bank account opening
We, Premia TNC, are capable of registering your Company in Singapore and subsequently arranging a bank account opening with OCBC for your business operations REMOTELY and DIGITALLY without the relevant parties physically being in Singapore like before. (*Terms and Conditions apply).
To elaborate further, for the bank account opening, it can be done via Video Call meeting with the OCBC banker and the said arrangement can be coordinated by Premia TNC. Hence, the client does not necessarily have to travel to Singapore due to the Coronavirus situation.
Kindly note that the meeting with the banker can only be conducted after the company is incorporated. This is provided that the preliminary review has been done. In addition, the director(s) and authorized signatory/signatories are required to join the meeting.
We are delighted to present you with the introduction of OCBC's remote account opening process in these difficult times amidst the Covid-19 pandemic.
In addition, kindly find out more about the OCBC's pricing guides of OCBC Business Banking Packages below.
Eligibility requirements for Businesses registered in Singapore
Fees and charges
Initial deposit – Not applicable
Fall below fee – Not applicable
GIRO and FAST transaction – Free
Monthly service fee – S$10 (Waived for the first 2 months)
Pricing guide
–
*Additional eligibility criteria may apply, all account openings are solely subject to the bank's approval.
Ready to start your business in Singapore?
Please do not hesitate to contact us for further information. We strive to assist you with regard to setting up a Company, opening a business bank account in Singapore as well other free consulting with much less hassle.