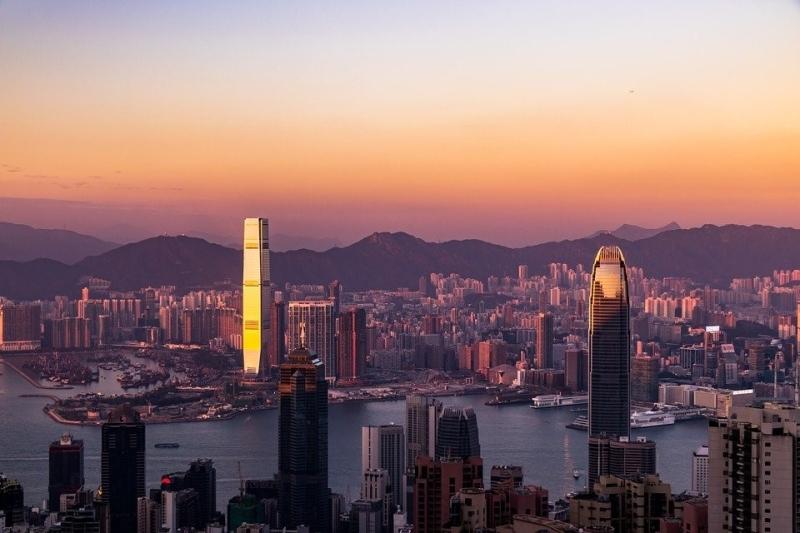 For Hong Kong companies thinking of the most pleasing way to boost efficiency, the solution is simple: Go for Payroll Outsourcing Hong Kong! After all, it would be wise to consider outsourcing some company services. And for most Hong Kong companies, one area they outsource is the management of their payroll.
Indeed, payroll remains an essential part of running a business and stays that way for firms wanting to keep their employees for a long time. We all know that effective payroll structures allow firms to pay their employees. What's more, it facilitates managing workforce taxes. It also lessens the hours spent by staff to sink into the weekly payroll processing.
With Payroll Outsourcing Hong Kong, a firm hires another business to manage the HR or human resources. This engaged firm may focus on facilitating payroll only. However, a reliable accounting firm that can take on other services the business needs is mainly preferred. Note that following labor laws is pretty strenuous for new Hong Kong companies.
Hence, working with professionals is the best thing to do. As businesses grow and staff increases, ensuring that workers get their pay promptly while capturing all linked payments and other accounts gets complex. So, instead of handling all this complex work from within, opting for Payroll Outsourcing in Hong Kong is better.
And subject to the agreed terms and provisions between the company and the outsourced firm, it is even possible for the staff to hone their skills. And this is important, especially when a 2015 report stated that 39% of U.S. firms, consisting of at least 10 million firms, outsource their payroll processing.
On top of that, 43% of these firms contract their staff tax responsibilities. And this is all because costs increase as the shortage of talents grows intense. So, let's take a closer look at the benefits a company gets when outsourcing payroll.
The Strength of Outsourcing Payroll Hong Kong
Payroll Outsourcing in Hong Kong gives way to a wide range of payroll report that makes an actual change to a business. Having a better view of resource forecast data has a vast and vital impact on making the variance amid one thing transpiring and another for a business projection.
Examples include reports on trends on annual leave and overtime. On top of having a way to produce thorough reporting, a sound payroll outsourcing supplier can provide regular accounts and valuable good judgment for the business.
Immediate freeing of time
Making sure that all workers are paid right, all deductions rightly factored, besides taxes well implemented, takes much time. Also, if the company has many staff categories, such as full-time and part-time employees, coping with payroll can require lots of time.
With Payroll Outsourcing in Hong Kong, though, the task is pretty simple for professionals since that's their specialty. Thus, outsourcing payroll lets employers focus on their primary business. But, on top of that, it gives them and their workers, especially their accounting staff, to further work on strategic duties that could affect the bottom line in due course.
Expert payroll contract vendors have vast experience in handling payroll throughout a wide array of industries, as well as for firms of any size. So, this denotes that even when the company snowballs or expands into other countries, the exactness of company pay and its sequence are not at risk.
And full compliance with local labor rules is maintained at all times. A skilled payroll services supplier will save time hiring and guiding a different payroll administrator each time the company grows, or a team member resigns. As a result, business owners enjoy peace of mind from the knowledge that employees are always compensated on time by a reliable and dedicated outsourced firm. So, with Payroll Outsourcing in Hong Kong, forming a motivated company team of workers is easy.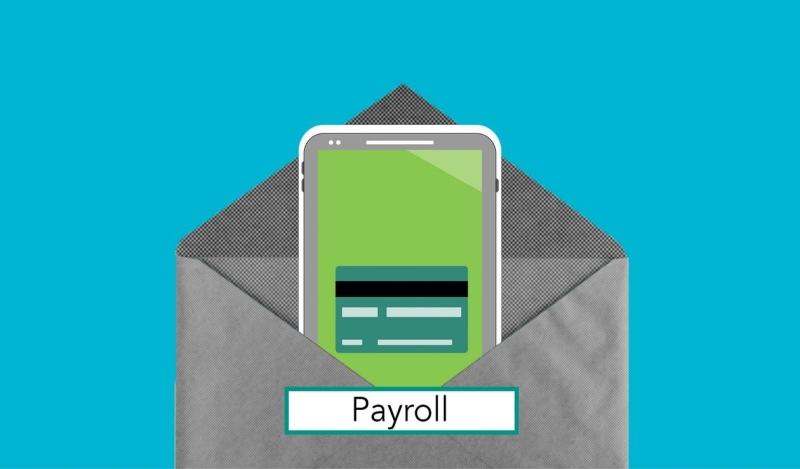 Best Company Size for Payroll Outsourcing Hong Kong
A survey revealed that small firms are more inclined to outsource their payroll tasks than larger groups. This conclusion is as claimed by 15% of surveyed people from firms with 2,500 staff and below. These respondents said they contracted their payroll out in the 2019 global poll.
The same worldwide probe found that only eight percent of respondents from firms with at least 10,000 employees outsourced the company payroll. Still, even if a Hong Kong company has only ten to 15 workers, it is best to do payroll outsourcing. And this is a "must" when the firm finds it hard to sustain a steadfast payroll function or when the payroll duties are getting more complex.
Industries Requiring Payroll Outsourcing
These industries may hold the highest requirement for outsourcing payroll. However, they, too, will get the most excellent satisfaction out of it:
Businesses that offer driven benefits, like health insurance;
Creative agencies having multiple workers and clients;
Industries with numerous workers paid on an hourly basis, such as restaurants and retail stores; and,
Trades that depend on contract staff, such as factories and construction companies.
PREMIA TNC for Payroll Outsourcing Hong Kong
By and large, any business belonging to any industry benefits from outsourcing its payroll. In Hong Kong, doing so will return the hours of waged opportunity and decrease payroll mistakes. What's more, payroll needs stand unique to each business and its employees.
Also, it is tempting to go for payroll software offered through accounting software. Still, using a payroll provider within your area or trade is a better option. For example, PREMIA TNC provides payroll services in Hong Kong. In reality, doing due diligence in choosing Payroll Outsourcing Hong Kong will confirm that the firm can meet business needs.
PREMIA TNC can offer any company needing an outsourced payroll facility a personalized arrangement for each client's specific requirements. Plus, the firm can ensure that each client's payroll summary remains made precisely and timely.
In addition, as a Hong Kong Payroll Partner, companies can check out their list of services on their website. They always remain ready to answer any question clients may have, whether in Hong Kong, Singapore, Vietnam, Taiwan, Malaysia, or Korea. Since 2003, PREMIA TNC has serviced various Asia Pacific region firms.